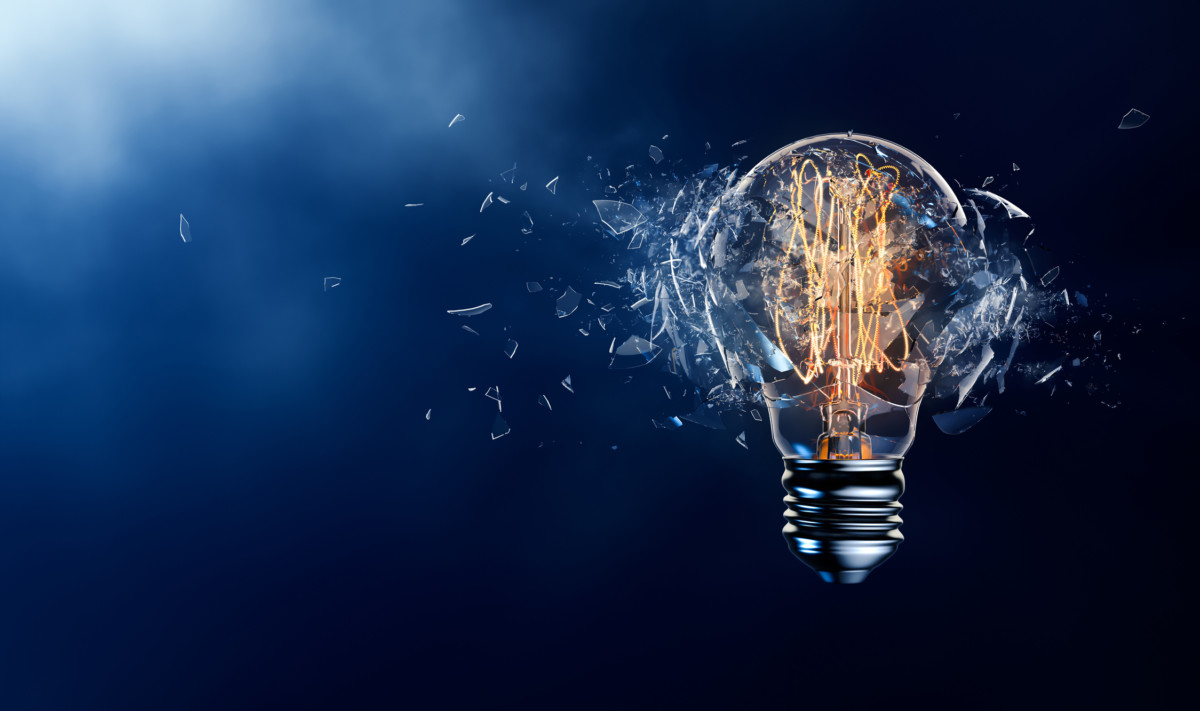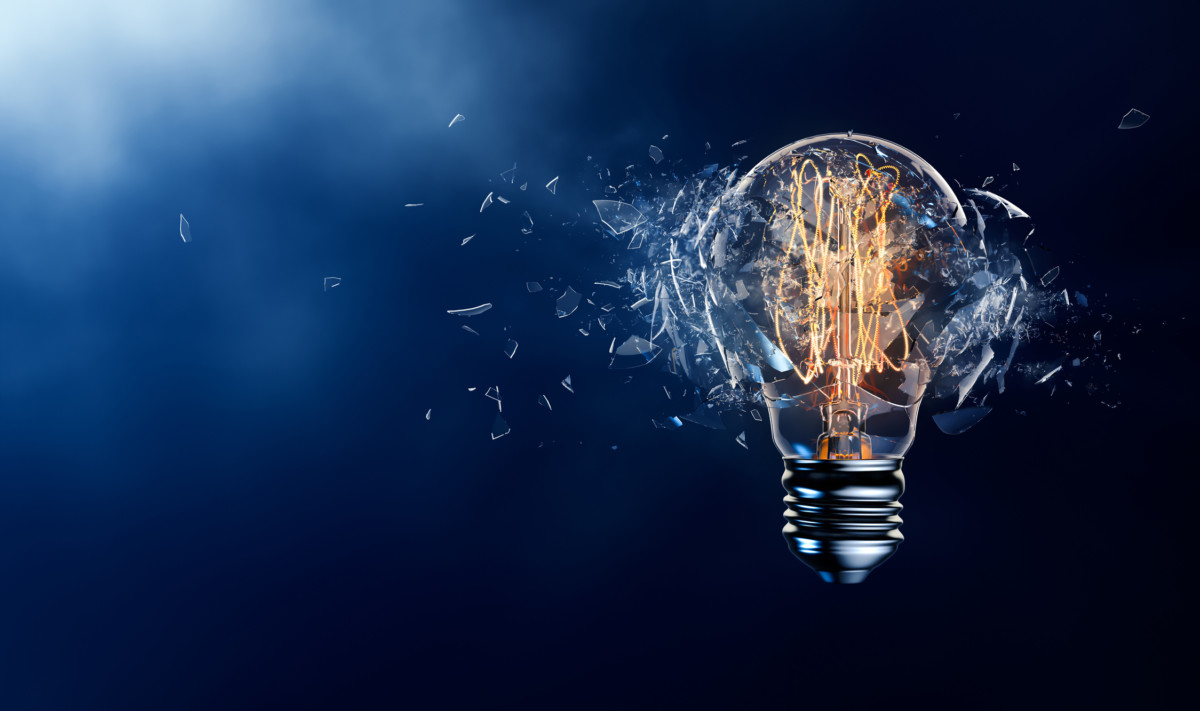 On April 24, mayor of Pokrov Oleksandr Shapoval was arrested. He is suspected of embezzlement of UAH 1.3 million. Pokrov is the leader of the Transparency Ranking 2019, sharing the top spot with Drohobych.
Every year, TI Ukraine publishes the Transparency Ranking of 100 Largest Ukrainian Cities. It is a big study held with the use of a special methodology. A set of indicators is a universal method to assess citizens' access to data and the options for their participation in the life of the municipality. The standardized approach is what ensures balance, objectivity and the opportunity to openly exchange best practices.
To assess transparency of cities, TI Ukraine's experts check city council websites, analyze official responses to information requests and take into account citizens' complaints. The analysts work only with the data that can be accessed by all the citizens.
Measuring transparency is one of effective ways to prevent corruption in the regions. It helps to mitigate corruption risks but it does not eliminate corruption on its own.
Pokrov's score in City Transparency Ranking 2019 is not a reflection of the mayor's activity, nor does it describe the activity of individual public officials. It is a comprehensive analysis of access to city data, which shows the scope of opportunities for corruption in the city.