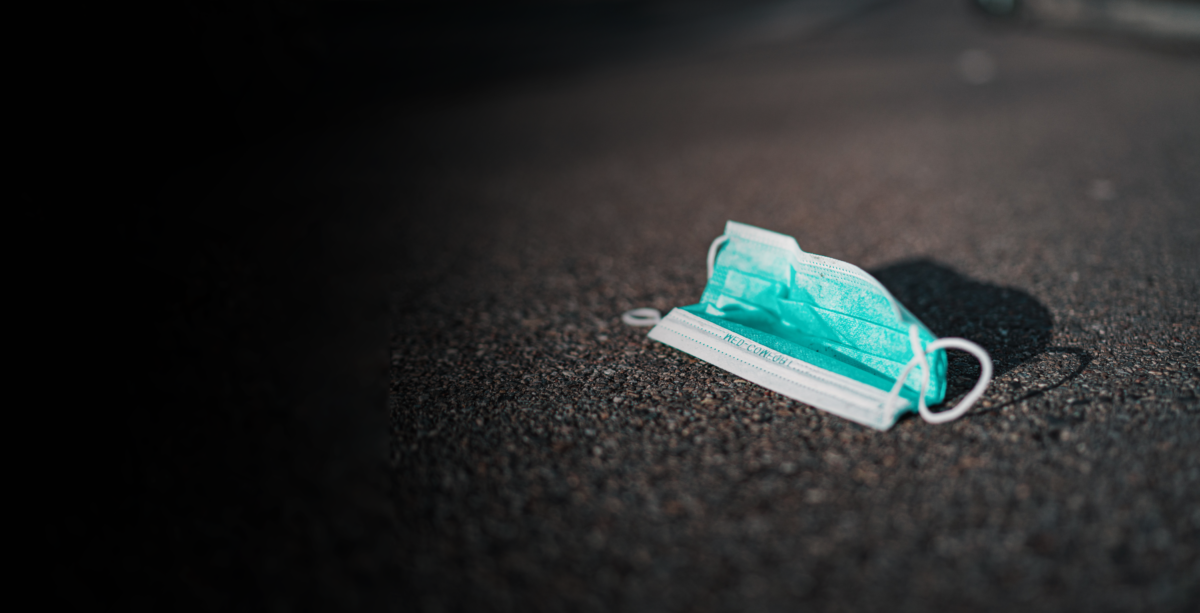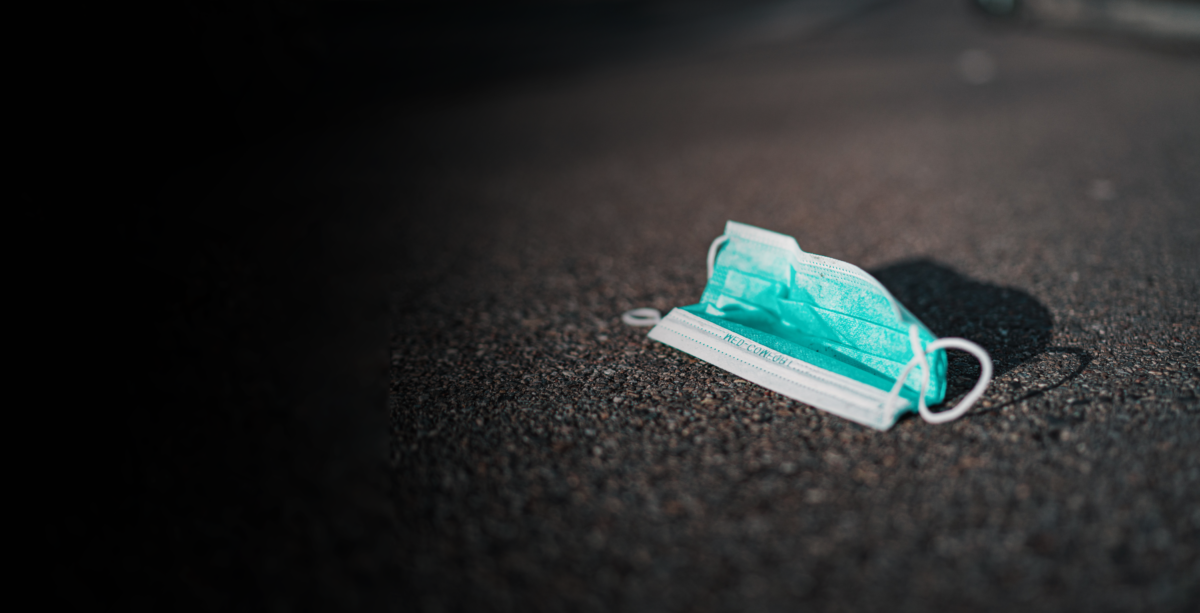 As you know, the Cabinet of Ministers has been tasked with developing a draft law on amendments to the Law of Ukraine "On Public Procurement." It will be about this law not applying to cases where the procurement items are designated for healthcare and constitute specialized medical equipment for treatment of patients with COVID-19. Tomorrow, MPs are supposed to review this draft law at an emergency session.
Overall, we support the idea of emergency measures. However, we predict that this may cause certain violations. Firstly, there is no clear timeframe for when the restrictions will end. Secondly, such procurement may go unnoticed without reporting in Prozorro.
To avoid corruption risks, we should establish clear dates when this decision will be in effect. We also urge to stipulate the option to report on COVID-19-related procurement in Prozorro. Despite the difficult situation, agreements and annexes should be made public. People have the right to know on what their taxes are spent. What's more, transparency of spending is a safeguard against potential abuses.
TI Ukraine is ready to provide rapid advice and assistance with the necessary changes.
We also urge the State Emergency Service to decide whether the current situation can be considered an emergency. This statement will enable procuring entities to procure items through the negotiation procedure immediately.