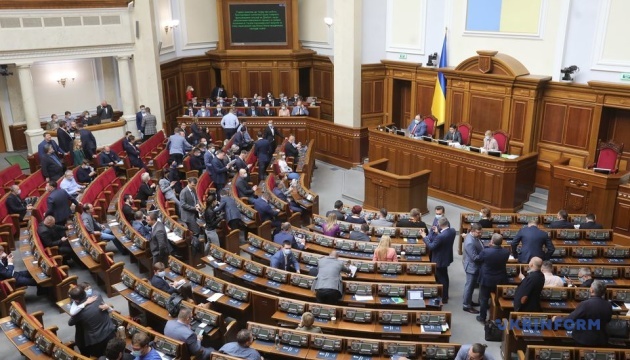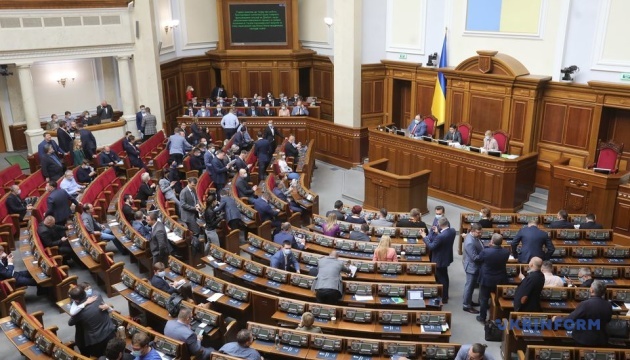 In July, the Verkhovna Rada adopted a law, which was to significantly reduce the list of what can be bought under direct contracts to fight the coronavirus. However, it allowed to buy under direct transactions not specific goods, but goods from categories:
vaccines and medical devices for vaccination;
immunobiological medications;
consumables;
medical equipment for covid hospitals;
medical gas supply systems.
The law is written out in such a way that there is no need for a list. This creates corruption risks because procuring entities will be able to directly purchase any medical equipment for hospitals, any vaccines, etc.
The only thing to be bought clearly according to the list is medicines.
The rest of the products to fight COVID-19 in general was allowed to buy according to simplified procurement. This also creates a corruption risk because procuring entities are not limited in any way in what to buy using this procedure. At the same time, the law does not restrict at all as to who can take advantage of this opportunity.
"The number of cases of COVID-19 is growing every day. However, hospitals often do not know how to purchase what they need: under direct contracts, under simplified procurement, or at open bidding. Some of them continue to purchase according to the old list, which has already ceased to be in force. Recently, the Government has belatedly approved an updated list of medicines. However, there are no lists for other categories of products that can be purchased directly. That is, you can buy anything — corruption risks are very high," explains Ivan Lakhtionov, deputy executive director for the implementation of innovative projects of TI Ukraine.
TI Ukraine calls on MPs to amend the law to introduce two clear lists of what can be bought to fight the coronavirus directly, and what can be bought according to simplified procurement, to expand this list to other goods that can be purchased directly.