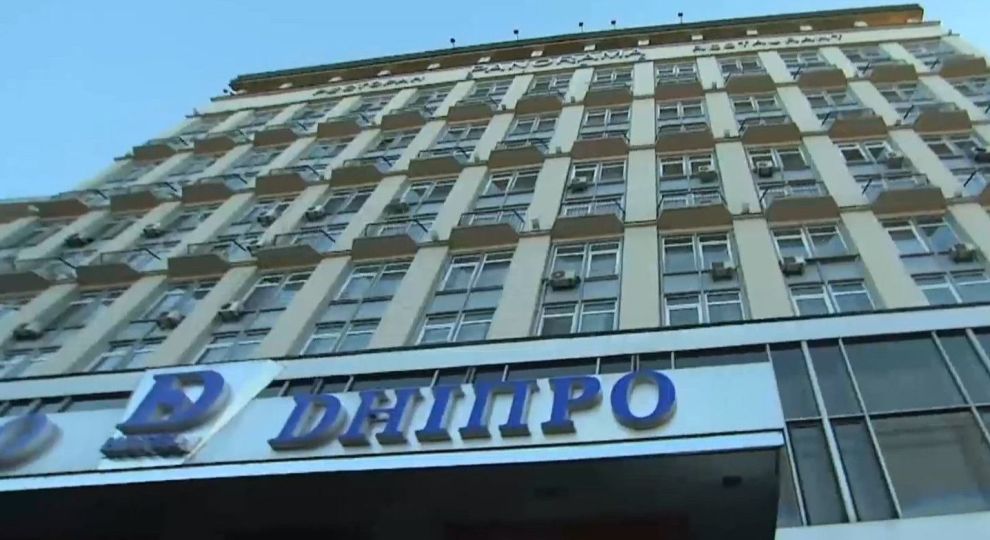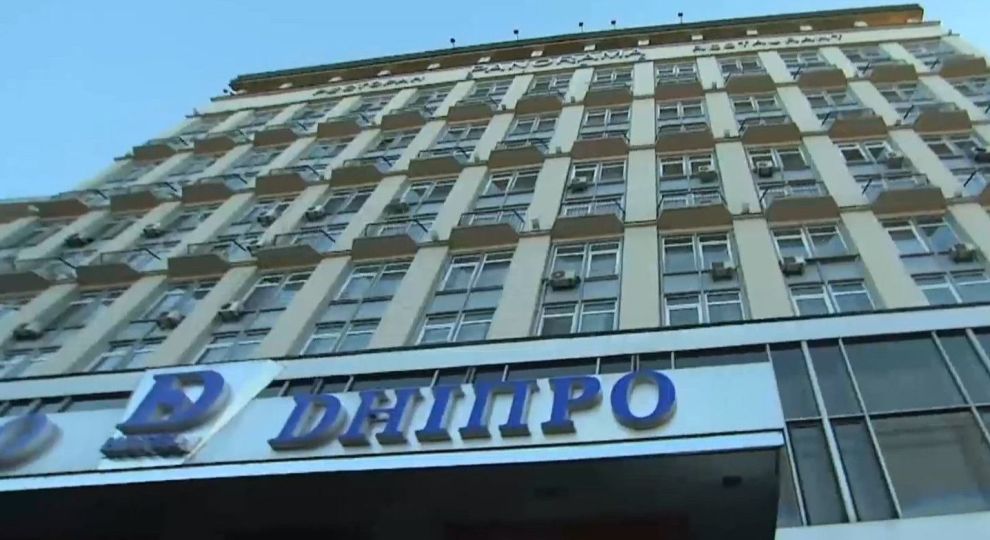 The largest auction in the history of privatization in Ukraine has ended. The Dnipro hotel has been sold for  UAH 1,111,111,222 and 22 UA cents. The winning proposal was submitted by TOV Smartland.
The auction was held in three rounds. 29 potential investors took part. The entire process was broadcast on the Facebook page of the State Property Fund.
The initial price of the object was about UAH 81 million. However, after the very first round, it grew by more than 10 times. In the second round, the price exceeded UAH 1 billion.
"Most Ukrainian enterprises make losses. You and I subsidize them. Privatization is a way to increase the budget revenue, create new jobs and minimize corruption risks. Heads of state-owned enterprises are often not interested in developing the company, they much prefer milking it until the last drop. The case of the Dnipro hotel showed that transparent and honest privatization is effective and necessary for the country," said TI Ukraine's Executive Director Andrii Borovyk.
After the auction is complete, the winner will undergo due diligence for "integrity" of the funds payable. After that, the contract will be signed.
The investor has 30 days to transfer the money, otherwise a penalty will be charged. In two months, the results of the auction will then be considered void.
At the same time, the new investor is obliged to keep the hotel for at least one hundred rooms and its staff without reducing the salary for at least half a year. They must also pay off the hotel's debts no later than within half a year from the date of transfer of ownership. The name of the hotel should retain the word "Dnipro."
This is a landmark event, since this was the first time such a big object was privatized through Prozorro.Sale. The effectiveness of such a transparent procedure proves that privatization is the best thing to do with unprofitable state-owned enterprises.
According to the ProZvit portal, in the first quarter of 2020, only 1976 state-owned enterprises out of 3564 actually worked, with only 571 of them making a profit.