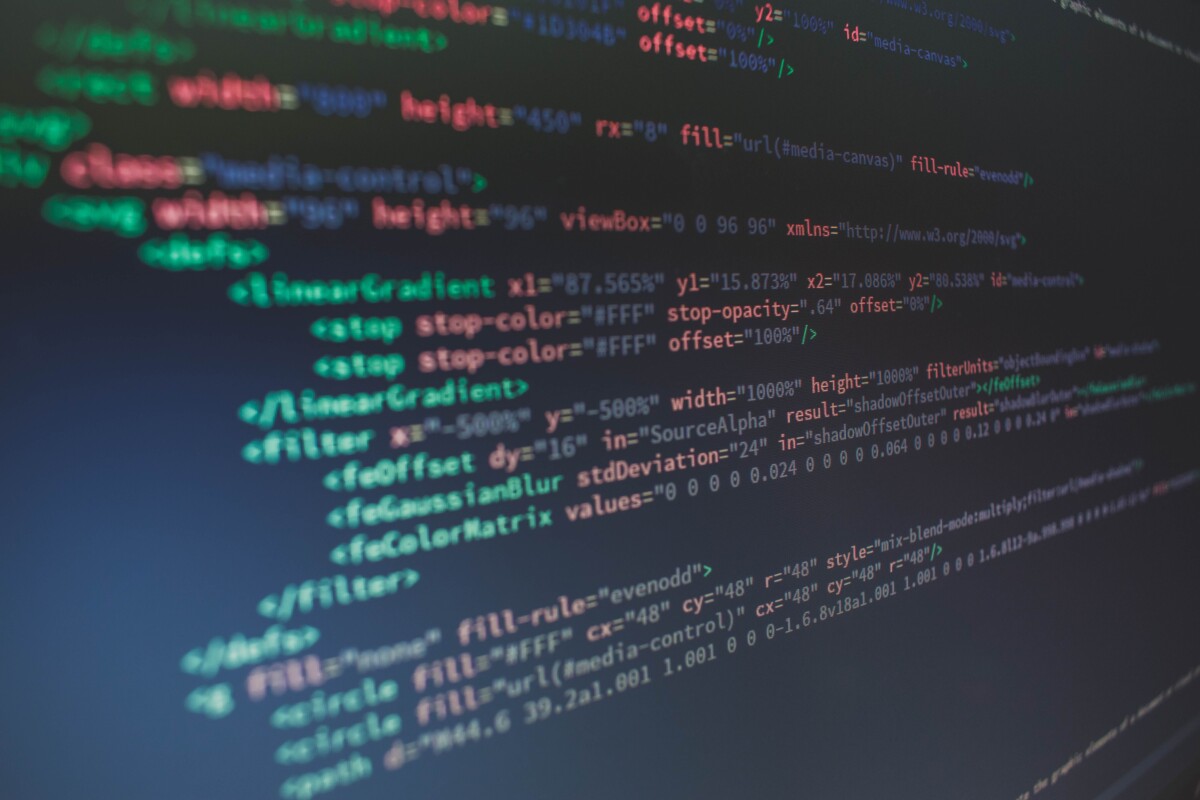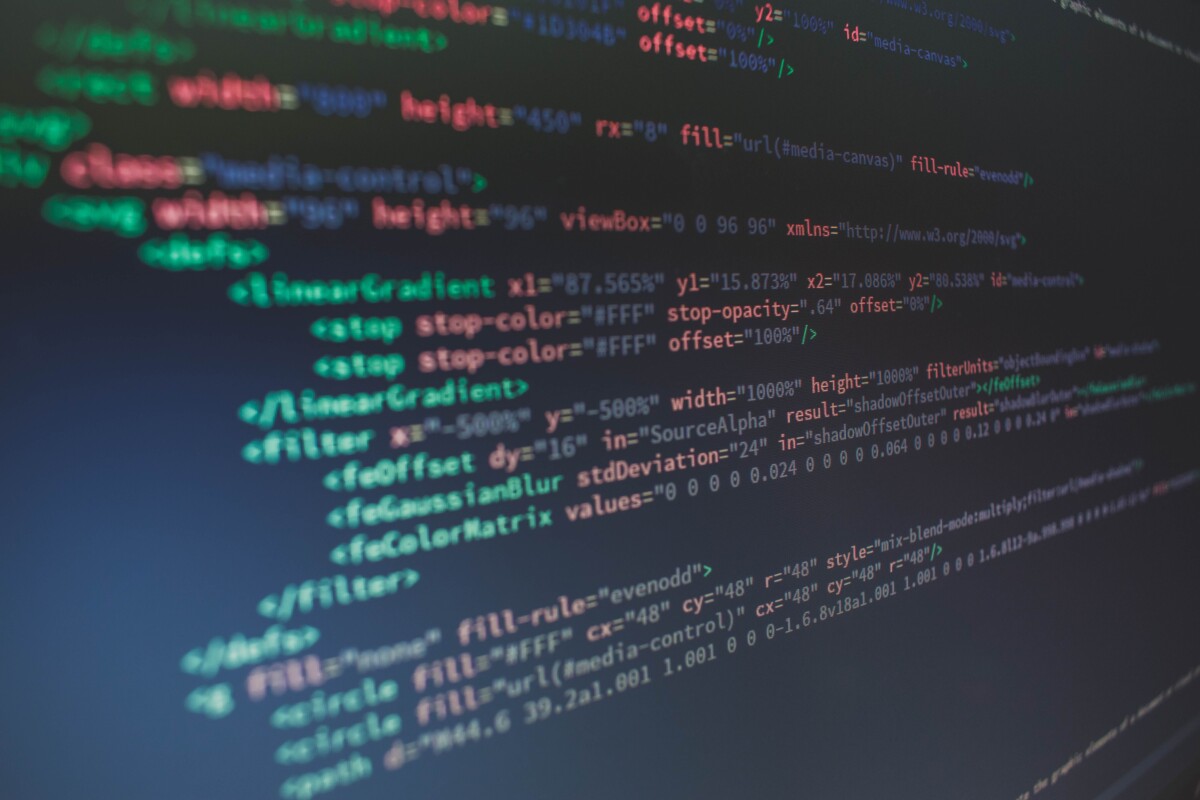 Student of the Ukrainian Catholic University Olha Prots, an intern of the DOZORRO project, has created an application for downloading tender proposal documentation from Prozorro.
The software has been developed to meet the needs of the Anti-Monopoly Committee of Ukraine; however, it is free and available for anyone to use.
The app downloads files of tender proposals from the Prozorro system using Prozorro API and structures documents by lots and participants. This makes for much faster and more convenient verification of tender proposals for similarities. In addition, the app can also download file attributes, i.e. who created the file, in what software and on what device.
The app can be downloaded here. The link also contains detailed usage guidelines.
The developer herself will be providing tech support. After the app was presented, she has collected feedback and is already working on the first update.
For reference
DOZORRO  is a project of civil society organization Transparency International Ukraine designed to ensure fair play in the public procurement sector.
The project team has created and maintains the monitoring portal dozorro.org and the public and professional BI modules BI Prozorro. In addition, DOZORRO develops the DOZORRO community, a network of civil society organizations that monitor public procurement and report violations to supervisory and law enforcement agencies.