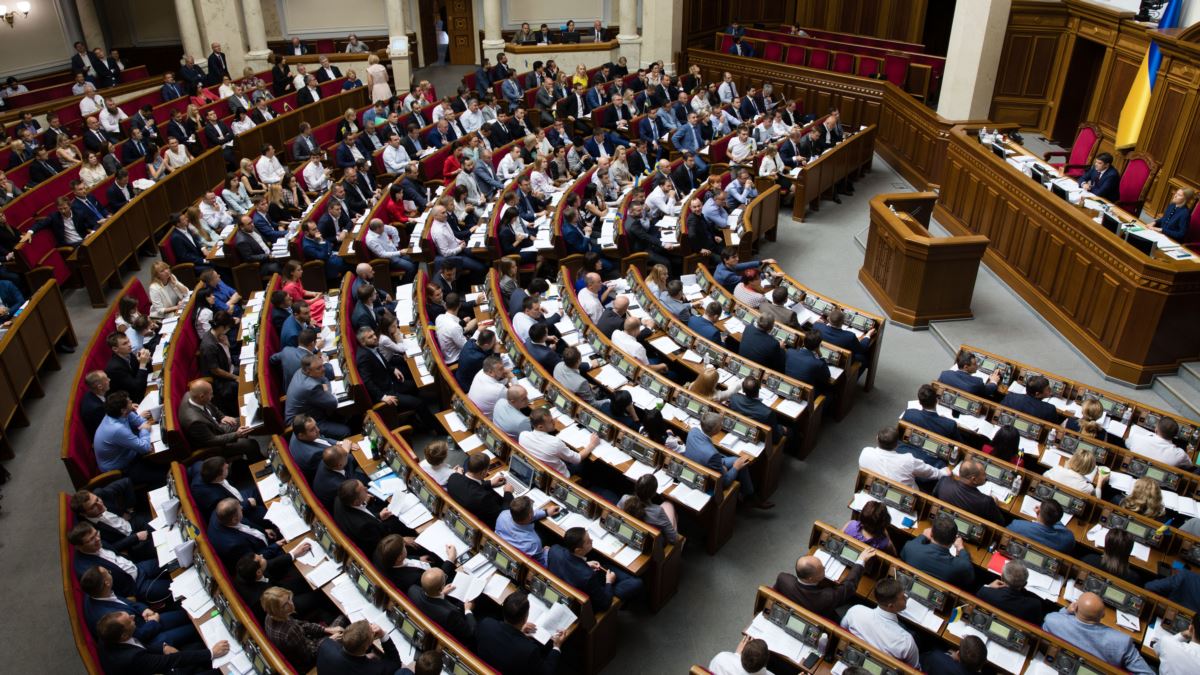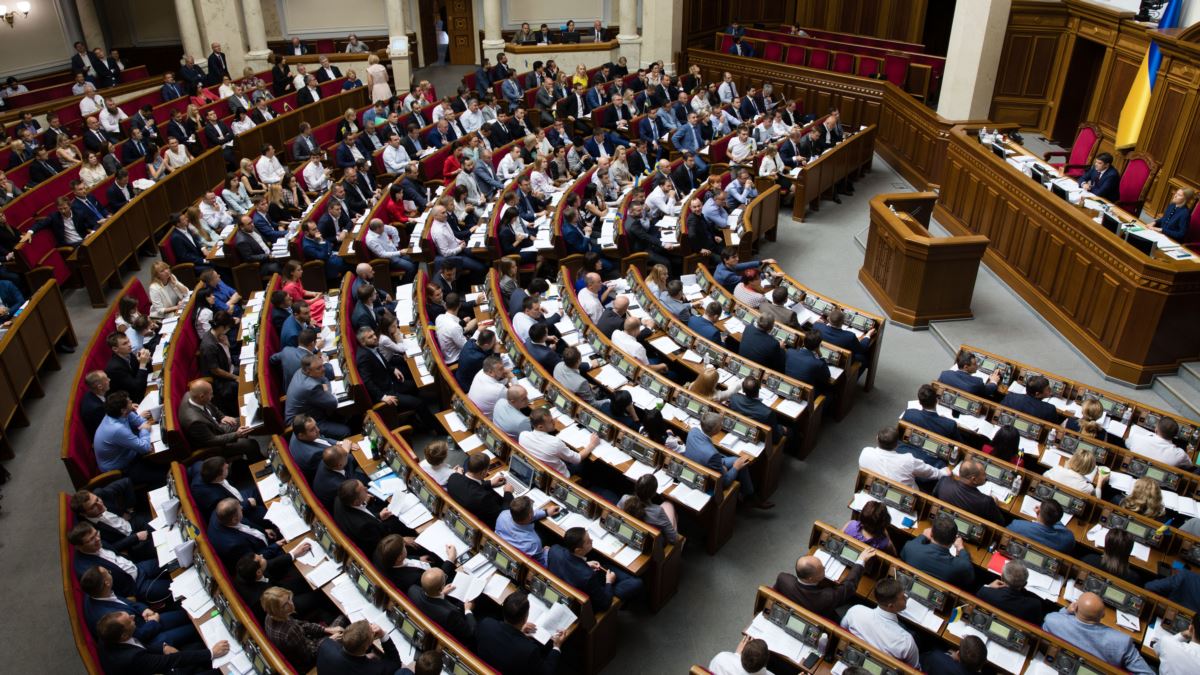 On February 17, the Verkhovna Rada Committee on Economic Development considered and endorsed the government draft Law No.4020 "On the list of state property objects not subject to privatization."
The adoption of this draft Law is key to the management of public property. The document will help to clearly distinguish strategic assets of state property from non-strategic ones during the privatization process. It will be prohibited to alienate strategic assets, for business will not be able to fully carry out their functions.
The list should comprise 659 (!) enterprises. They are going to be divided into separate object categories, which should be left under state ownership. They include, namely:
enterprises that ensure energy independence and defense capability of the state;
natural monopolies;
enterprises whose activities are of critical importance to society (including cultural, sports, science, and education institutions, as well as forestry facilities).
The draft Law refers to "Naftogaz of Ukraine," "Energoatom," "Antonov State Enterprise," "Ukrzaliznytsia" (Ukrainian Railways), "Ukrposhta" (Ukrainian Postal Service), the National Circus of Ukraine, The Olympic National Sports Complex, etc.
The Committee also rejected three alternative draft laws aimed at achieving diametrically opposite goals. For instance, the draft Law No.4020-3 suggested narrowing down the list of "permanently state-owned" enterprises to only two categories and 110 assets. At the same time, the draft No.4020-1 provided for the restoration of the Law No.847-XIV "On the list of state property objects not subject to privatization," which ceased to be effective in October 2019 and included more than 1,600 enterprises.
Recall that on February 4, the Verkhovna Rada endorsed the unblocking of large-scale privatization in the first reading. In case of final adoption of the Law, it will be possible to sell objects with a book value exceeding UAH 250 million. According to Prime Minister Denys Shmyhal, the planned sale of such enterprises will increase the state budget revenues to UAH 12 billion. In addition, the state will have an additional opportunity to "drop the dead weight" of under-performing and frequently loss-making state enterprises, which still remain an inexhaustible source of corruption and significantly stunt the economic growth of Ukraine as a state.