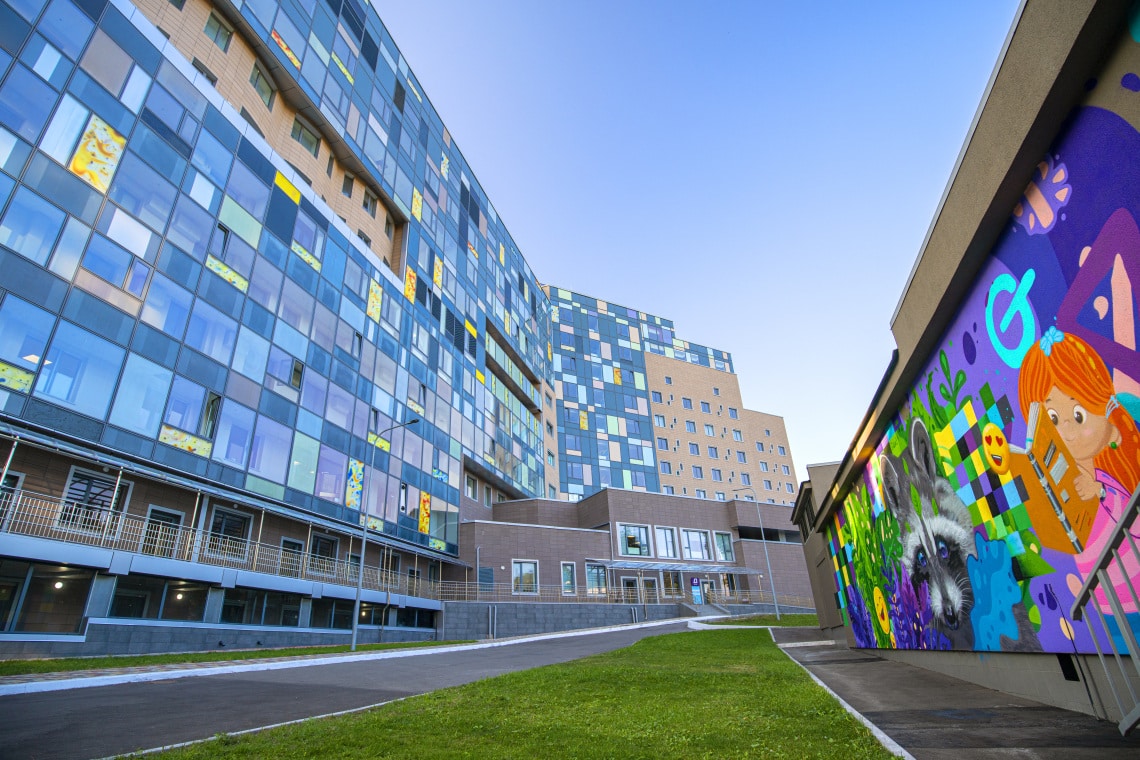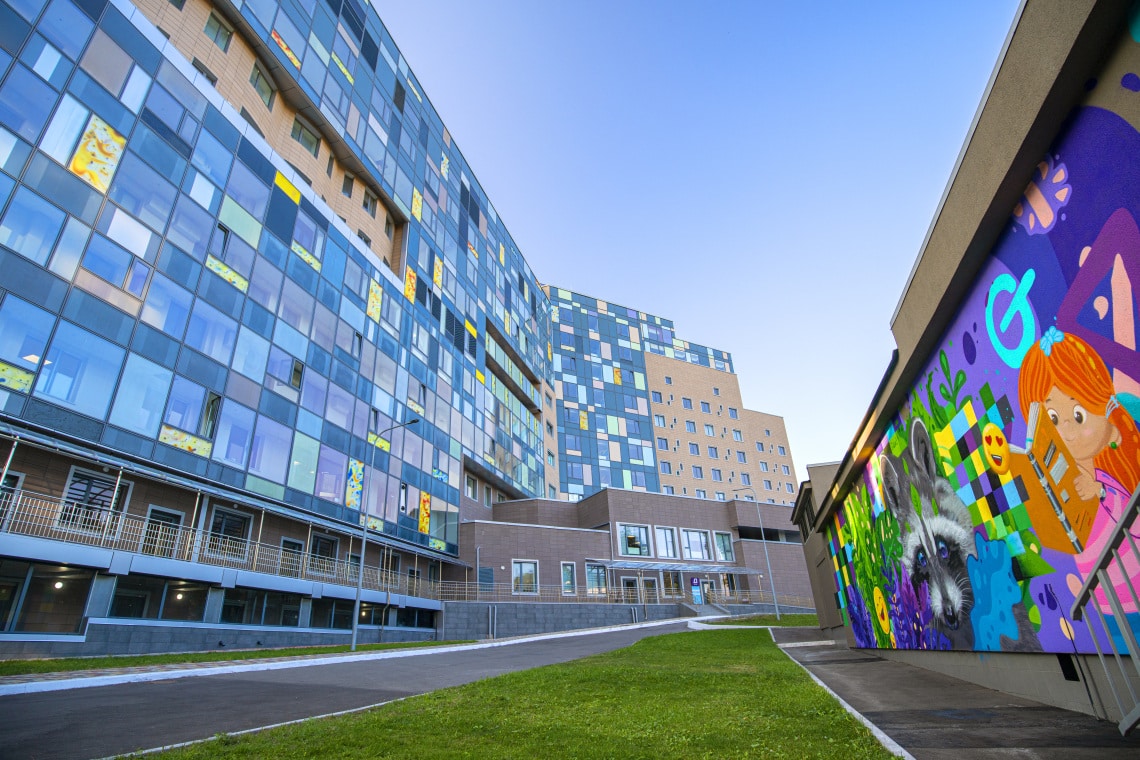 SE Ukrmedproektbud canceled 10 procurement transactions for equipment for the new building of Okhmatdyt which were to be held according to the negotiation procedure. The DOZORRO specialist analyzed three of them and found an overpayment for at least UAH 89 mln. The amount of overpayment on all the negotiation procedures could have been even higher.
In general, the expected cost of the canceled procurement transactions was more than UAH 612 mln. Now, the SE Ukrmedproektbud plans to hold open auctions.
DOZORRO appealed to the NABU with a request to investigate this case. In a telephone conversation, the authorized person of the procuring entity reported that they were summoned for questioning. 
The construction was allowed to be completed without open bidding, but only through negotiation procedures, in order to open a new building of Okhmatdyt for the 30th anniversary of Ukraine's independence. 
However, it did not happen.