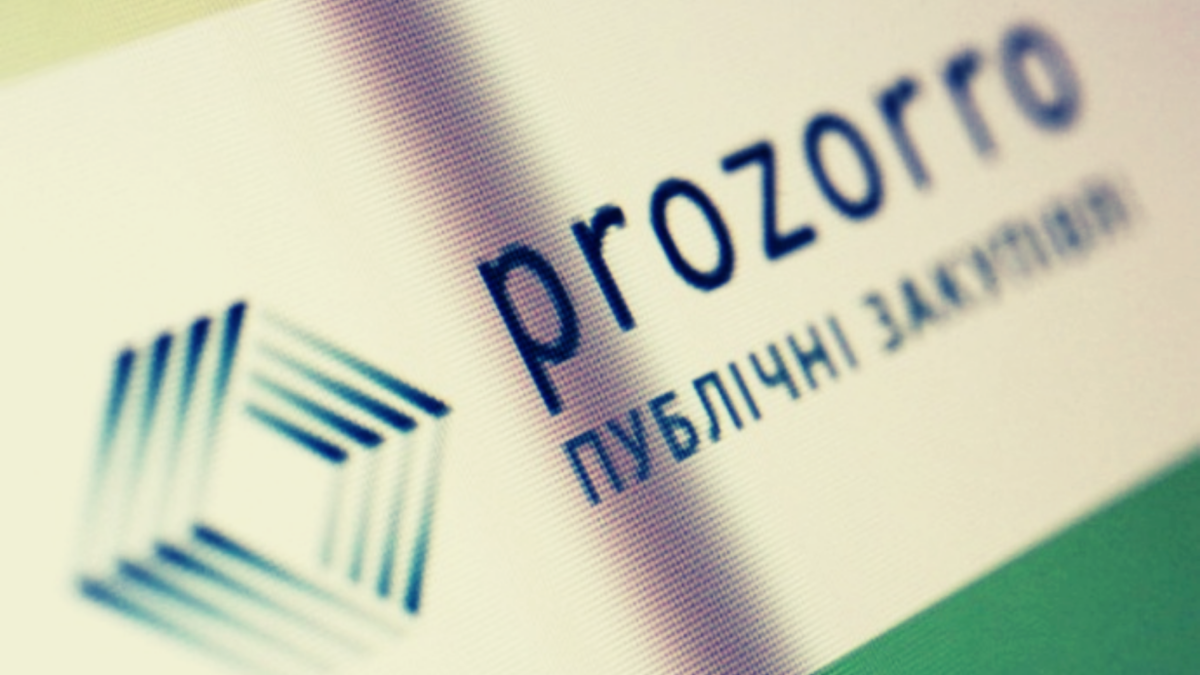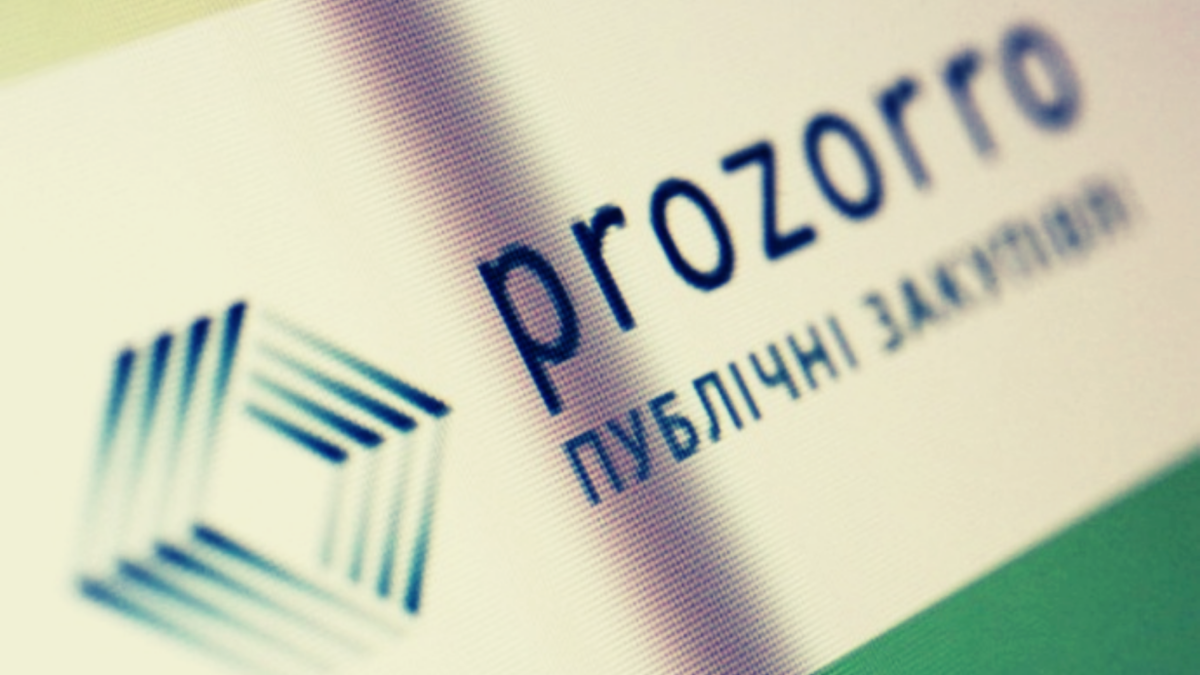 The new draft law "On Public Procurement" was first presented by experts of the Ministry of Economic Development and Trade,  of the EU public procurement reform project and the TAPAS project at the end of November 2018. 
Since then, a number of presentations and discussions have been held, and the project has been amended by procuring entities, representatives of small and medium business, civil society organizations and the Verkhovna Rada Committee on Economic Policy.
The expert group on public procurement improvement, created at the initiative of Transparency International Ukraine, has contributed to the draft law. It included representatives of procuring entities, the MEDT, the Anti-Monopoly Committee, the State Audit Service as well as Ukrainian and international experts on public procurement.
The full draft law can be found (in Ukrainian) here.
The Ministry of Economic Development and Trade is doing a tour across Ukraine to further discuss the project with all stakeholders. To register for a meeting, please contact Oleksandr Shatkovskyi of the EU project Harmonisation of Public Procurement System in Ukraine with EU Standards at [email protected]
Schedule [UKR]: