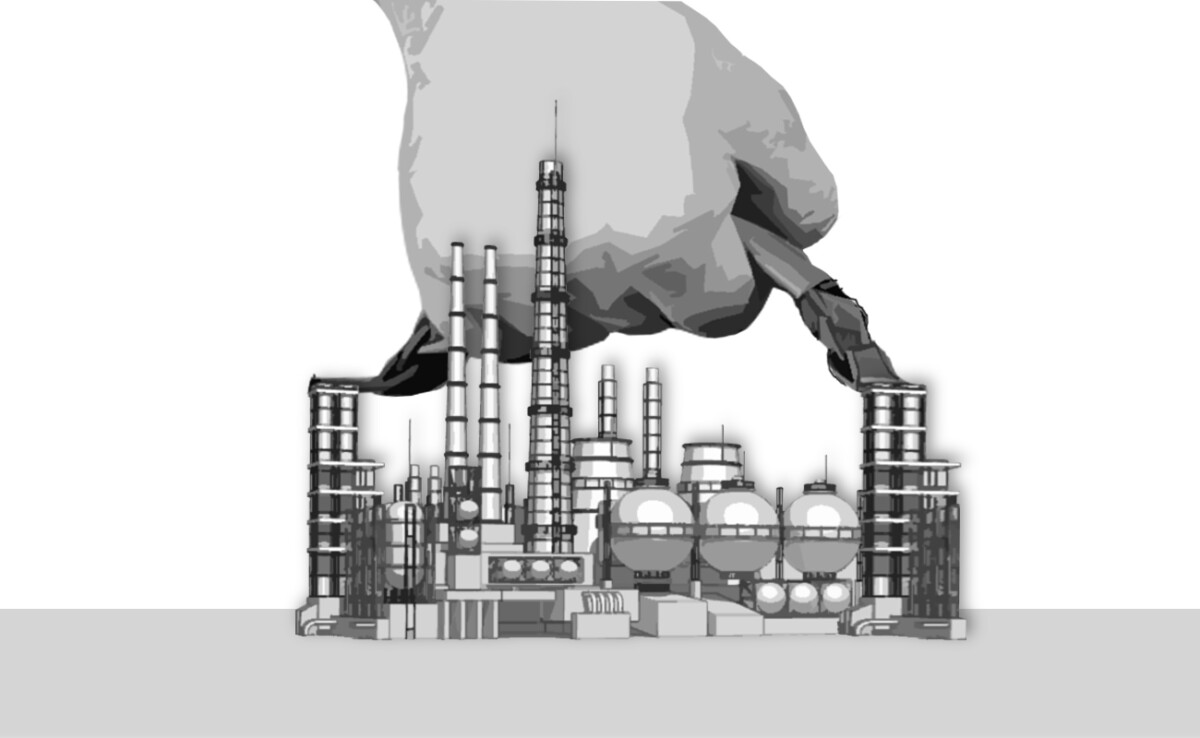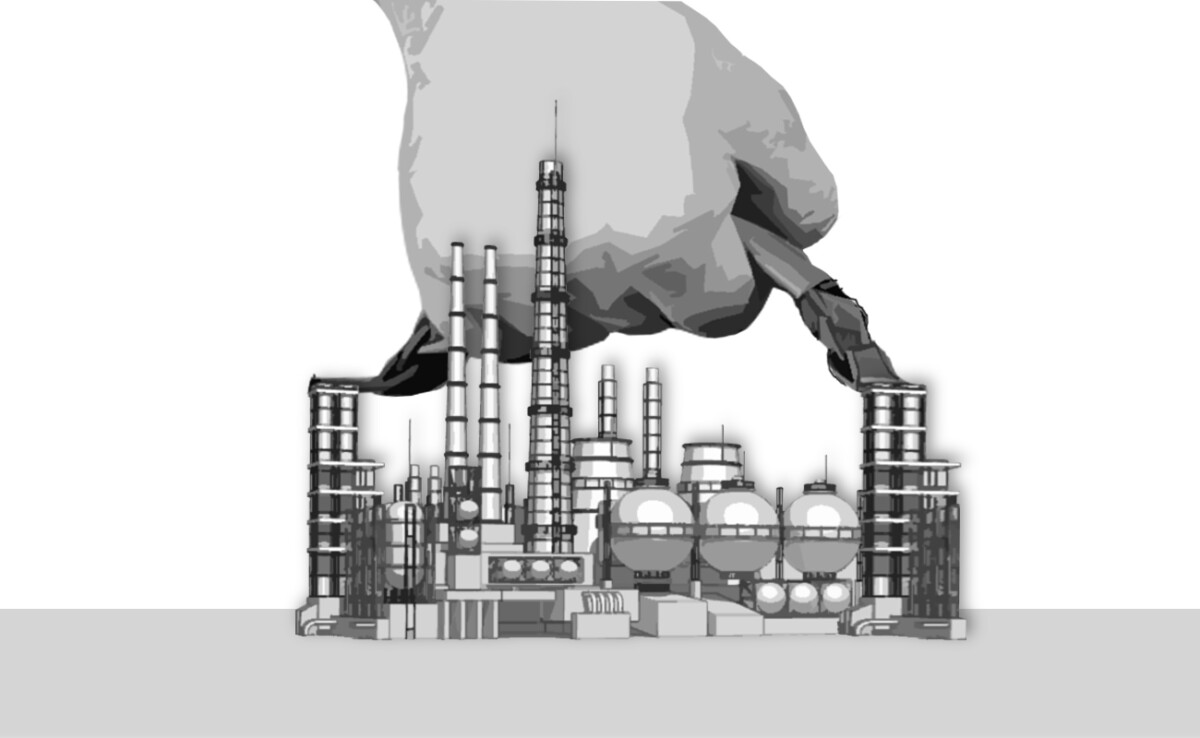 The total winning price at auctions for the privatization of public property since the beginning of the year exceeded UAH 1 bln. This amount was offered by the winners of more than 80 tenders, in which 468 entrepreneurs competed.
The most expensive lots were:
Single property complex of SE "Ukroboronresursy" — UAH 210,6 mln;
Ust-Dunaisk seaport — UAH 201 mln;
Storonybabskyi distillery — UAH 142 mln
"Vlasta" hotel in Lviv — UAH 115 mln;
Greenhouse farm in Ivano-Frankivsk region — UAH 70 mln
65% of the funds have already been received in the state budget and can be used to strengthen the country's defense capability.
The total starting price of the proposed lots increased 6 times. This confirms the interest of entrepreneurs to invest in the acquisition and development of non-core or unprofitable state assets in wartime.
In total, in 2023, due to privatization, the state budget is planned to be replenished by UAH 6 bln, so now the dynamics of revenues is kept at the expected level.
Already in March, it is planned to privatize a number of facilities, including the Bilhorod-Dnistrovskyi Seaport with a total starting price of UAH 230 mln. Moreover, this year, it is planned to sell 28 distilleries, 8 peat-producing enterprises, 5 bakery plants, as well as 6 quarries and mining enterprises. Large-scale privatization is also to start— the government approved the procedure for conducting electronic auctions, and @Prozorro.Sale confirmed the technical readiness to conduct them.
We expect that privatization will continue throughout 2023, and its results will help mitigate the impact of the war on the country. After all, privatization is important not only as a one-time injection into the budget to partially cover the deficit and meet defense needs. It also ensures the further transformation of assets that will generate a constant income and stimulate the economic development of the country.
This publication was prepared within the framework of the program on institutional development of the organization, which is carried out with the financial support of Sweden.
Opinions, conclusions, or recommendations are those of the authors and do not necessarily reflect the views of the Government of Sweden. The authors are solely responsible for the content of the publication.