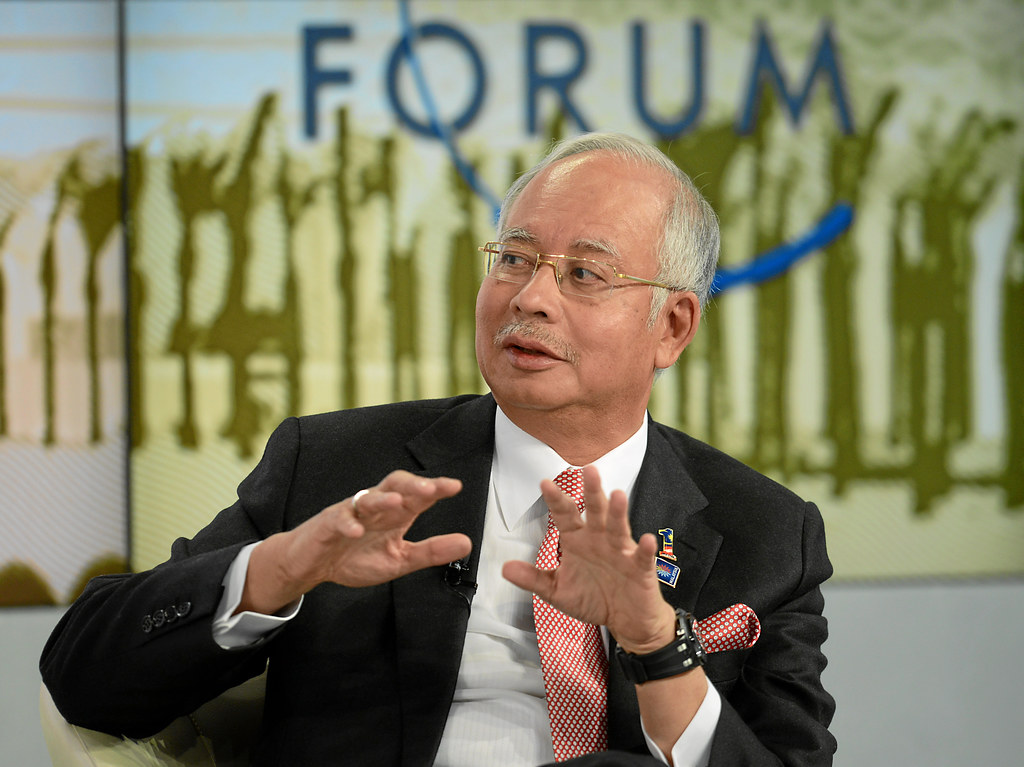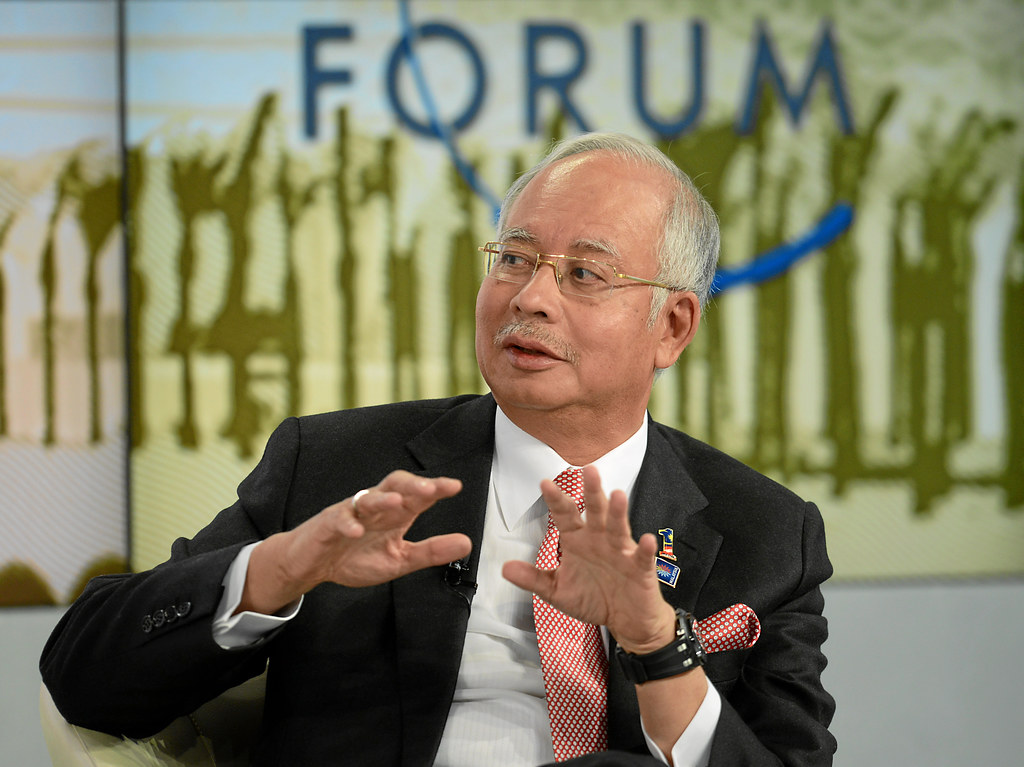 Malaysian court has found Najib Razak, Prime Minister of the country between 2009 and 2018, guilty of corruption. Apart from the 12-year imprisonment, he will have to pay a fine of over USD 49 million.
Former prime minister has been charged on seven counts, including money laundering, breach of trust and abuse of power. Overall, there are five trials in which Razak has been charged on 42 counts overall.
The proceedings are also connected with the public fund 1MBD created in 2009 during Razak's time in office to accelerate Malaysia's economic development. However, according to investigators, money from the public fund was sent to private accounts and laundered through offshore companies. Later, it was used for real estate, jewelry and yachts. While the first trial looked at the illegal transfer of USD 10 million, the next one dealt with USD 731 million.
Currently, the Malaysian authorities believe that USD 4.5 billion disappeared through the fund. Najib Razak himself pleads not guilty.
The public fund was meant to stimulate the economy through investments. However, in 2015, the investigation into movement of 1MBD funds started after it failed to settle payments on its bonds.
At the time, Razak remained Prime Minister, and when the Malaysian Anti-Corruption Agency was ready to hand him a court order, Razak fired the Agency's Director and 1MBD's critics in the government. Employees of the organization were arrested.
This major scandal affected the 2018 general elections. The party that had ruled the country for 60 years was replaced by the opposition. Only then were the investigations reopened, and the case became a major political priority.