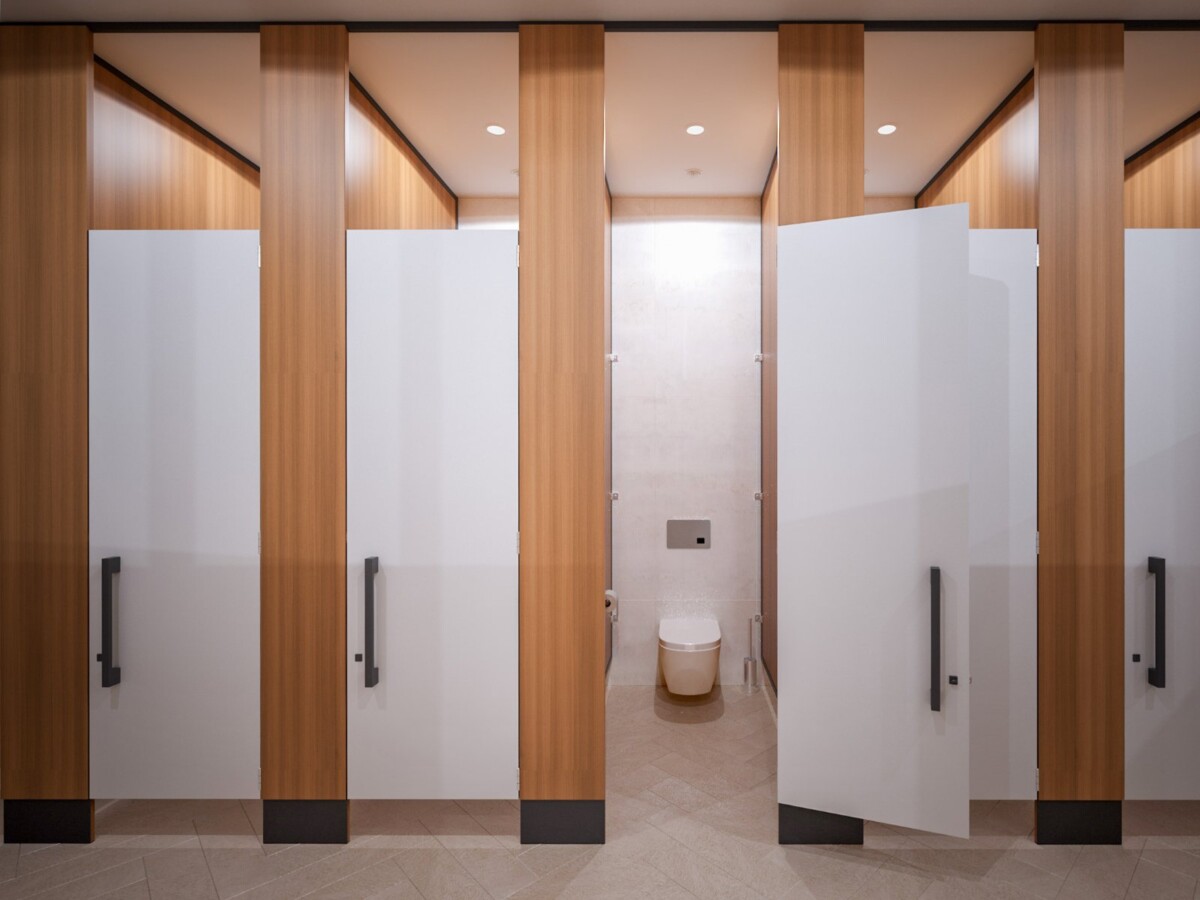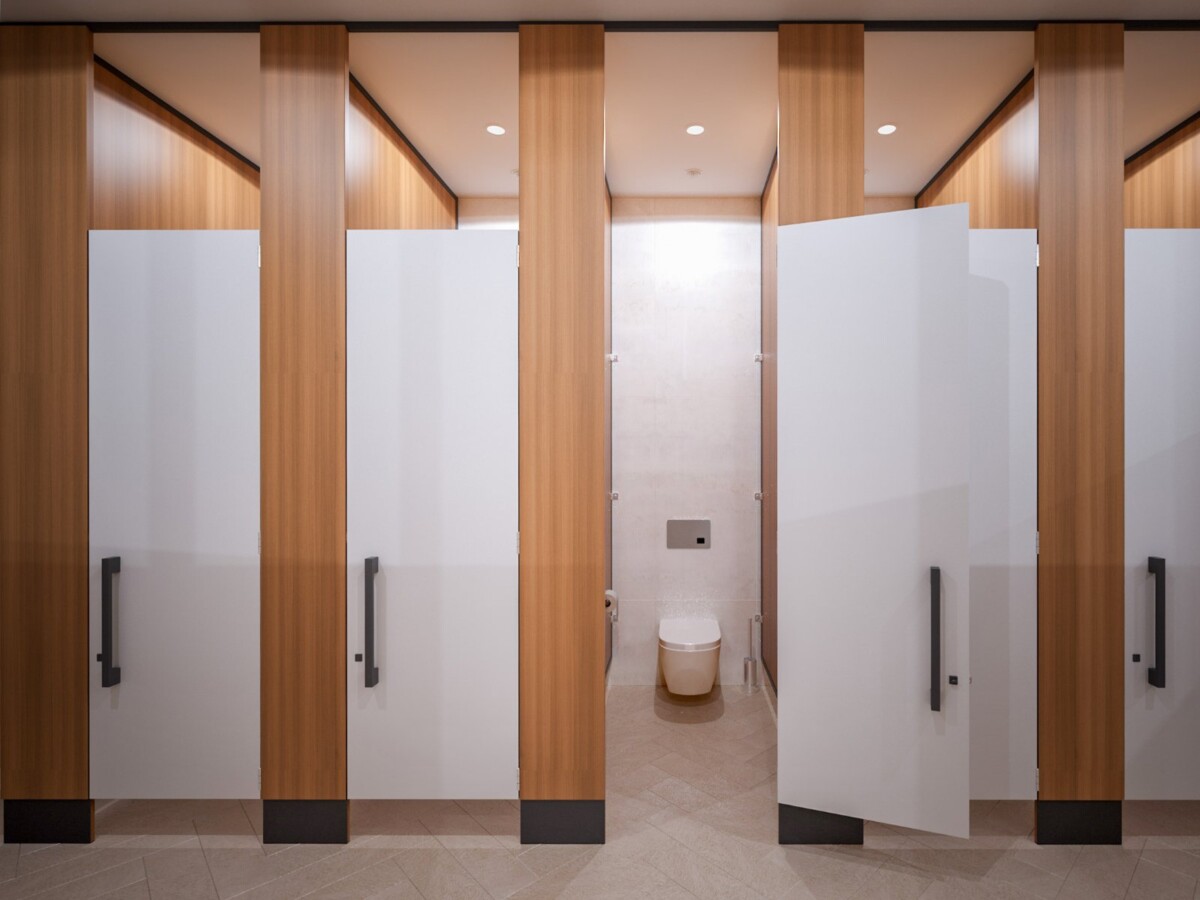 Ukrzaliznytsia is ready to pay more than UAH 30 mln for the renovation of restrooms at railway stations in Kyiv. It announced two tenders for their repairs:
There are many expensive items in the list of goods that the procuring entity specified in their tender requirements.
In particular, Ukrzaliznytsia wants to purchase 163 toilet brushes Colombo B6206 Lulu. They are of golden color, and cost ranging from UAH 8,000 to 10,000 each.
Moreover, there are 3 bidets with TOTO Neorest AC toilet function on the list. You can find it at a price of UAH 380,000 on the Internet. Washing with massage function, adjustment of the seat heating temperature, and remote control of the toilet flush are among the features. This story is similar to the one with shower fittings which should have multiple massage modes, touch-sensitive toilet paper dispensers, and so on.
According to the rules, businesses can offer analogs of the goods specified in the documentation at open auctions. However, they must have the same or better characteristics as the specified products. Therefore, it will be difficult to offer something cheaper.
In addition, Ukrzaliznytsia mentioned several potentially discriminatory requirements in its tenders. Together with other documents, for the auction, the business must submit a certificate of inspection of the object, with a signature from the authorized person of the procuring entity. Potential contractors must also provide similar contracts, however, only for the last 2 years and regarding the repair of public restrooms.
Both paid and free toilets will be upgraded. They really need to be repaired, and it's good that they want to make it functional and attractive. However, you need to keep a balance and choose more rational equipment options.