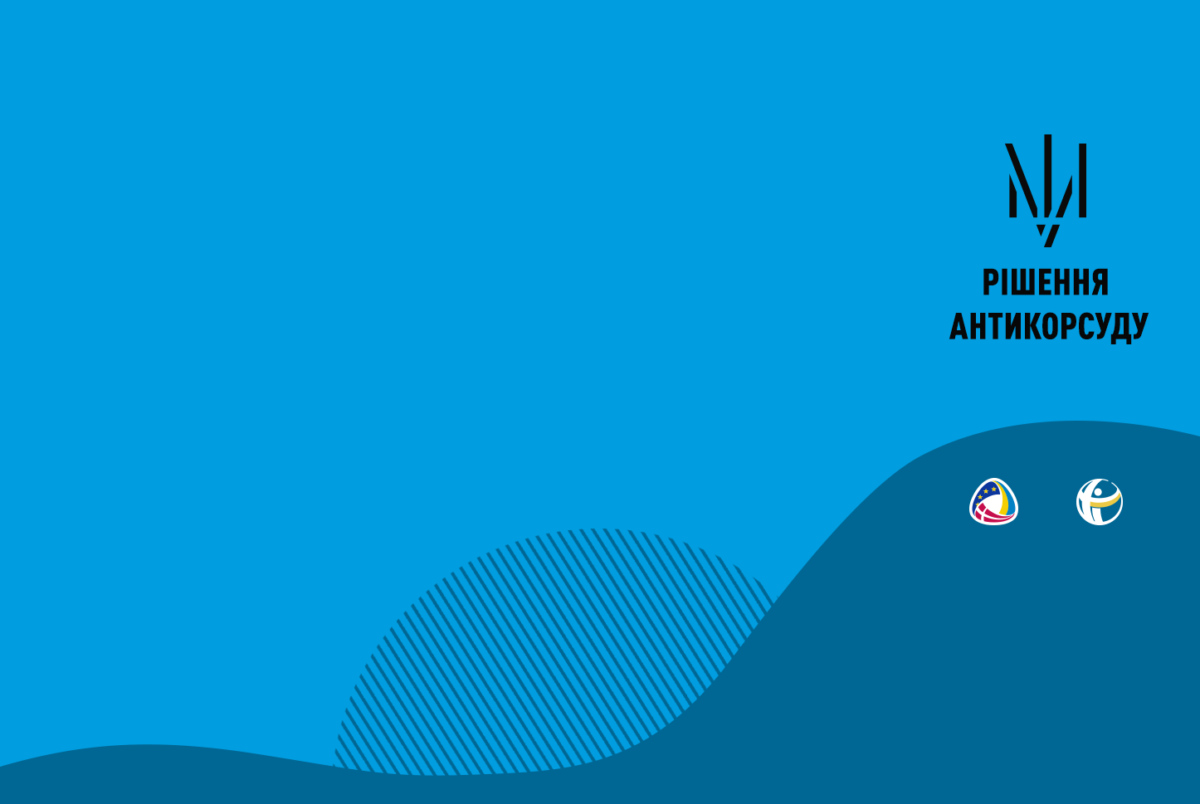 On September 29, a panel of judges of the Anti-Corruption Court acquitted Tomilenko, former acting chairman of the State Food and Grain Corporation of Ukraine (SFGCU). He was accused of embezzlement of public funds. 
According to investigators, in 2015, Tomilenko embezzled about UAH 88 mln from the state corporation in collusion with two grain elevator directors.
The court noted that the prosecutors could not prove the guilt of Tomilenko and directors of grain elevators Shkvyra and Seliuchenko. In addition, the panel of judges decided to lift the arrest from the premises and cars of the accused, as well as return the bail in the amount of UAH 2.5 mln.
According to the prosecution, Tomilenko, the former head of the SFGCU, by prior agreement with the directors of grain elevators Hryhorii Shkvyra and Yurii Seliuchenko, signed agreements on the supply of corn on full prepayment. The agreement with Rokytnianskyi combine covered 16,600 tons of grain, and the one with Vasylkivkhliboprodukt — 11,683 tons.  In fact, there was no grain, but Tomilenko ordered to transfer almost UAH 50 mln and UAH 38.5 mln to the combines.
However, the management of the SFGCU declared profit under both agreements.
On July 26, 2016, Tomilenko was detained, and on August 22, he was arrested with the possibility of making a deposit of UAH 5 mln. The next day, a deposit was made for Tomilenko, and UAH 34 mln returned to the accounts of the state-owned enterprise. 
On September 30, 2019, the Sviatoshynskyi District Court referred the case to the HACC. Proclaiming the last word, Tomilenko noted that he did not admit guilt, and the case was exclusively of an economic nature and ended in 2016 with the execution of decisions of the commercial court. The accused expressed the hope that the case was not a frame-up. On November 18, SAPO prosecutor announced the indictment.