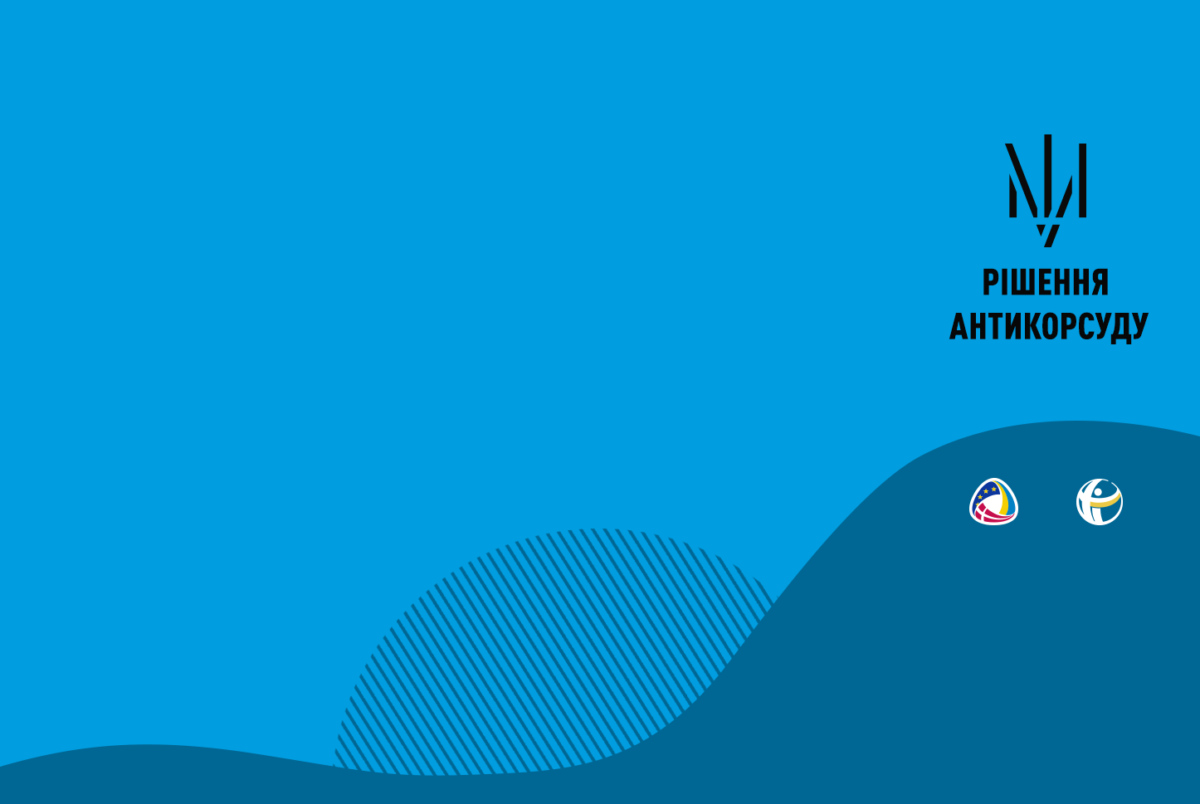 On August 4, the Anti-Corruption Court Judge Volodymyr Voronko imposed an interim measure on Mykola Chaus in the form of a 24-hour house arrest. The ex-judge will be under the 24-hour house arrest until August 18, if the court does not extend the interim measure.
On August 3, Chaus was served with a motion for the use of an interim measure, the decision on which has been announced today by the HACC.
Let us remind you that Chaus is suspected of taking a bribe in the amount of USD 150,000 in August 2016. The ex-judge buried the money in glass jars in the courtyard of his house.
In early April 2021, Chaus was allegedly abducted in Chisinau after he was unable to obtain political asylum there. Since then, no one knew where he was.
On July 25, Chaus was found in the village of Mazurivka, Vinnytsia oblast. Subsequently, he was lost again — taken away by SBU officers, and the whereabouts of the ex-judge became unknown again.
The NABU demanded to give Chaus to detectives, since he was involved in the case of receiving a bribe — and this is the jurisdiction of the Bureau, not the SBU. However, the SBU did not hand Chaus over.
Finally, on August 3, the ex-judge was found again — detained in the Feofaniya Hospital by NABU detectives and sent to the pre-trial detention center, where he was waiting for the court session.
Ex-judge's lawyer insists on changing the jurisdiction of the case, as he officially stated.