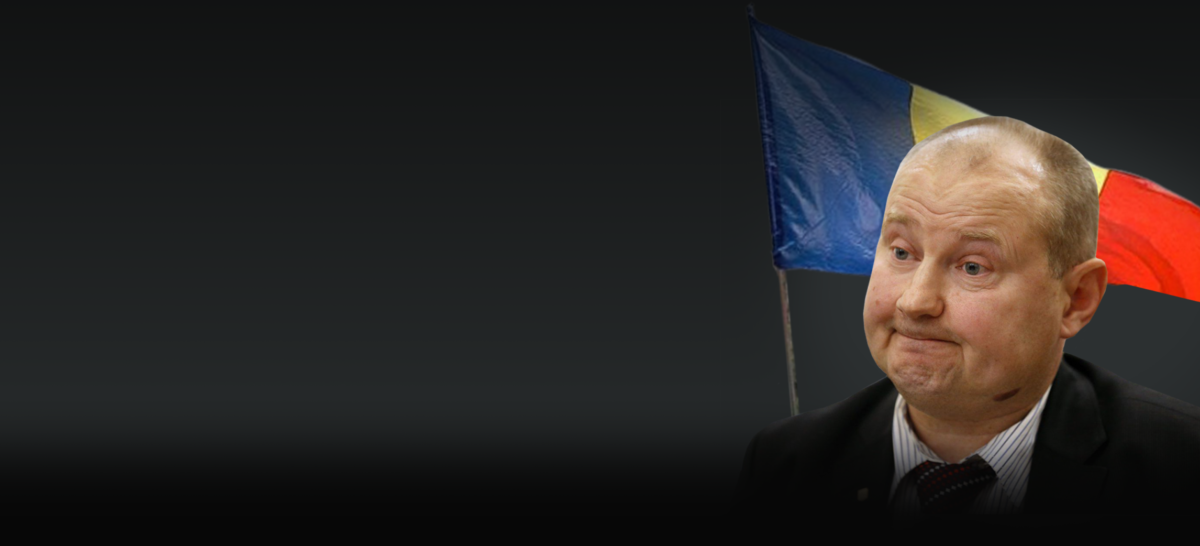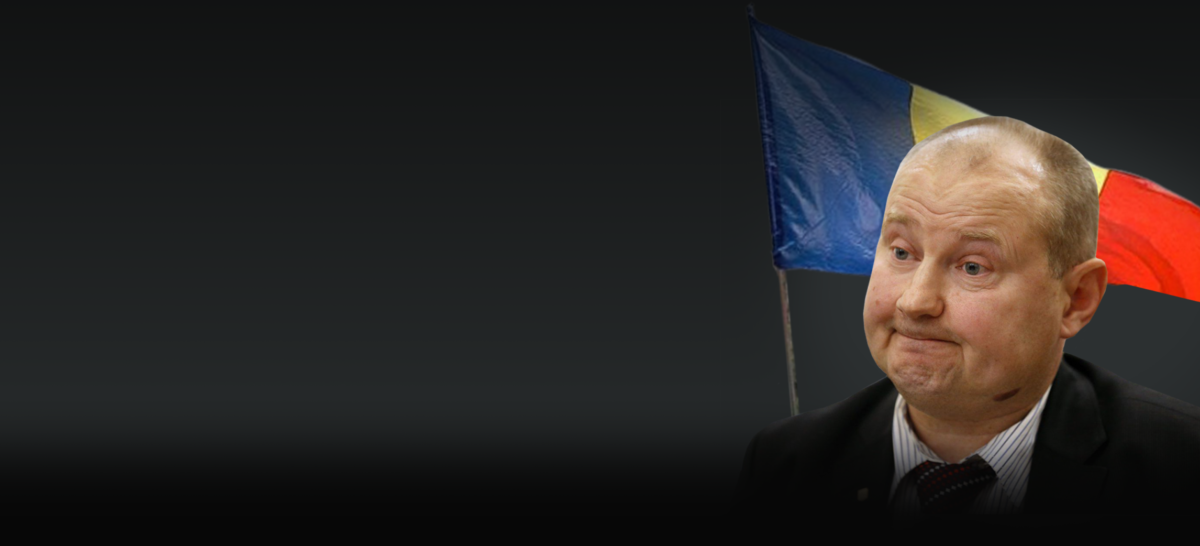 Ukrainian media reported that on July 30, ex-judge Mykola Chaus was found in the village of Mazurivka, Vinnytsia oblast. According to Valerii Hrunkivskyi, the chairman of the Mazurivka village council, the ex-judge came by himself, dirty and wearing only his underwear. He said that he had been abducted by two unknown persons.
After that, according to the village head, SBU officers arrived and took Chaus with them.
What is the Chaus case known for?
In August 2016, NABU detectives under the procedural guidance of SAPO prosecutors exposed judge of the Dniprovskyi District Court of Kyiv Mykola Chaus on a "bribe of USD 150,000." The case was qualified under Article 368, part 4 of the Criminal Code of Ukraine (acceptance of an offer, promise, or receipt of undue benefit by a public official).
In fact, the money that Chaus received was found in two glass jars, which the judge allegedly personally buried in the courtyard of his house.
On August 10, 2016, the SAPO head drew up a written notice of suspicion to the judge. Already on September 6, the Verkhovna Rada lifted Chaus' immunity, and the Solomianskyi court allowed to detain him, but at that time the ex-judge had already fled Ukraine. Interpol put the judge on the wanted list in November 2016, and a few months later — on March 1, 2017 — Chaus was detained in Chisinau. 
NABU detectives handed over documents for the extradition of Chaus from Moldova to the Prosecutor General's Office, but the extradition itself did not happen — Chaus asked for political asylum in Moldova, and on March 15, 2021, the country finally refused the ex-judge asylum. 
Already on April 3, it was reported that Chaus had been abducted from Chisinau. His lawyer said that a group of unknown armed men snatched the ex-judge in the city center. Subsequently, the Ministry of Internal Affairs of Moldova concluded that Chaus had been abducted by foreign citizens who left for Ukraine.
This week, July 27, Prosecutor General of Moldova Alexandru Stoianoglo announced the completion of the investigation into the disappearance of Mykola Chaus. According to law enforcement officers, governmental agencies of Ukraine are involved in the abduction of Chaus, and the Moldovan side even knows the very names of the people who were engaged in this abduction.
Chaus is known for verdicts against Maidan activists, the removal of former regional Yurii Ivaniushchenko from the wanted list, the imprisonment of ex-deputy chairman of the Dnipropetrovsk Regional State Administration Hennadii Korban, and other high-profile cases. 
In August 2016, NABU detectives under the procedural guidance of SAPO prosecutors exposed judge of the Dnipro District Court of Kyiv Mykola Chaus on a "bribe of USD 150,000."