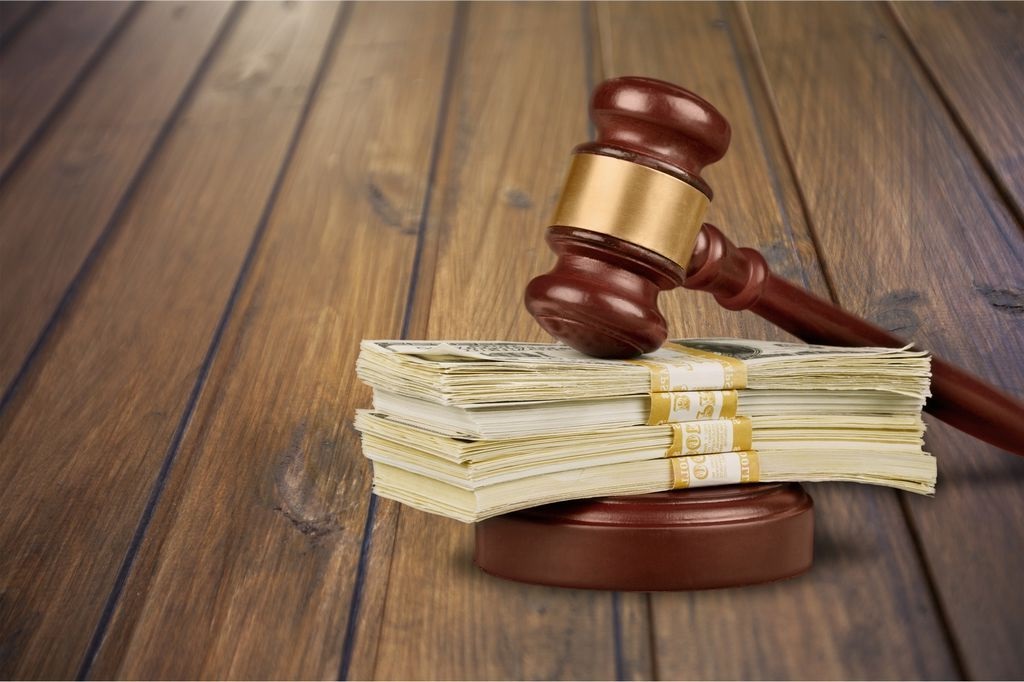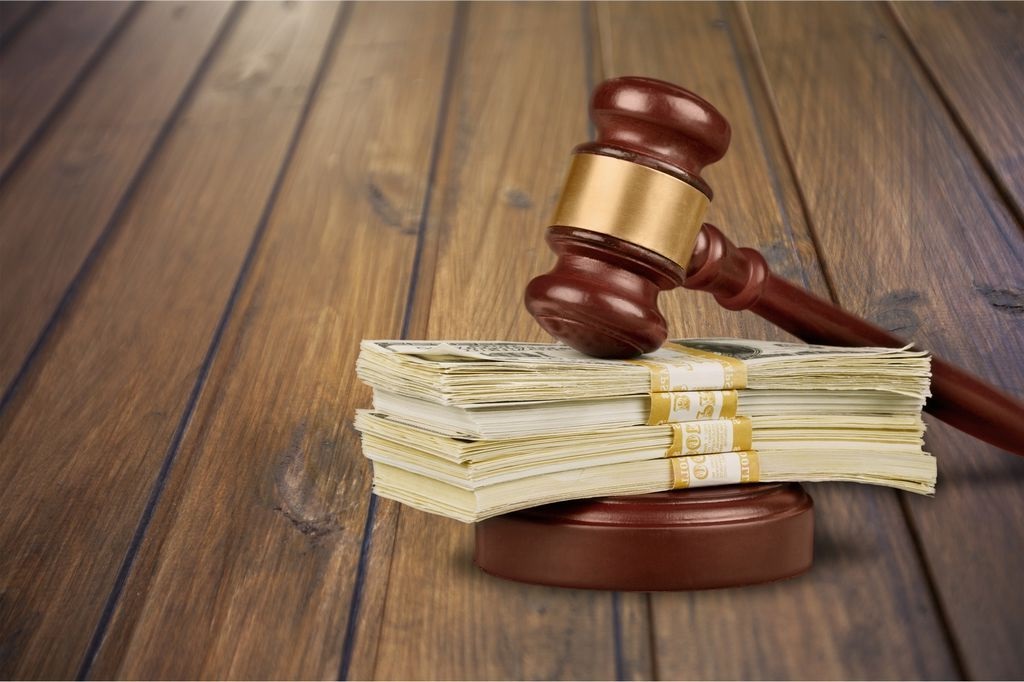 On January 23, the High Anti-Corruption Court ruled on the confiscation of the assets of russian businessman Mikhail Shelkov.
The Anti-Corruption Court partially satisfied the claim and decided to recover in favor of Ukraine the following:
100% stake in the authorized capital of VSMPO Titan Ukraine;
An apartment of 175 sq.m. and a parking space in Odesa;
a warehouse of stainless steel tape rolls with a total area of 2,411.3 sq.m. in Nikopol;
a complex of buildings and an apartment of 68 sq.m. in Nikopol;
a Belarus tractor and a trailer;
a LEXUS car and 4 MITSUBISHI PAJERO SPORT cars;
as well as cash in bank accounts.
At the same time, the Ministry of Justice also wanted to confiscate Shelkov's shares in PJSC "VSMPO-Avisma Corporation," LLC Trade House "VSMPO-Avisma Corporation," LLC "Demurinsky Mining and Processing Plant," LLC "Tai-Minerals," and LLC "Investagro."
On October 19, the National Security and Defense Council decided to block the assets of the businessman. This is a mandatory preliminary stage of confiscation in accordance with the Law "On Sanctions."
Subsequently, on December 21, the Ministry of Justice filed a lawsuit for confiscation with the HACC.
Who is Shelkov?
Mikhail Shelkov is the former head of the investment division of the state-owned company Rostec, which controlled military contractors in russia. He and his partners also own a controlling stake in VSMPO-AVISMA, the world's largest titanium producer for the aerospace industry.
Today, Shelkov comes 59th in the russian Forbes with a fortune of USD 1.5 billion.