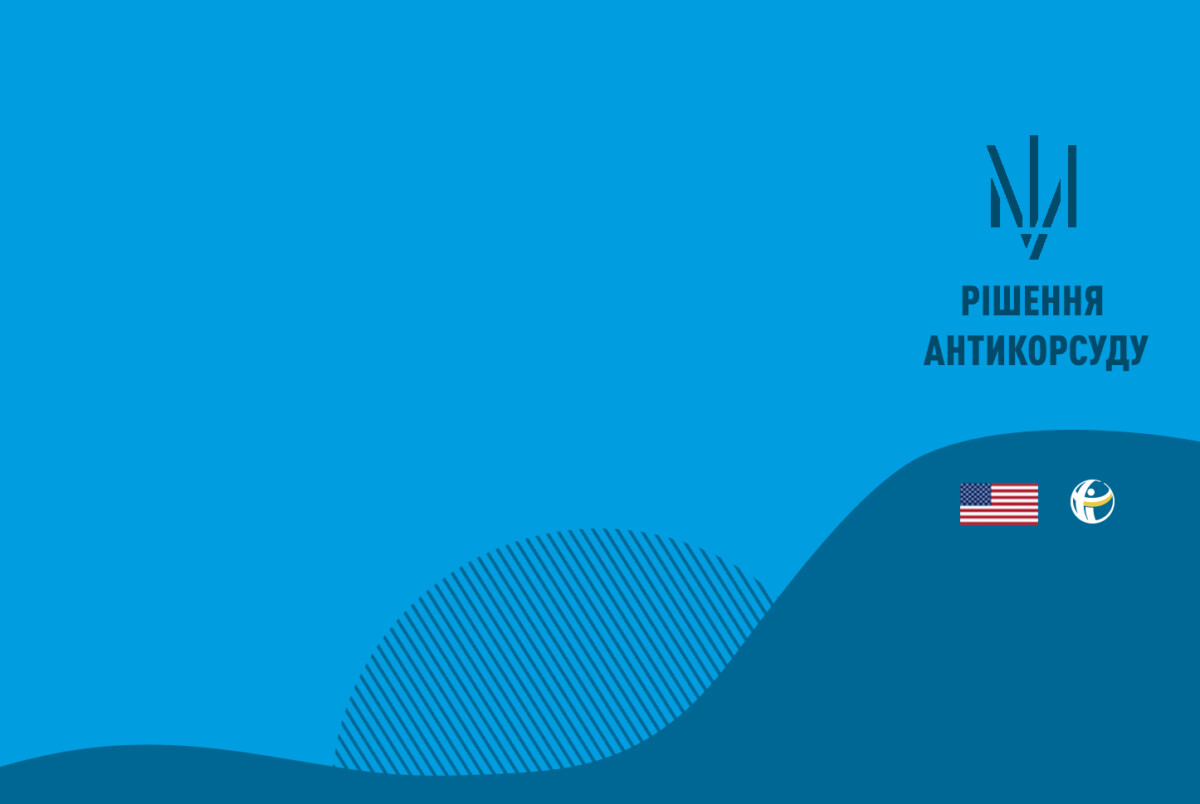 The High Anti-Corruption Court approved the plea bargain of a defense attorney who offered a bribe to a prosecutor.
The court found former defense attorney Viktor Melnychenko guilty and issued him the punishment as agreed by the parties: a five-year imprisonment without confiscation of property.
Yet, the HACC relieved Melnychenko of the punishment establishing a trial period of three years.
Melnychenko was accused of offering a bribe in the case on embezzlement and misappropriation of public property in especially large amounts by officials of TOV Favoryt System and TOV Kuwait Energy Ukraine in mining and sales of carbohydrates.
The accused, who represented the interests of TOV Arabic Energy Alliance UA, was persuading the prosecutor to take a bribe of USD 40,000 in exchange for isolating the criminal proceeding concerning officials of this enterprise and subsequently closing it.
In making its decision, the court took into account the fact that there were no victims to this crime, and the criminal violation did not harm the rights and interests or citizens or the interests of legal entities.
The judges also took into consideration that the parties agreed on further cooperation with the prosecutor for investigation of crimes by NABU detectives.