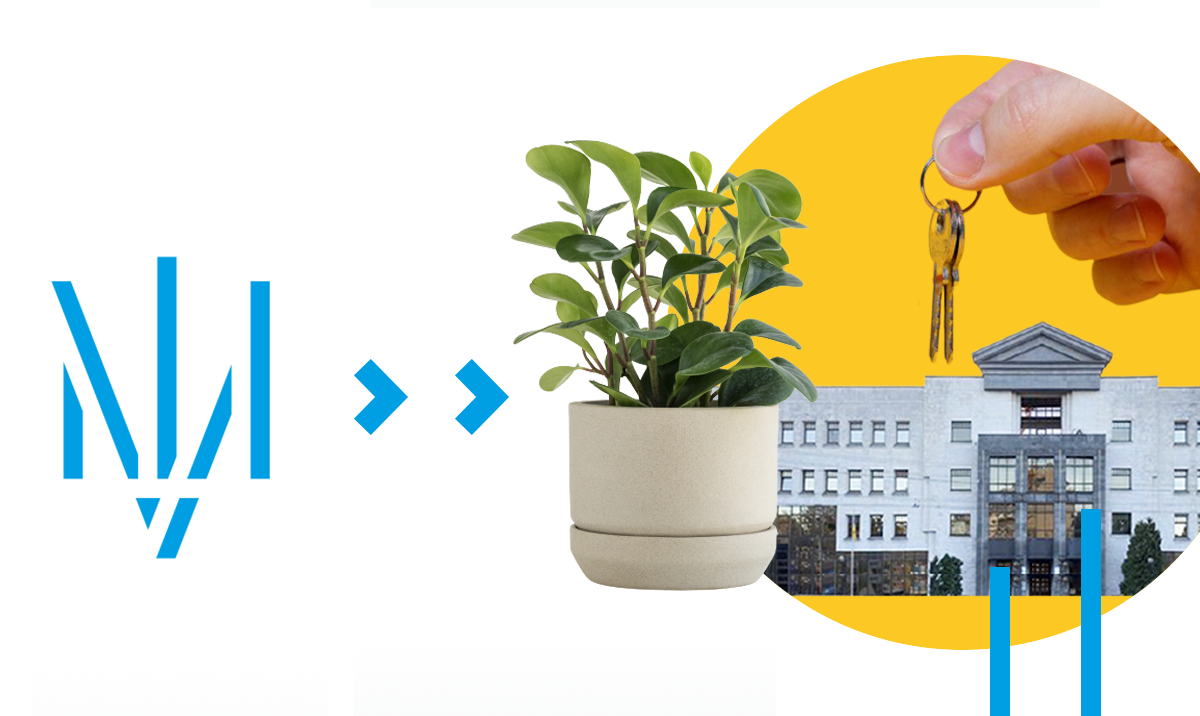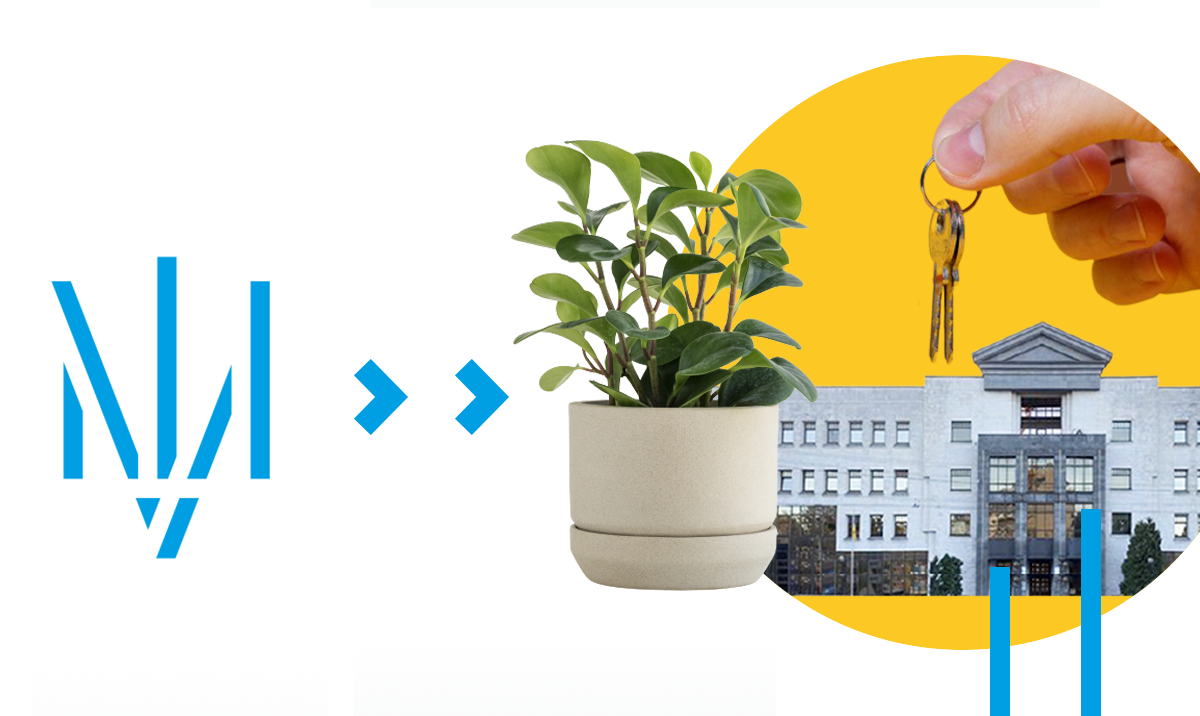 Today is a significant day for the HACC — finally the Cabinet of Ministers of Ukraine adopted an order to transfer a building to the jurisdiction of the High Anti-Corruption Court.
This means that the HACC will manage one of the three buildings it had to rent. So, now the Court has its own building on 41, Peremohy avenue
After all, the existing situation is quite a serious obstacle to the proper functioning of the court. The buildings do not meet the national and international standards of proper accommodation of such an institution, their area does not allow to equip the required number of courtrooms. Moreover, these buildings need to be re-equipped for the safety of everybody taking part in the process.
And, besides, the court can't make capital repairs there as the buildings are in temporary use.
We have repeatedly stressed the need to provide the HACC with its own building. In particular, resolving this issue was one of our recommendations for improving the work of the HACC in researching the capacity, management, and interaction of anti-corruption infrastructure bodies.
How did this happen?
Back in 2018, the Cabinet of Ministers allocated two buildings for the HACC, but at that time they required to be extended capital repairs, and it was impossible to work in those conditions.
In early 2019, it became known that these buildings would not be ready before mid-2020, so the HACC was temporarily given the buildings of the Pechersk District Court on 42-a, Khreshchatyk street and in 4, Khrestovyi lane, as well as a non-residential building on 41, Peremohy avenue.
What is going on today?
Currently, the HACC is located in three buildings that are in use under a temporary contract. The territorial remoteness of these buildings seriously hinders the operational work of the court.
By the way, The Appeal Chamber of the High Anti-Corruption Court is currently located in another building. So, this is another issue that needs to be resolved.