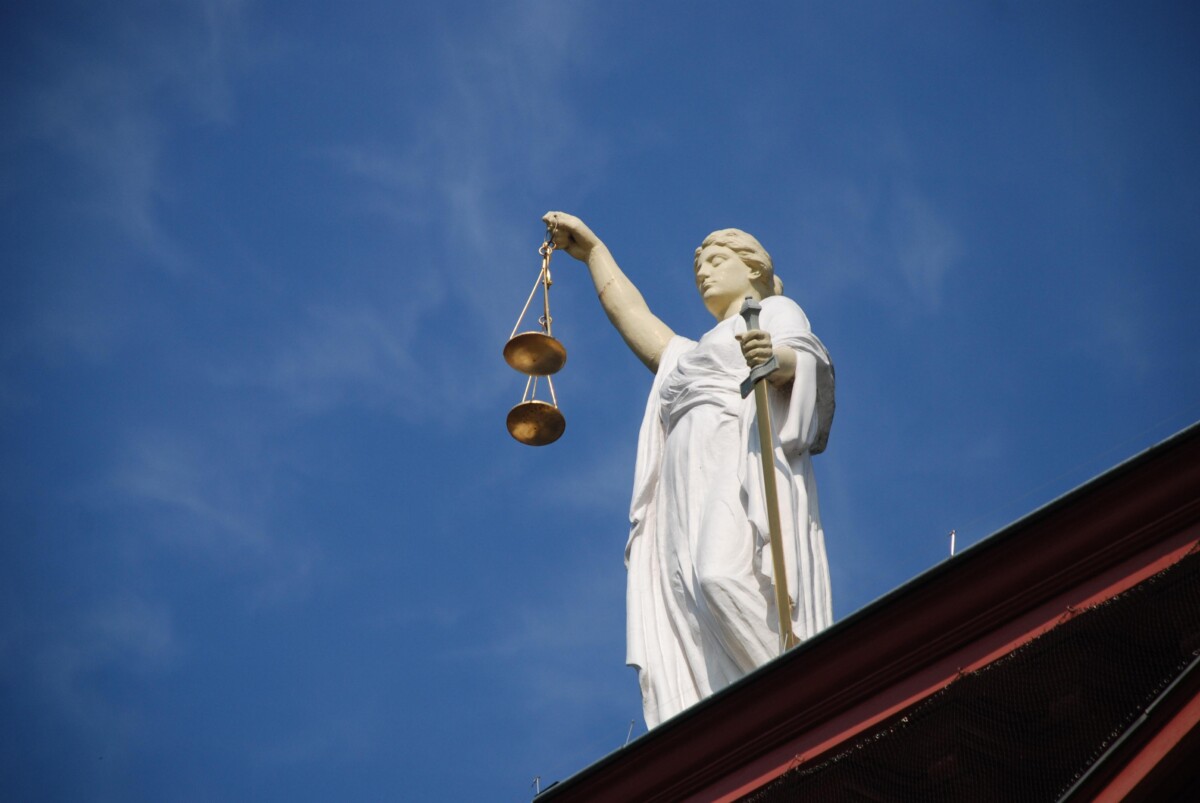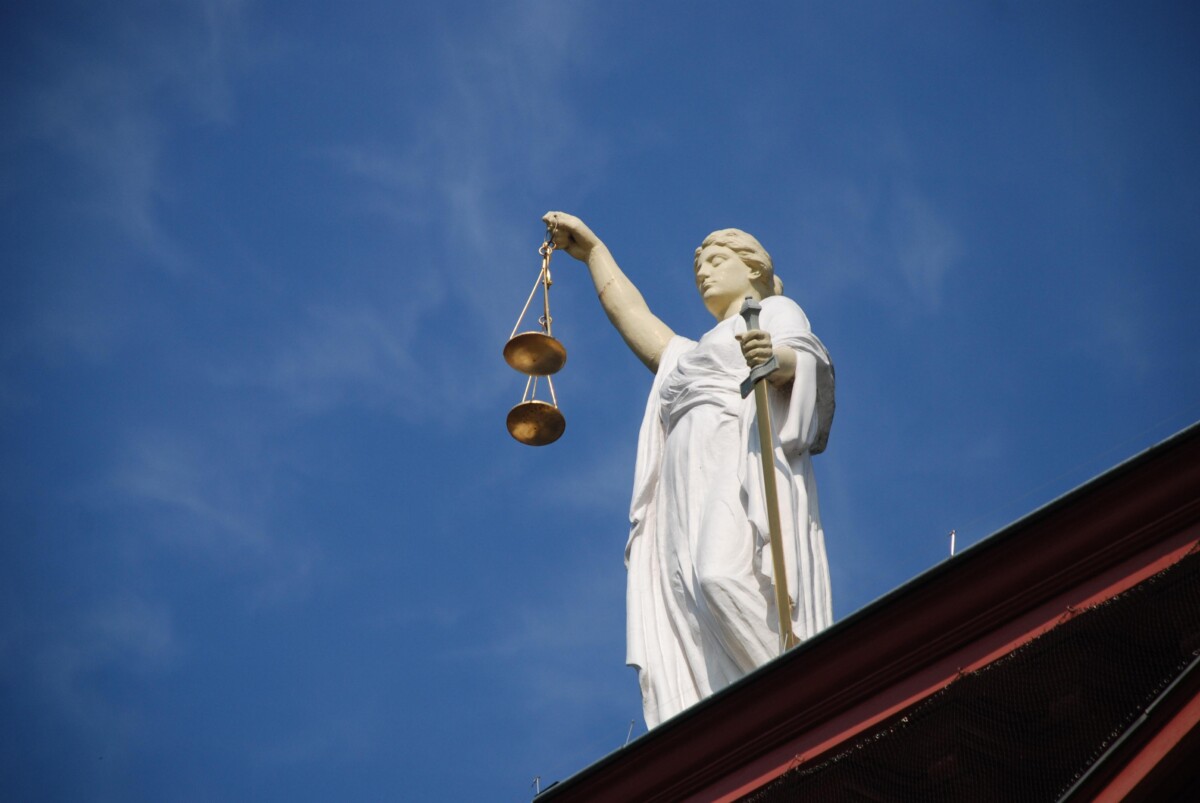 A year ago, on April 11, 2019, former president Petro Poroshenko signed the decrees on appointment of 38 High Anti-Corruption Court and HACC Appeal Chamber judges.
Then, the judges took an oath to the people of Ukraine. That was one of the first steps towards the creation of the HACC. Even though the court actually came into operation on September 5, we can consider it an anniversary anyway.
Recall the entire timeline of the High Anti-Corruption Court launch in our December publication.