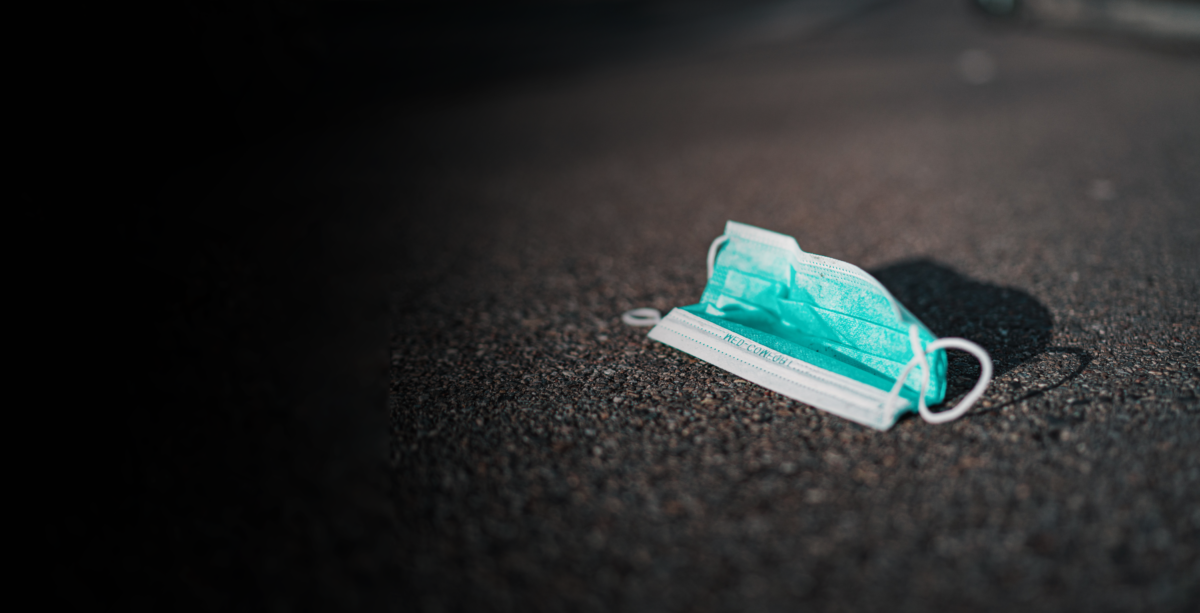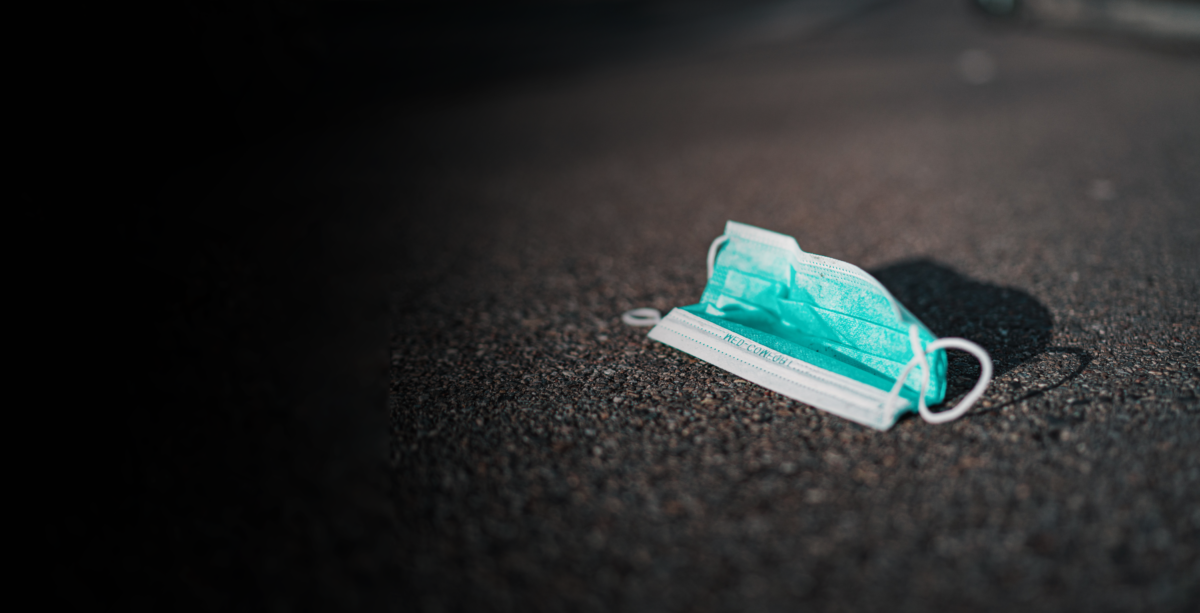 It is illegal and counterproductive to appoint the Deputy CEO of Medical Procurement of Ukraine without a competitive recruitment procedure.
On March 23, CEO of the state-owned enterprise Arsen Zhumadilov claimed that Minister of Healthcare Illia Yemets demanded that he recruit somebody loyal to him as a deputy CEO.
"This demand is an attempt to take control over the enterprise, which is one of the key tools in overcoming COVID-19. Going back to 'watchers' in the sphere of healthcare, like it was in Yanukovych's times, is unacceptable. It is a game at the cost of people's health, which may lead to a complete failure," says Andrii Borovyk, Executive Director of TI Ukraine.
Today, both Ukraine and the whole world have limited resources to overcome the pandemic. The Ministry of Healthcare is a key institution which is supposed to respond to challenges immediately and, together with the Minister himself, ensure reliable and effective solutions in this trying time. The functioning of the whole healthcare system is dependent on the Ministry.
Transparency International Ukraine condemns these actions of Mr. Yemets and urges the Prosecutor General's Office and the State Investigation Bureau to investigate these circumstances rapidly and effectively.