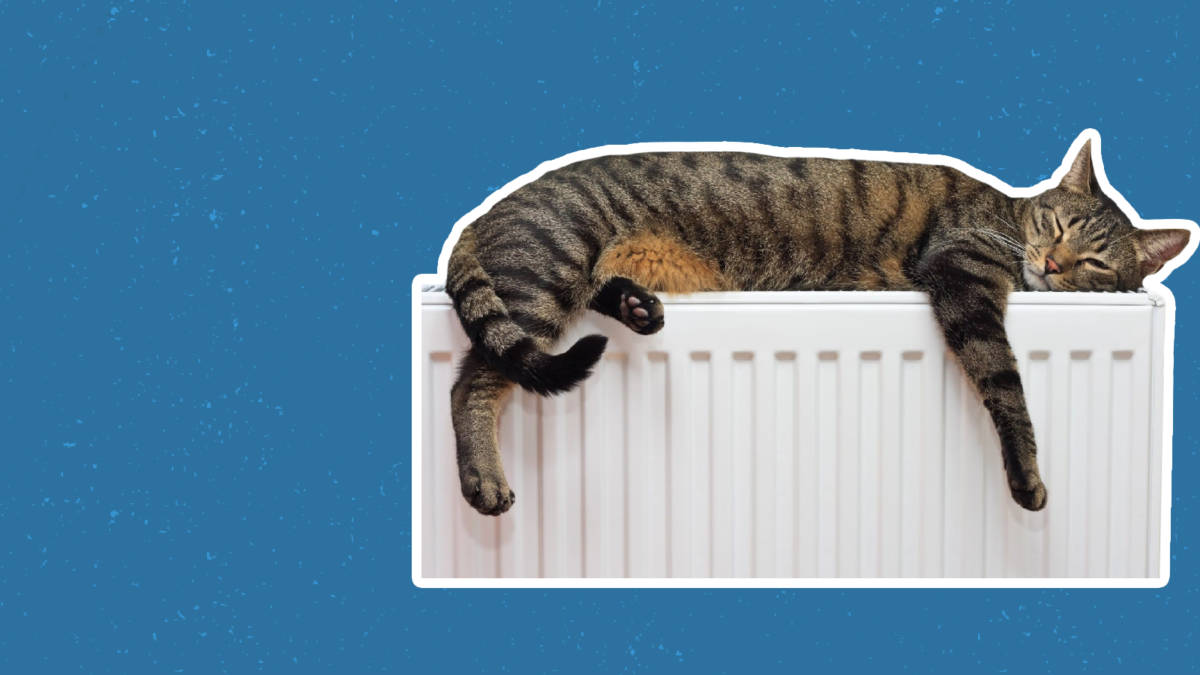 On 1 November 2018 journalists had a chance to see for themselves the situation at Novoyarivsk heat and power plant. Representatives of the ARMA (Asset Recovery and Management Agency), local authorities and the managing company (Garant Energo M) insisted that heating would start very soon. However, it will only be possible after the majority of the personnel comes back to work. Earlier, they were misled by the representatives of the owners who called the management actions "an illegal takeover." The management of the enterprises continues to obstruct the personnel going back to work. 
It will take the plant 5-7 days to start heating after the personnel comes back to work. 
The day before, on 31 October 2018, a memorandum on the situation with the heating season was signed by Head of Lviv Oblast Administration O.M. Syniutka, mayor of Novyi Rozdil A.R. Maleshko, representative of the managing company and the owner of property of TOV Energia Novyi Rozdil. The memorandum sets forth the steps that need to be taken to prepare the city for the heating season as well as guarantees for the plants staff members, namely preservation of their employment. A similar memorandum was signed in Novoyarivsk.
As a reminder, there is a critical situation with the start of the heating season in Novoyarivsk and Novyi Rozdil, small cities in Lviv oblast. The owners of the local seized heat and power plants (whose beneficiaries are MPs Bohdan and Yaroslav Dubnevych) obstruct the activity of the state-appointed Manager. Among other things, they have dismounted equipment, destroyed technical documentation and deceived the personnel of the enterprises, who stopped going to work. 
In 2016, the NABU identified a scheme where heat and power plants sold gas purchased from the government for "discount" prices allegedly for the general population at a market price over 2013-2015, getting UAH 1.4 billion to the MPs' companies.
This publication has been prepared with the financial support of the European Union. Its content is the sole responsibility of Transparency International Ukraine and does not necessarily reflect the views of the European Union.
It will take the plant 5-7 days to start heating after the personnel comes back to work.