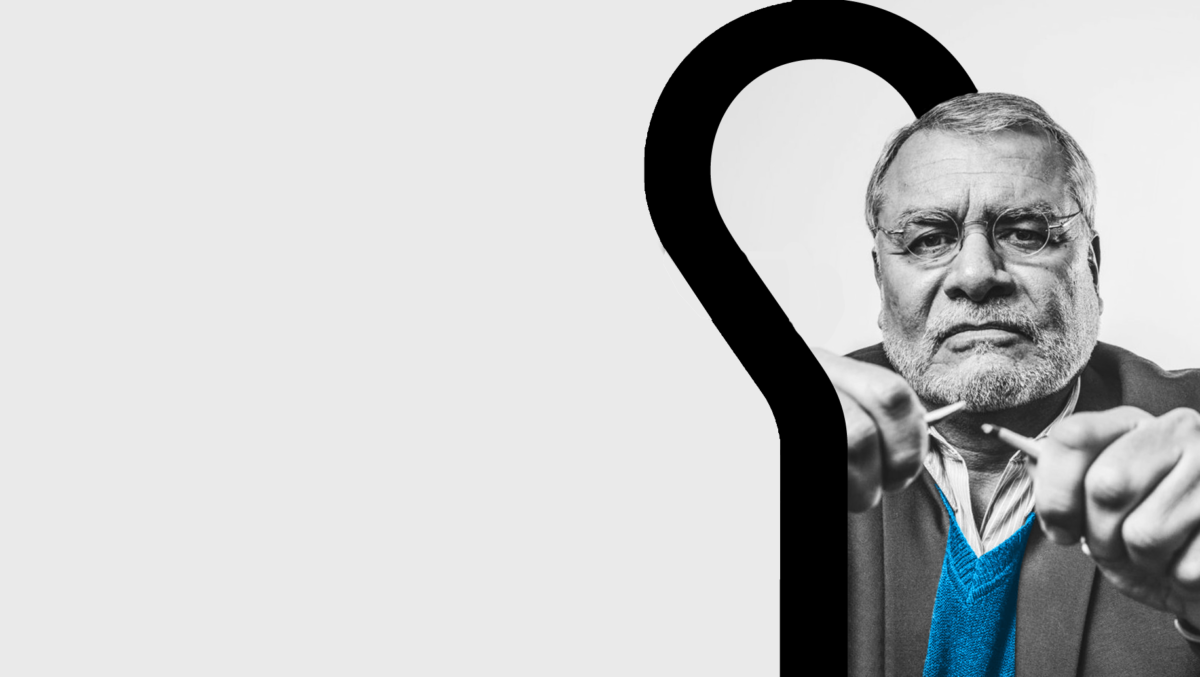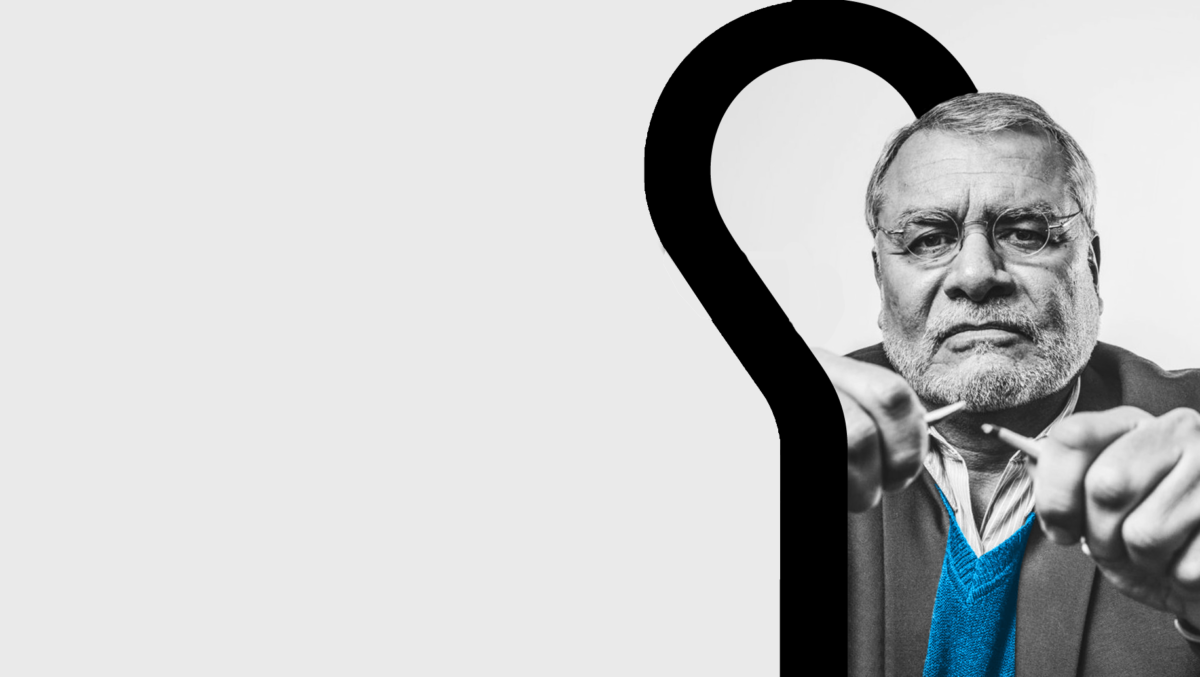 On October 30 José Ugaz is giving a lecture "High-Ranking Corrupt Officials and Their Money" in Kyiv-Mohyla Academy.
José Ugaz is the former Attorney of the Republic of Peru, famous for his notable cases against highest-ranking corrupt officials of his country. This part of his biography is worth mentioning separately.
In the opening years of the 2000s he managed to take down more than 1500 Peruvian officials for corruption and bribery. But his greatest achievement was bringing to justice Alberto Fujimori, the former president of Peru, and his fellow Vladimiro Montesinos, the head of Peru's intelligence service.
Fujimori and Montesinos indeed were the key figures during their era. While they were at the helm, from 1990 to 2000, Peru's economy suffered USD 8 bn losses, not to mention the notorious authoritarian regime which included numerous violations of human rights, total control over media and judiciary, creation of death squads, and connections with drug lords and arms dealers.
The most important evidence of Peru's structured corruption has become secret videos from Montesinos' cabinet, back then he was the head of intelligence service and during the last decade of the XX century had the country under his finger. Montesinos himself secretly recorded those videos featuring thousands cases of bribery and talks on corruption schemes involving top officials. This was when the final countdown of the authoritarian rule began.
Alberto Fujimori appointed José Ugaz state attorney to eliminate his opponent. It turned out to be a wrong decision as José began to have clashes with Fujimori himself. After there was a leak of one of those videos in 2000, the state attorney opened criminal investigations against the leaders of Peru. In 14 months, investigations against 1500 officials were opened, 200 lawsuits were instituted, and by the time Ugaz left office he had managed to bring USD 75mln from offshore accounts in Switzerland, Mexico, Luxemburg, and the Cayman islands back to the country, and freeze USD 205mln abroad.
Montesinos and Fujimori were forced to flee the country. Montesinos was later detained and brought to justice, while Fujimori was extradited to Peru by the Chilean government in 2007.
That is how José Ugaz put the president that had appointed him behind bars.
Since then both Fujimori and Montesinos were sentenced to many years of imprisonment and financial sanctions. However, the new government still hasn't managed to regain the Peruvians' trust.
For reference
Transparency International Ukraine is an accredited chapter of the global movement Transparency International, taking a comprehensive approach to the development and implementation of reforms to reduce corruption.
TI Ukraine has administered and provided the government with such electronic systems as ProZorro, ProZorro.Sale, eHealth, and E-Data. Our expert center for innovations has implemented  the Transparent Cities Ranking and is developing the DOZORRO community for control over public procurement. 
For media inquiries: Olesia Koval, [email protected], 093-808-82-78.