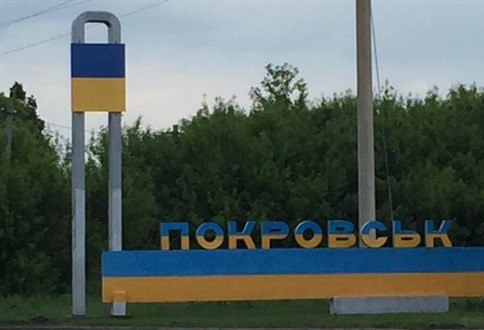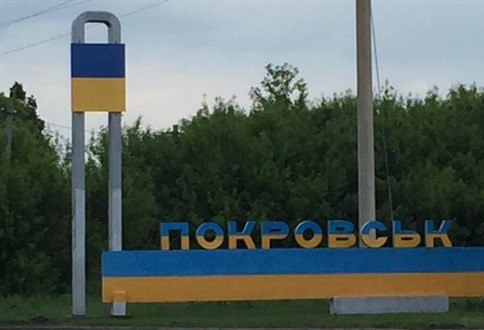 27.57 out of 100.
This is the score Pokrovsk got for transparency of the local authorities. This is the result of the research conducted with the use of the methodology developed by the Ukrainian chapter of the international anti-corruption network Transparency International.
Pokrovsk city council representatives requested Transparency International team to present the Transparency Ranking of 100 Biggest Ukrainian Cities in their city. As a result, the presentation was held on April 16 with city council representatives, journalists and activists being invited.
At the event, the results of the research conducted in a hundred of Ukrainian cities were presented. According to them, Pokrovsk took the 89th place and found itself in the city group marked red. These cities require urgent consideration of the existing problems with accountability and transparency.
Compared to the last year's results, Pokrovsk gained about 5 points: the biggest increase took place in the sector of education (from 0 to 3.5 points), access and participation (from 2.5 to 4 points), land use and construction policy (from 2 to 4). However, there are 4 accountability areas of local authorities where the score has gotten worse: the municipal property sector lost 4 points and is currently at 0, financial aid and grants lost 2 points and ended up with only 1 point. The situation is not better in the sectors of information on the work of the local authorities (from 3.9 to 3.2 points) and budgeting process (from 1.7 to 1.5 points). All the other sectors have shown little progress, with an increase of 0.5-1 points.
Head of the Transparent Cities program Kateryna Tsybenko said, "Nowadays, the decentralization process is happening in Ukraine: the local authorities are gaining more powers, and budgets are becoming more independent. That is the reason why the program team is working on developing mechanisms of local authority oversight and on giving recommendations for accountability improvement to local authority representatives."
The representatives of the Pokrovsk city council highlighted that an increase in the authority transparency will become the core priority in their work
TI Ukraine continues to work with transparency in the Ukrainian regions and actively motivates citizens to demand authority accountability while promoting the local authority representatives to be more transparent at the same time. Openness and transparency are the main prerequisites to decrease the level of corruption.