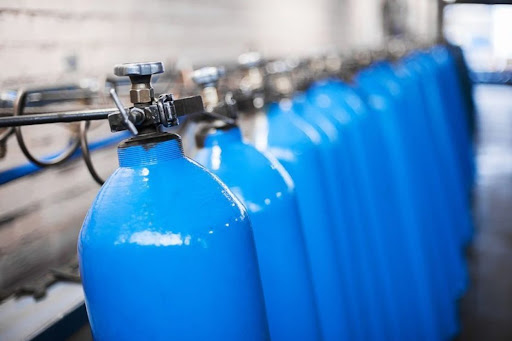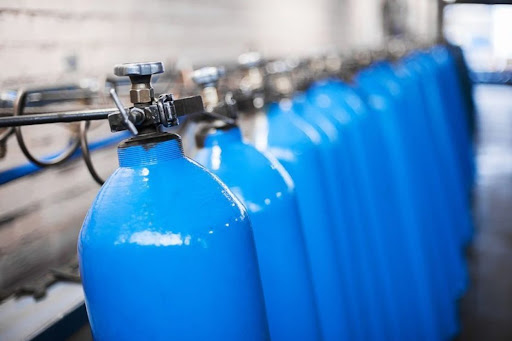 In 10 months, Ukraine purchased more than UAH 1 bln worth of medical oxygen. This amount is three times higher than the cost of oxygen in 2020 — at that time it was just over UAH 300 mln. Yaroslav Pylypenko, the Dozorro specialist, has calculated the data.
After the summer quiet, the need for oxygen has increased significantly — the cost of such procurement transactions in October has increased by more than 4 times compared to August. At the end of September, the government allocated UAH 395 mln to local budgets to help hospitals purchase the oxygen they need.
The cost of oxygen concentrators has also increased — by 10 times, if we compare October with September. In 10 months of 2021, hospitals bought 19,500 concentrators worth almost UAH 729 mln.  For the same period of the previous year, these indicators were 5,500 items and UAH 321 mln, respectively.
At the same time, the peak of procurement of oxygen concentrators this year still falls on May. At that time, 47% of the devices was purchased. This is probably because at the end of March, the Cabinet of Ministers allocated UAH 693 mln to local budgets for concentrators.