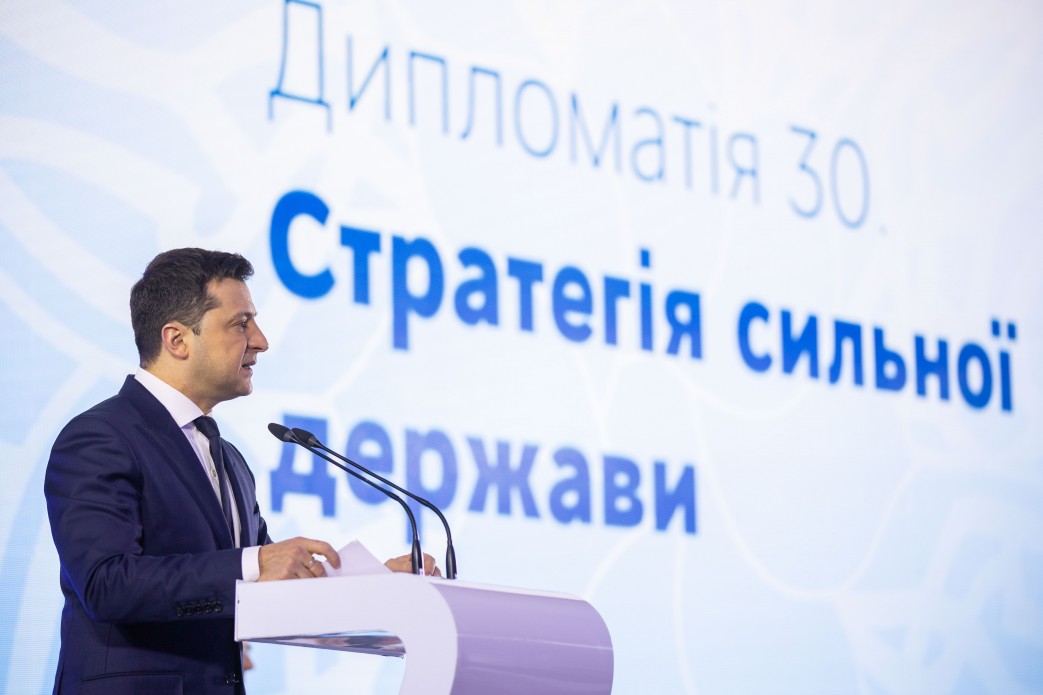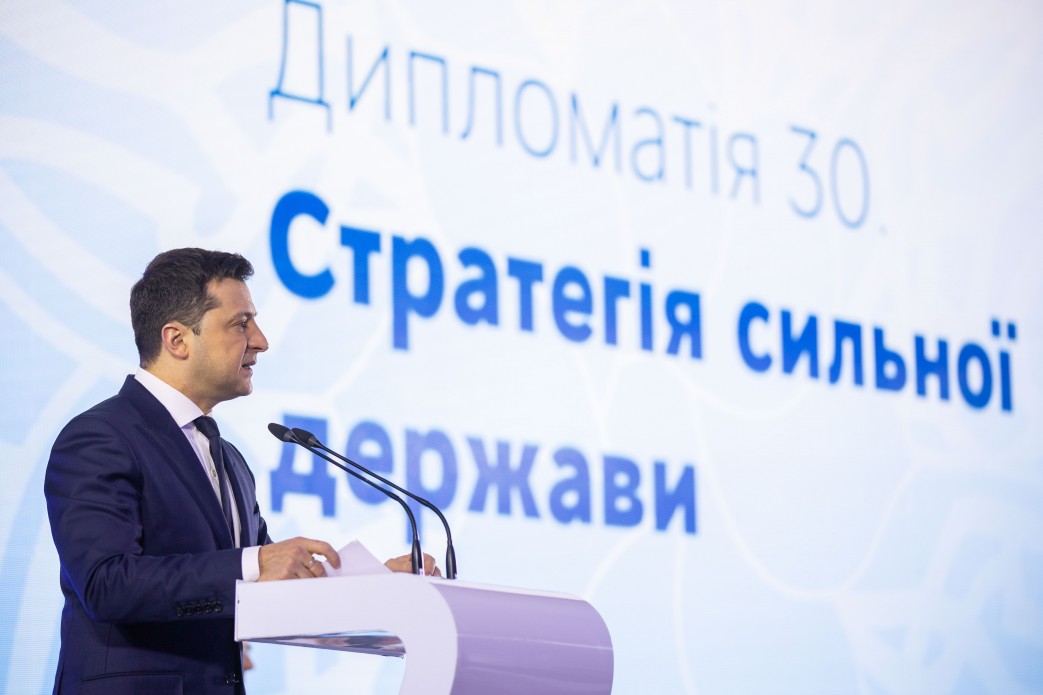 At the end of December, an annual conference of Ukrainian ambassadors took place under the slogan "Diplomacy 30. Strategy of a Strong State" in the Ivano-Frankivsk oblast. According to the calculations of the DOZORRO project, at least UAH 6.1 mln was spent on its organization.
Procurement transactions were conducted by the Ministry of Foreign Affairs, the State Management of Affairs, and the Residence Synyohora, where the first day of the event was held.
The MIA conducted three negotiation procedures for organizing two separate conference days and catering. The Residence Synyohora (UAH 1.1 mln) TOV Firma Nadiya (UAH 2.25 mln), and SE Garant Service (UAH 1.47 mln) received contracts. The Nadiya hotel, according to the justification for applying the negotiation procedure, was the only one in Ivano-Frankivsk that met the technical requirements: it had enough rooms, conference halls and could provide food for participants. The procuring entity considered 20 options in the city. Synyohora and the SE Garant Service were chosen because they were created specifically to serve such events.
Separately, the State Management of Affairs spent UAH 1 mln for a part of the conference in the Huta village.
Most of the funds were spent on:
various equipment, in particular multimedia and climatic — more than UAH 445,000;
location design (stage and floor arrangement, awning, various structures) — more than UAH 416,000.
The SMA also purchased catering services, thematic design, furniture, and video shooting for the event.
In addition, the Residence Synyohora itself paid almost UAH 100,000 more for the transportation services of conference participants. Services were ordered from one SP Hunko A. V. under two contracts with different CPV codes.
The SMA contractors also received several contracts: 4 contracts for providing sound equipment at the event and 10 contracts for arranging the location (stage, various metal and wooden structures, etc.).
"This looks like avoiding simplified procurement. The procuring entity divides services into contracts of up to UAH 50,000, so that they can be concluded outside Prozorro. To do this, different CPV codes are selected, and different denominations are entered. It is quite difficult to prove that this is a violation. The State Audit Service usually does not even undertake to check such cases," explains Yaroslav Pylypenko, public procurement specialist of the DOZORRO project.
The conference of Ukrainian ambassadors was held on December 21-22. The event was opened by President of Ukraine Volodymyr Zelenskyy, who outlined the key objectives of the Foreign Policy Strategy of Ukraine for Ukrainian ambassadors. On the second day of the conference, plenary sessions were held involving the Prime Minister, the Chairman of the Verkhovna Rada, and the Secretary of the National Security and Defense Council.
It is this diplomatic event, according to the President, that he was preparing at the end of November, when he used helicopters of the State Emergency Service to get to Huta. He flew to the residence together with Andrii Yermak, head of the PA, who then celebrated his birthday.