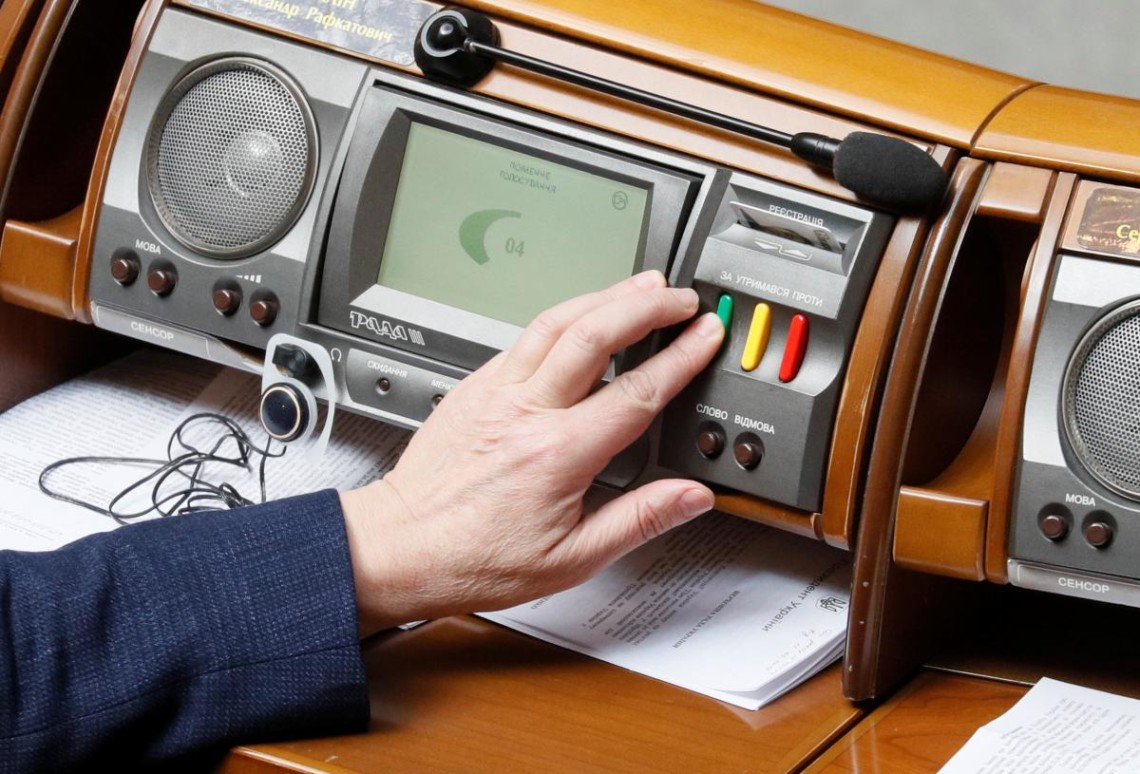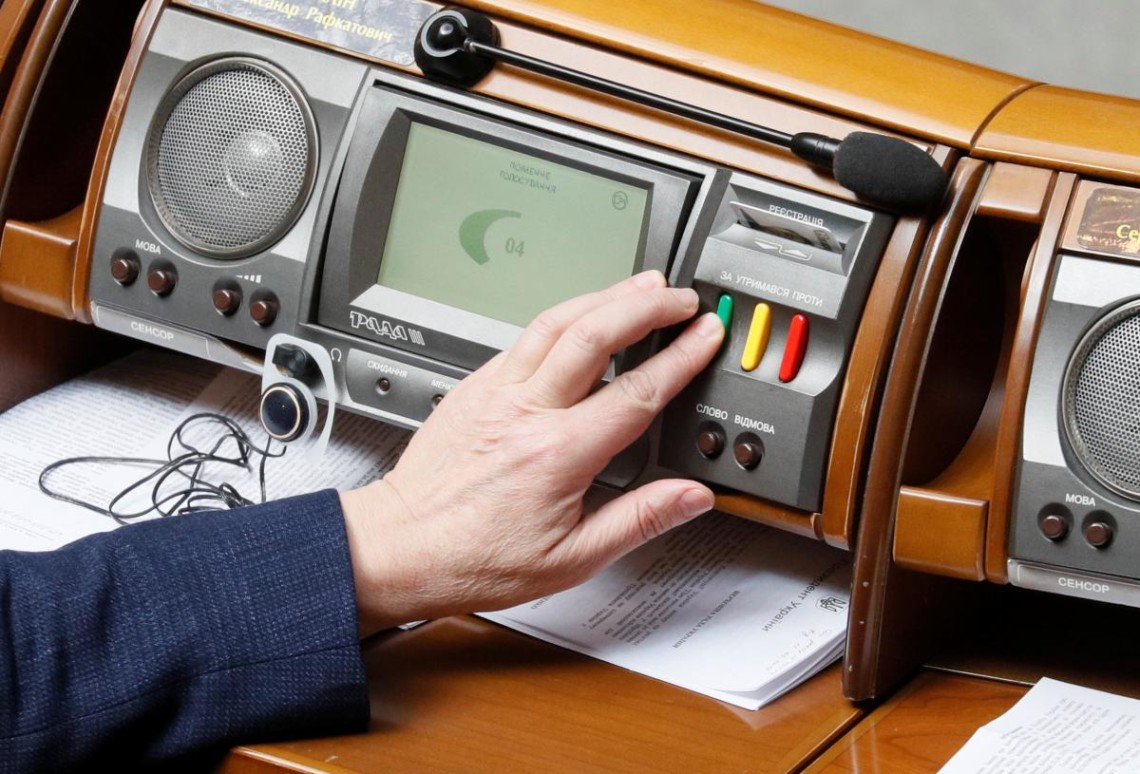 On May 21, parliamentarians adopted as a basis draft law No. 5459-1 on changing the status of NABU. This draft law is an alternative to the previous one No. 5459.
It should be noted that now No. 5459-1 is the best initiative aimed at resolving the crisis related to the absence of a procedure for electing and dismissing the NABU head. However, there has also been some criticism from our side.
According to this document, the following composition of the commission for selection of the Bureau director is established: three people are delegated by the Cabinet of Ministers itself, and three more are delegated by the government according to the proposals of international partners.
What else does draft law No. 5459-1 envisage?
The status of NABU, which becomes a central executive body with a special status, will change;
the provisions of the law on external audit will be improved: it will be conducted annually by three experts, who will be determined by the government based on the proposals of partners.
The current director Artem Sytnyk is expected to be dismissed early.
You can access the full text of the legal analysis of draft law No. 5459-1 here.
TI Ukraine is receptive to the changes proposed by this draft law. The involvement of the Cabinet of Ministers in the selection commission instead of the National Security and Defense Council, as proposed in the previous version of the document, eliminates the possibility for the President to influence the election of the NABU head.
However, there are still risks that need to be improved: the early dismissal of the current NABU director and the submission of two candidates for this position to the government. We hope that by the second reading, the MPs will make changes that will further improve this draft law.