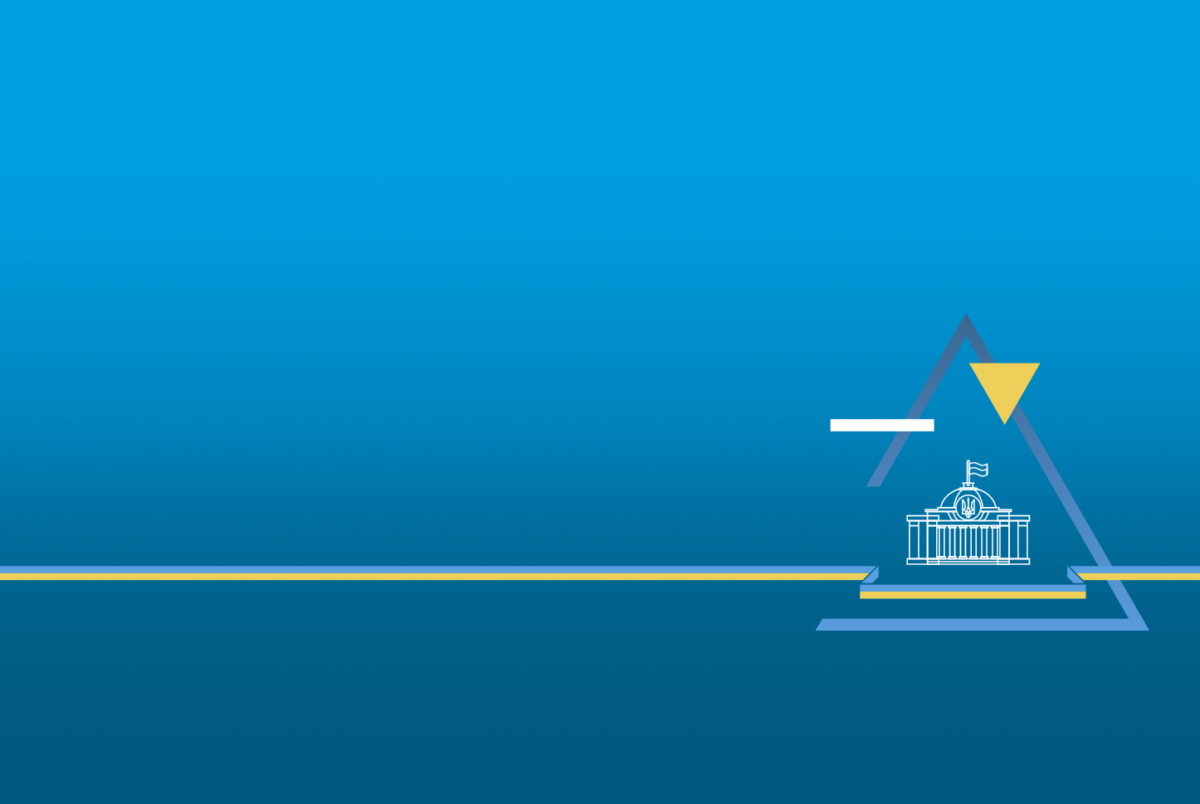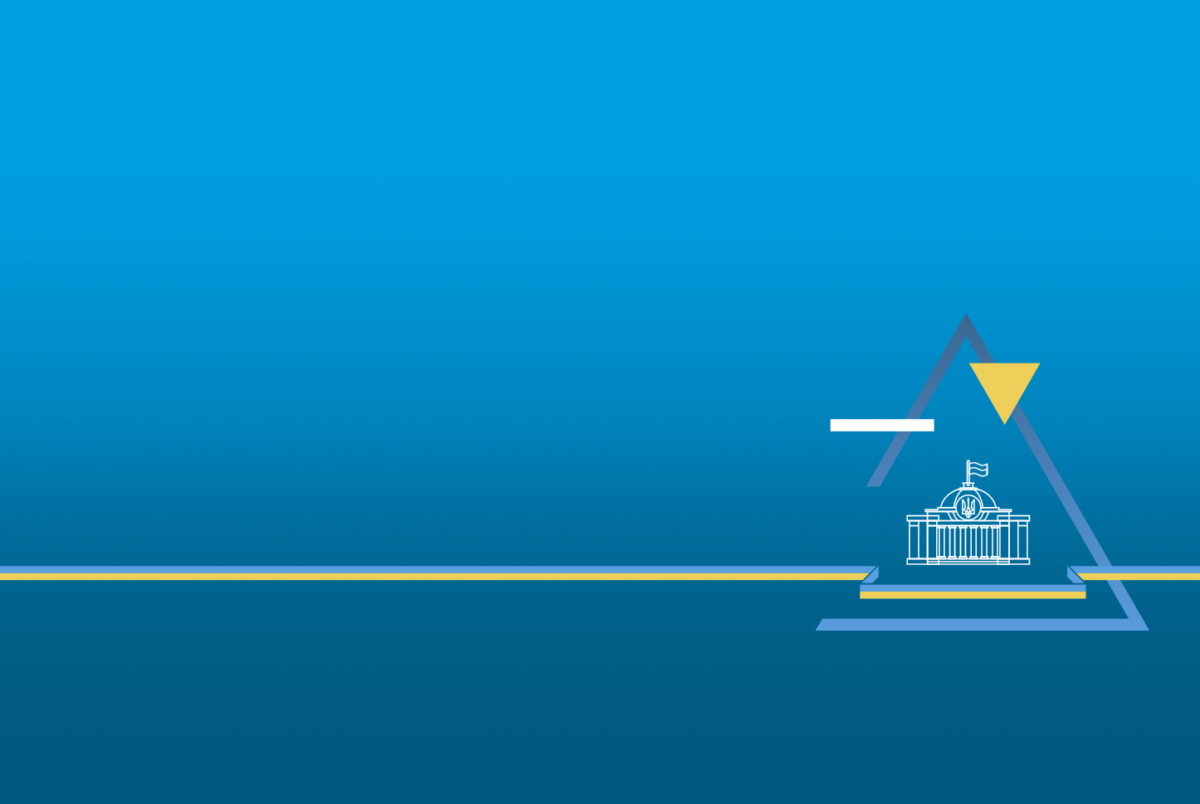 Today, on April 15, MPs voted in the first reading for strengthening criminal liability for failure to submit an electronic declaration or indicating false information. The decision was supported by 283 parliamentarians.
On January 27, the President of Ukraine Volodymyr Zelenskyy introduced this draft law to the Verkhovna Rada. 
TI Ukraine already analyzed the draft law and supported it. Before the parliament restored criminal liability for false declaration in December 2020. But back then its format was widely criticized by the public and Ukraine's international partners.
Significant advantages of this draft law are that:
· imprisonment of up to 2 years for intentional failure to file a declaration or lie in it to the amount of UAH 4.54 mln (2,000 subsistence minimums for able-bodied persons) is added;
· new criminal articles become corrupt criminal offenses and minor crimes. This increases the possibility and timeframe for prosecuting dishonest declarants.
The draft law is currently being sent for a second reading. We have already given recommendations for its improvement. Including the following:
· to introduce imprisonment at least for high-ranking officials for intentional lies in declarations, starting from UAH 1.135 mln (500 subsistence minimums for able-bodied persons);
· to reduce the threshold for qualified staff to declare unreliable information — from UAH 4.54 mln to UAH 2.27 mln (from 2,000 to 1,000 subsistence minimums for able-bodied persons).
TI Ukraine continues to monitor the situation so that MPs cannot weaken its content. The introduction of effective dissuasive sanctions for false declarations, which would include imprisonment, is also mentioned in the recommendations to the government in helping reduce the level of corruption in the last Corruption Perceptions Index.