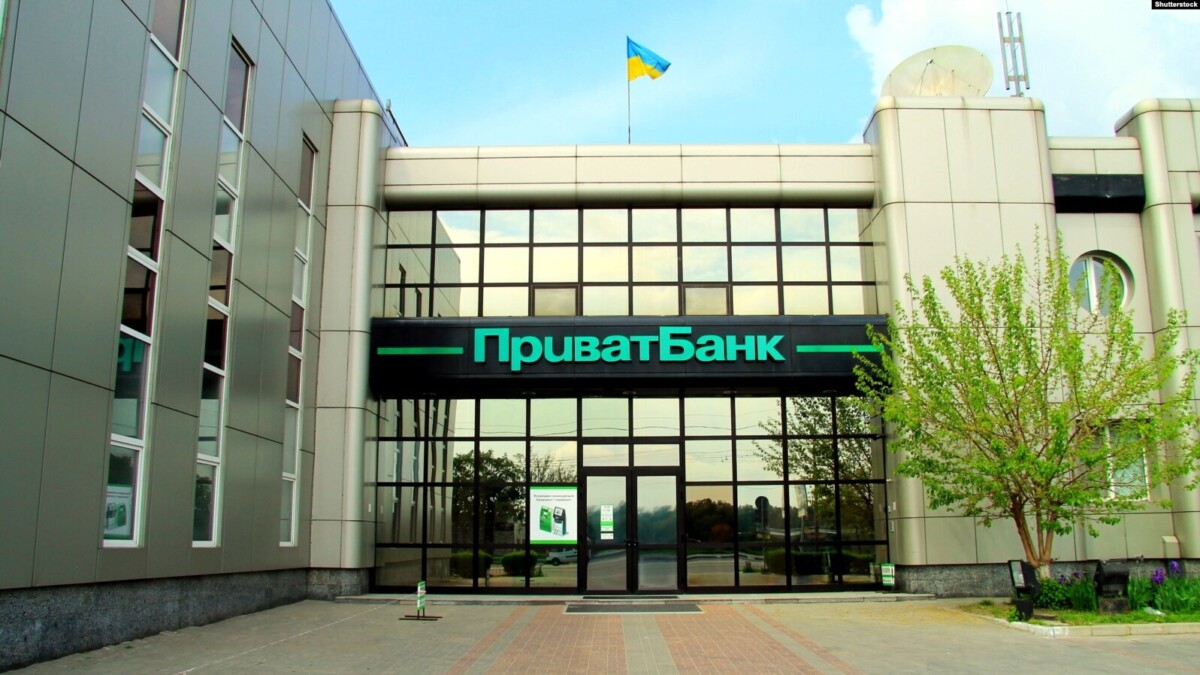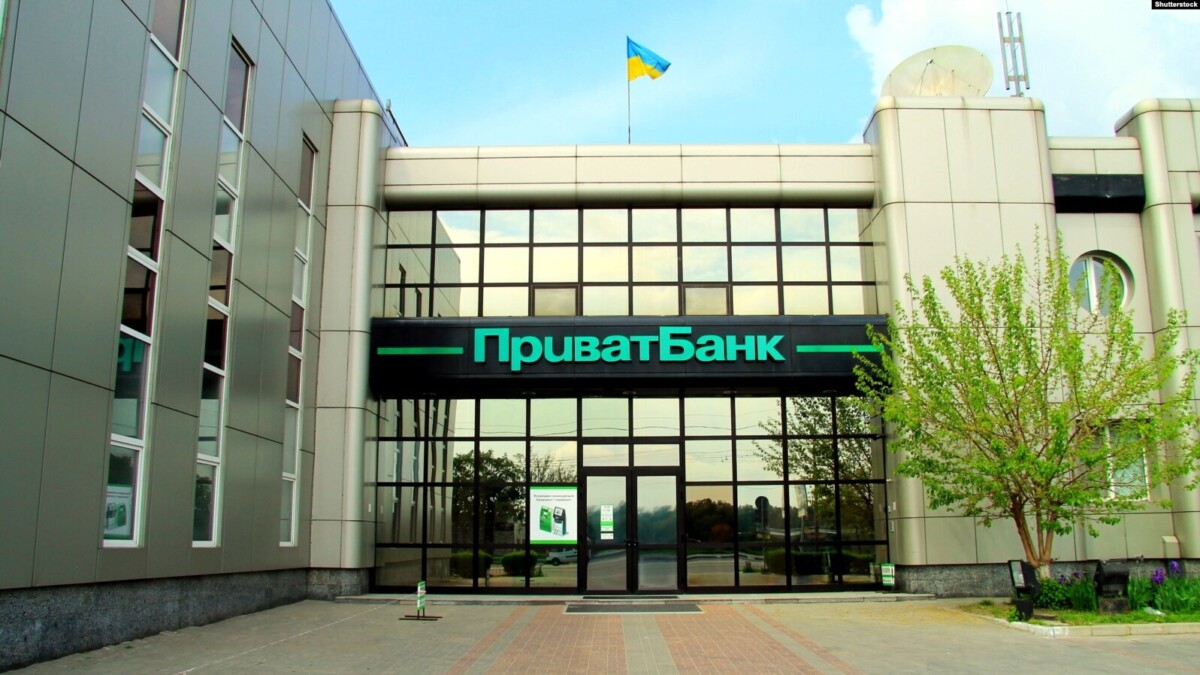 Yesterday, Volodymyr Yatsenko, a former first deputy chair of PrivatBank, was effectively taken off the plane and detained. He intended to take an urgent flight to Vienna.
We learned today that notices of suspicion were also served to chair of the board Oleksandr Dubilet and former head of one of the divisions of PrivatBank Olena Bychykhina.
PrivatBank's ex-employees are suspected of involvement in the embezzlement of UAH 136.89 million.
We are waiting for information on interim measures and will keep you posted.
According to the SAPO, in December 2016, the day before PrivatBank was declared insolvent, the suspects used forged documents to make a payment at the expense of the bank in the amount of over UAH 136.89 million in favor of an insurance company related to the final beneficiaries of PrivatBank.
It will be recalled that since 2017, the NABU has been investigating the case of possible embezzlement of PrivatBank funds in a particularly large amount. The investigation alleges that the managers and owners of the bank led to the bank's decapitalization in the amount of UAH 116.8 billion with their actions.
Recently, NABU Director Artem Sytnyk said that the Pechersk Court of Kyiv was preparing a decision to transfer the case of PrivatBank from the NABU to another body.