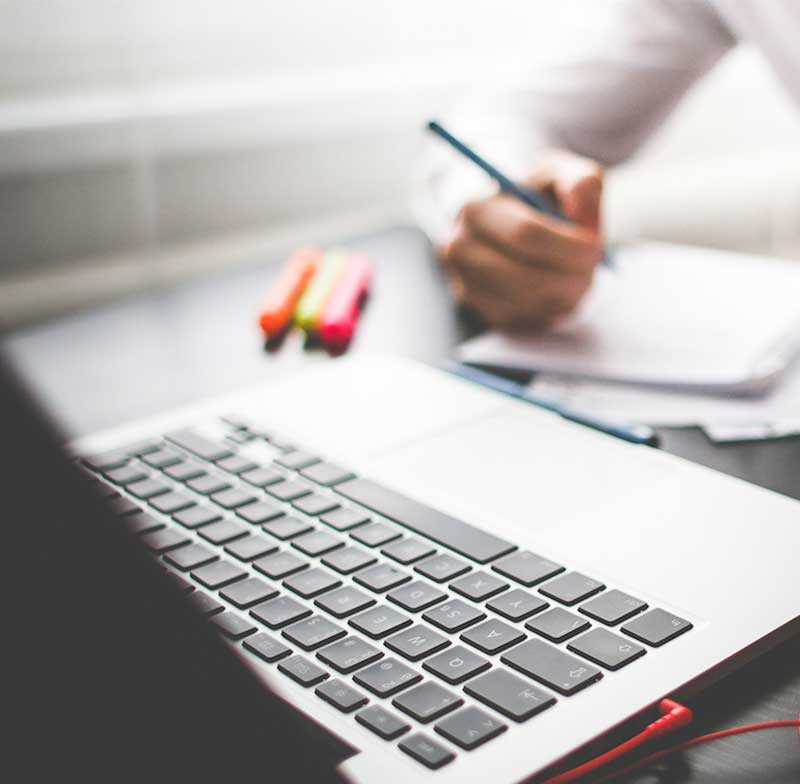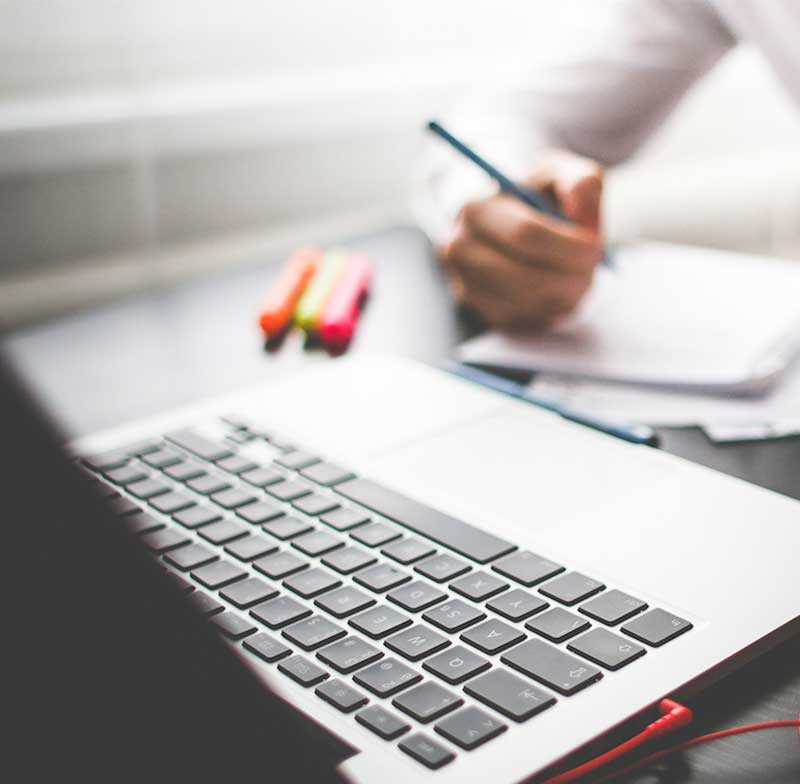 The National Agency on Corruption Prevention has already started a full review of 88 officials' declarations in accordance with the general procedure, taking into account the specifics of the law on judges.
The NACP has started checking officials and judges. The National Agency decided not to focus on the interpretation of the High Council of Justice, where they said that coordination of the procedure for checking judges' declarations with them is mandatory. They also did not wait for the end of the wave of filing annual declarations. This is exactly how TI Ukraine advised to organize the Agency's work.
Remember that in October 2020, the Constitutional Court by its decision abolished most of the powers of the NACP. Therefore, the Law of Ukraine No. 1079-IX was developed and adopted, which partially restored the powers of the NACP with certain features of their implementation in relation to judges of general courts and of the Constitutional Court.
Among the officials whose declarations will be checked are:
ministers;
their deputies;
MPs;
judges of high courts.
Only those persons who indicated such information in the declaration for 2020 can be brought to criminal liability for intentionally declaring inaccurate information. If this applies to declarations for previous years, or if officials did not submit declarations at all, they can only be brought to administrative liability.
These are the consequences of the October decision of the Constitutional Court.