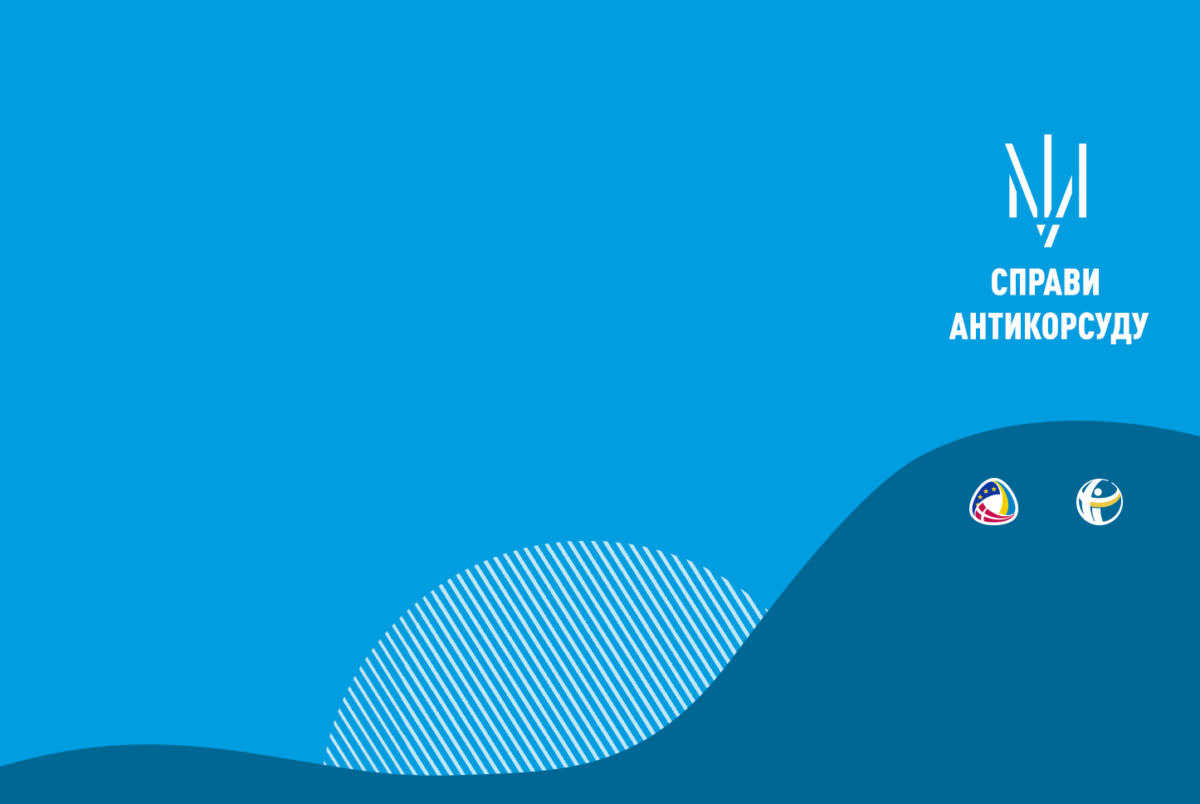 The High Anti-Corruption Court has chosen an interim measure in the case of KAC films: UAH 227,000 bail for Judge Sanin.
Bohdan Sanin is one of the suspects in the KAC films case, i.e., audio recordings in which the head of the court Pavlo Vovk and his subordinates allegedly discuss the influence on the judiciary, court decisions for a reward, and "dragging" the right people into the judiciary. 
Back in the fall of 2020, the NABU and the SAPO asked for UAH 1 mln bail for Bohdan Sanin. Prior to that, the KAC head Pavlo Vovk and other suspects in the case had not appeared at the HACC meeting several times to be given an interim measure.
According to the investigation, in the case of KAC films, Pavlo Vovk created a criminal organization, the purpose of which was to establish control over the High Council of Justice and the High Qualification Commission of Judges, as well as to make commissioned decisions. Along with Vovk, the suspects in the case are his deputies Yevhen Ablov and Volodymyr Keleberda, judges of the KAC Bohdan Sanin, Oleksii Ohurtsov, Ihor Pohribnichenko, Ihor Kachur, ex-head of the SJA Zenovii Kholodniuk and others.
Let us remind you that last week Volodymyr Zelenskyy sent an urgent draft law to the Verkhovna Rada on abolition of the KAC. We at TI Ukraine approve of such an initiative, but emphasize that this document does not solve the main problem of the court, namely, its jurisdiction.