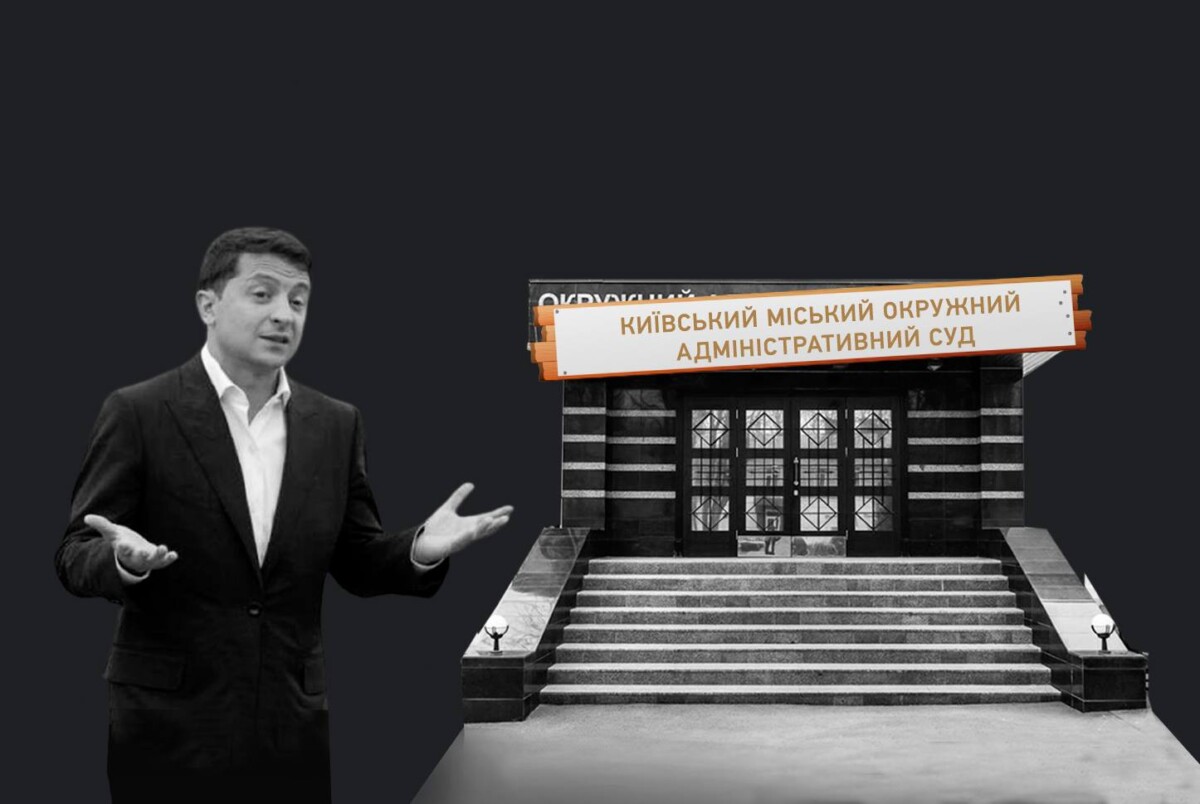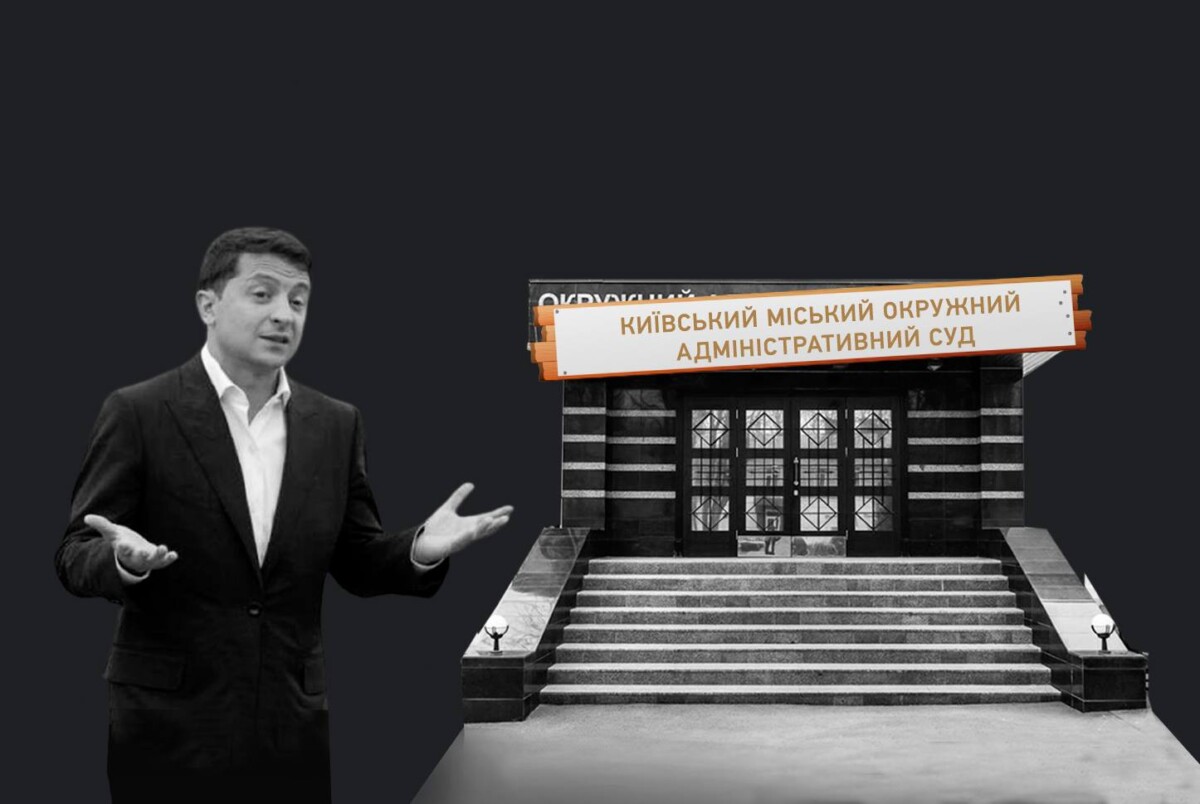 On April 13, upon the initiative of the President of Ukraine, two draft laws were sent to the Verkhovna Rada on abolition of the Kyiv Administrative Court and formation of the Kyiv Municipal Administrative Court.
Thus, in fact, the title of the "main" draft law fully reveals its essence, namely, the KAC is really abolished, instead, actually, the same court is created, but under a new name — Kyiv Municipal Administrative Court.
We at TI Ukraine welcome this step, but the draft law does not solve the main problem of this court — its jurisdiction. This is one of the main reasons for criticizing the KAC. After all, it is because of the possibility to uncontrollably influence key processes in the country that this court has become the legal monster we still live with.
The government must now initiate the following legislative changes:
transfer powers regarding decisions of national level institutions from the territorial administrative court to the Supreme Court or the newly created specialized court;
to carry out judicial reform when the restarted HCJ and HQCJ with righteous members will work.
Therefore, simple solutions are not appropriate here. There should be a set of measures to build judicial infrastructure with the development of effective checks and balances.
We have repeatedly mentioned this in our recommendations for improving Ukraine's performance in the Corruption Perceptions Index. And we continue to emphasize that without such steps, real judicial reform in the country is impossible.