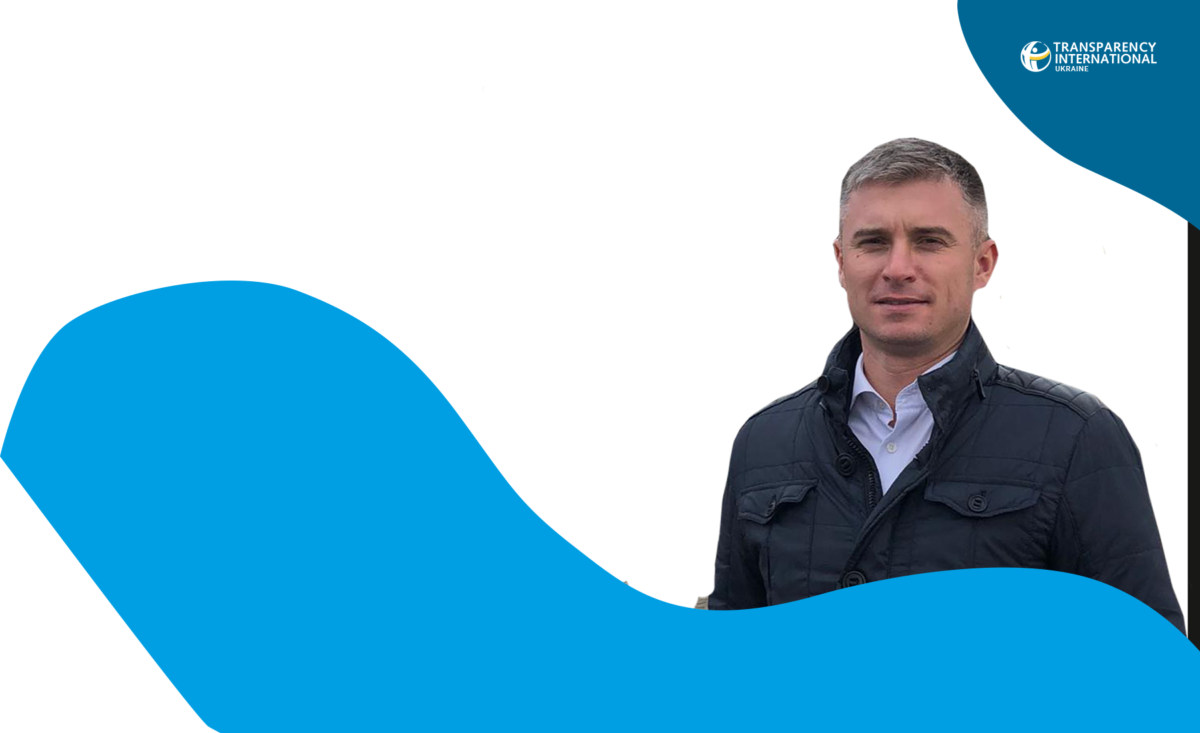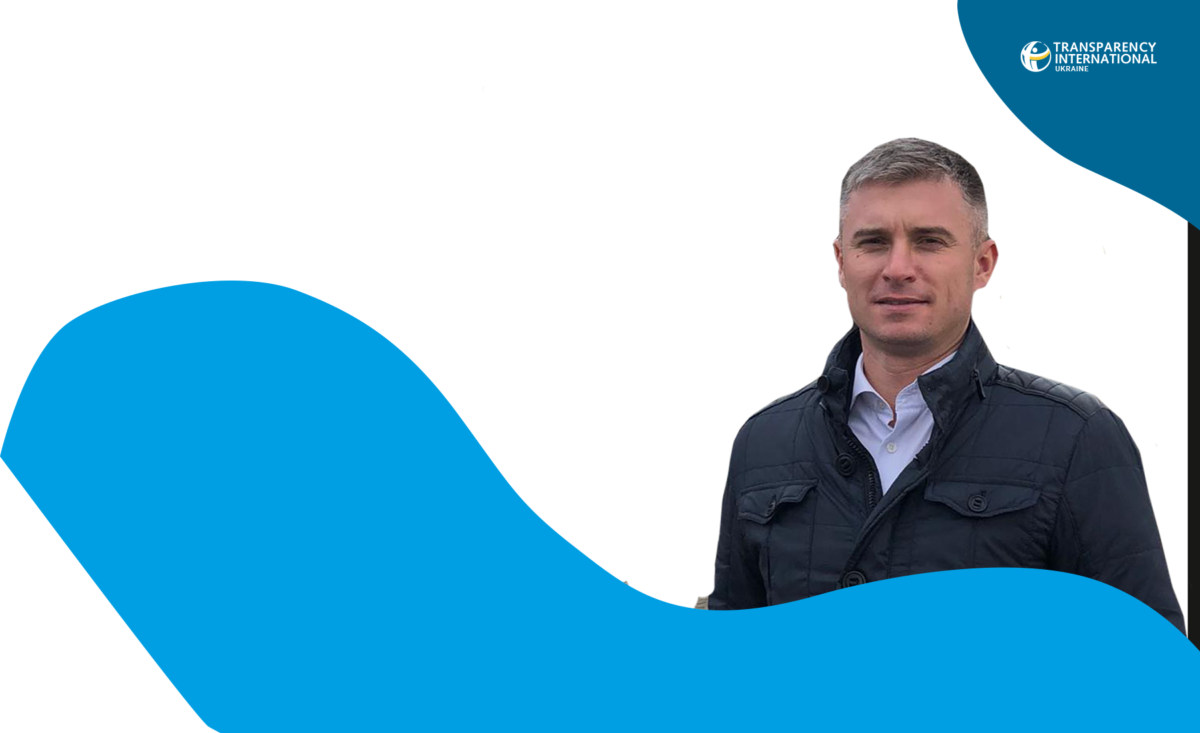 The first Head of NACP has been appointed after the Agency's transformation from collegiate to individual decision-making. On January 15, the Cabinet of Ministers appointed Oleksandr Novikov.
Here are the main challenges of the new Head of the agency: work on automatic verification of declarations, preparing and ensuring the approval of the new Anti-Corruption Strategy, organizing whistleblower protection and checking the reporting of political parties, and creating territorial representative offices of the NACP.
"The Head will be able to fully control the work of the Agency. He will put together a team by appointing several deputies. He will be the one to distribute duties among these people. For instance, somebody will account for declarations, somebody else — for public funding of political parties, and somebody will work on the anti-corruption strategy," says TI Ukraine's legal advisor Oleksandr Kalitenko.
Recall that on December 16, the Selection Board for Head of the NACP announced the winner. As of the moment of victory, he worked as a prosecutor of the Law Observance Oversight Department in the Prosecutor General's Office.
One of his major court cases is the alleged forgery of final school test results. In 2015, he was a candidate for Head / First Deputy Head of the SAPO.
In his interview, Novikov said that he needed the job "to prove that anti-corruption institutions can be effective."