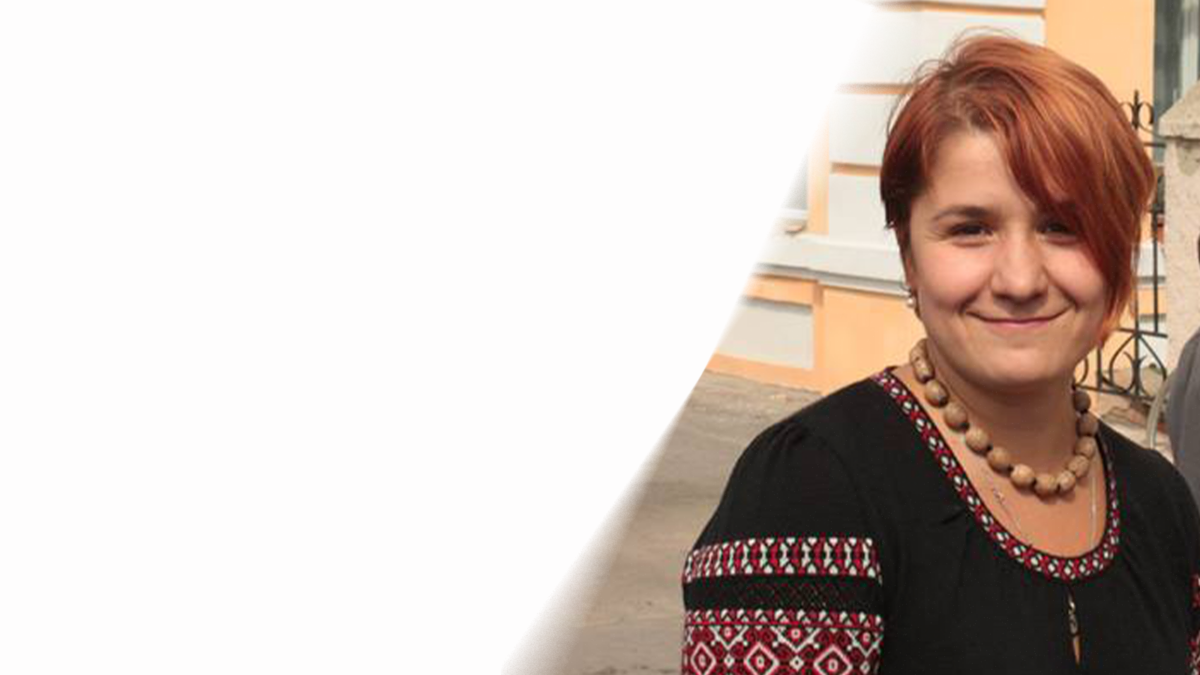 Olesia Koval has been appointed Head of Communications of Transparency International Ukraine. She will manage the communications department of the anti-corruption organization Transparency International Ukraine. The directorate has selected her among 35 applicants.
Earlier, Olesia used to work as a communications manager with TI Ukraine, handling projects connected with oversight and support of anti-corruption agencies. Before joining TI, Olesia worked as a media manager with the NABU, and before that, she had obtained vast experience in journalism in various media and on TV.
Oleksanr Argat, the previous Head of Communications, believes that Olesia's engagement will reinforce the communications department of TI Ukraine:
"Olesia is a true professional with extensive knowledge of anti-corruption activity and peculiarities of NGO communications. It has been a pleasure working with Olesia, and I am sure that journalists and other colleagues will share this sentiment. Transparency International Ukraine is getting a strong manager of a key focus area."
You can contact the new Head of Communications at koval@ti-ukraine.org or +38 093 808 82 78.
Transparency International Ukraine is an accredited chapter of the global movement Transparency International, which has a comprehensive approach to development and implementation of changes to reduce the level of corruption. Transparency International is an anti-corruption organization founded in Berlin in 1993 by a former World Bank manager Peter Eigen.