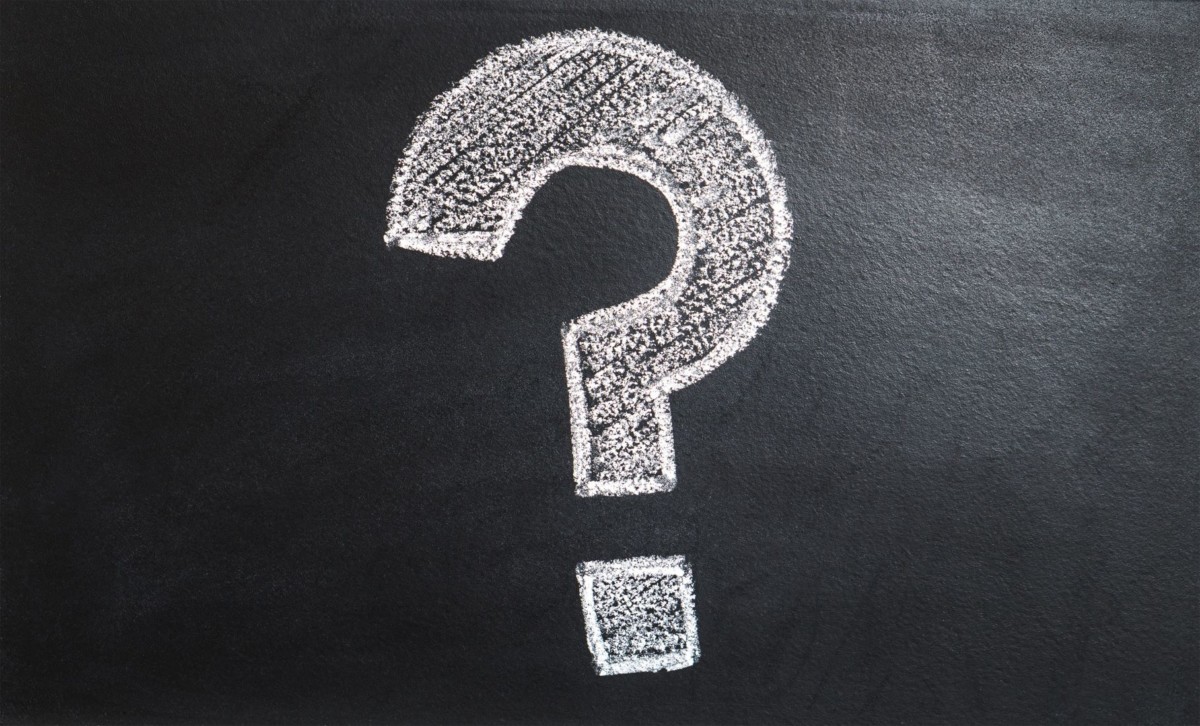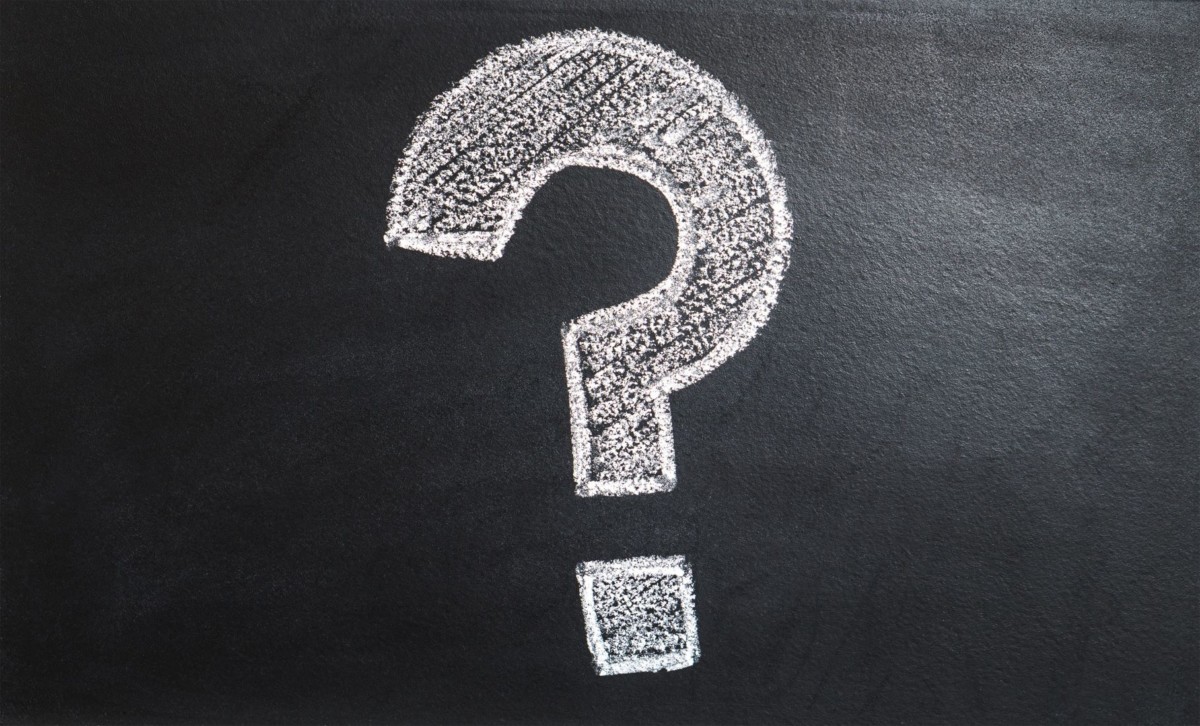 On June 3, MPs failed the vote for their three representatives in the Selection Board for the Head of Asset Recovery and Management Agency (ARMA). Only 26 MPs supported this decision of the Anti-Corruption Committee.
The candidates proposed by the committee include a partner of the attorney union Barristers Oleksandr Shadrin, who is known as the attorney of former mayor of Sloviansk Nelli Shtepa, suspected of separatism.
Other candidates apart from Shadrin include Ruslan Sekela and Zakhar Pasiechko. Someone who, too, was named Zakhar Pasiechko, was Assistant Minister of Justice in Azarov's government in 2013 and the assistant to MP Roman Ivanisov. However, we do not have the information whether the people in question are the same person or not.
Earlier, TI Ukraine already pointed out that the formation of the Selection Board for Head of the ARMA started with special conditions for certain individuals and arbitrary approach to interviews on behalf of the Anti-Corruption Committee. This resulted in the process dragging out for months.
"I will not talk about the 'quality' of these candidates. The decision of the Anti-Corruption Committee was already strange back then, so I can understand why MPs made this decision. However, there is a temporary acting head managing the Agency for half a year now, which contradicts the current legislation. The selection of the new Head of the ARMA will start only when the Selection Board has been formed. This means that the Agency, which performs critical functions, will probably be in this unclear position for the entire summer," said TI Ukraine's Head of Legal Kateryna Ryzhenko.
Apart from the Parliament, the Prosecutor General, the NABU Director, the Ministers of Justice and Finance and the Head of the State Service of Financial Monitoring all have to appoint one candidate each.