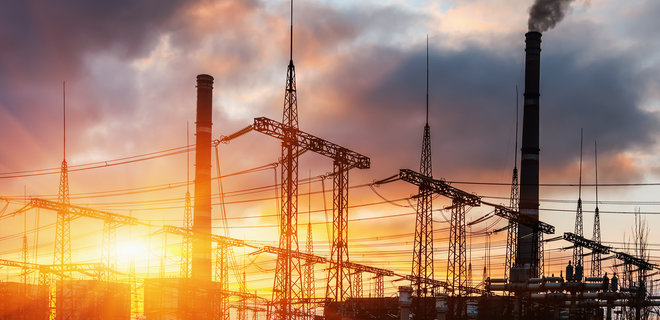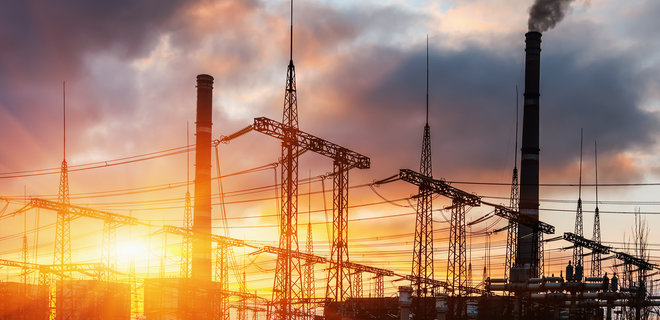 The Parliament adopted draft law No. 4020 in the first reading: "On the List of Objects of Public Property Not Subject to Privatization." 289 MPs voted in favor.
Following the adoption of the draft law, a number of state-owned objects will be defined as such which cannot be alienated. Previously, the Law No. 1999-XIV "On the List of State-Owned Objects Not Subject to Privatization" was in effect in Ukraine, which included over 1600 enterprises.
This list contained a significant number of unreasonable obstacles and effectively blocked privatization, which led to its repealment in October 2019. At the same time, the Cabinet of Ministers was tasked with developing a new list of companies that should remain in state ownership.
The exhaustive list includes 659 strategic enterprises. They are divided into separate categories of objects that should be left in state ownership. They include:
enterprises that ensure energy independence and defense capability of the state;
natural monopolies;
enterprises whose activities are critically important for society (including cultural and sports institutions, science and education, forestry facilities).
Some examples are Naftogaz, Ukrenergo, the state holding company Artem, Ukrzaliznytsia, Ukrposhta, the National Museum of History of Ukraine, the National Sports Complex Olimpiyskyi, and many others.
We remind you that on February 17, the Parliament Committee on Economic Development reviewed and supported the government draft law No. 4020 "On the List of Objects of Public Property Not Subject to Privatization."