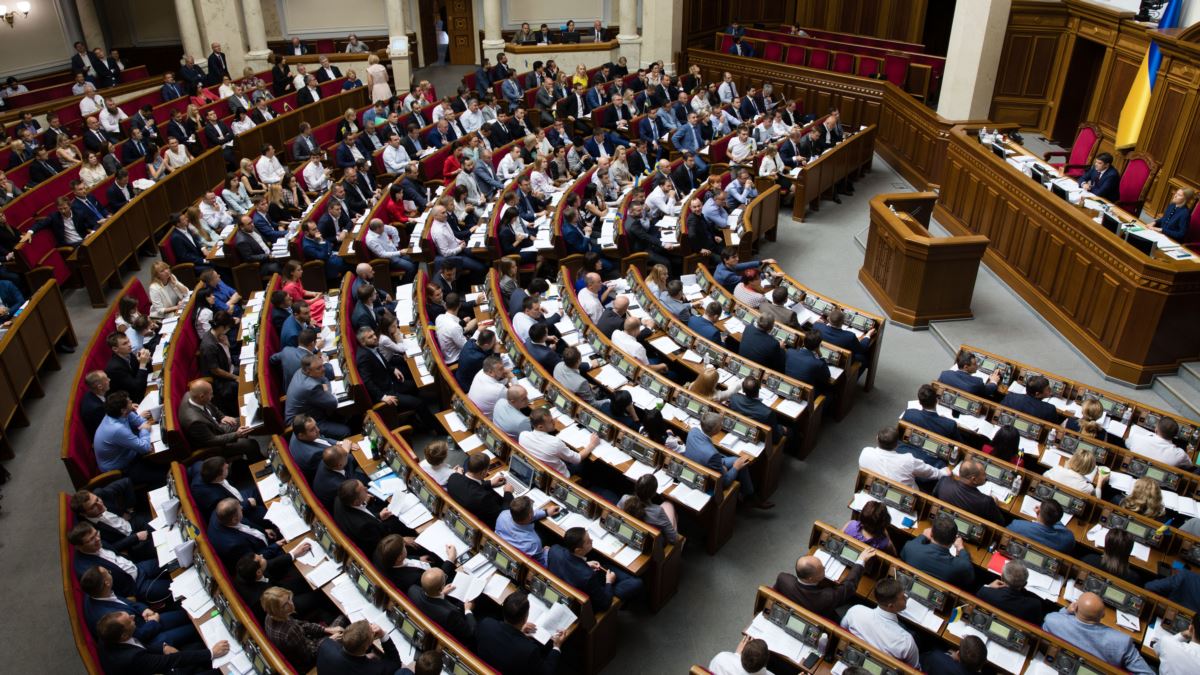 320 MPs supported the document. Further, it will be considered under simplified procedure.
This draft law is of utmost importance, as the Anti-Corruption Strategy 2020-2024 covers 8 priorities: the court, the prosecution, the police; public regulation of economy; the public and private sectors of economy; taxes and customs; construction, land, and infrastructure; the defense sector; healthcare and social protection; corruption prevention and counteraction system.
According to Head of the NACP Oleksandr Novikov, this document has 3 important aspects:
it is inclusive as a document developed with the engagement of various stakeholders;
it is unique, since the first and only time there has ever been an Anti-Corruption Strategy was back in 2014;
based on NACP calculations, it will reduce losses from corruption by UAH 200 billion per annum.
We remind you that back on September 28, the President urged MPs to approve the Anti-Corruption Strategy as soon as possible