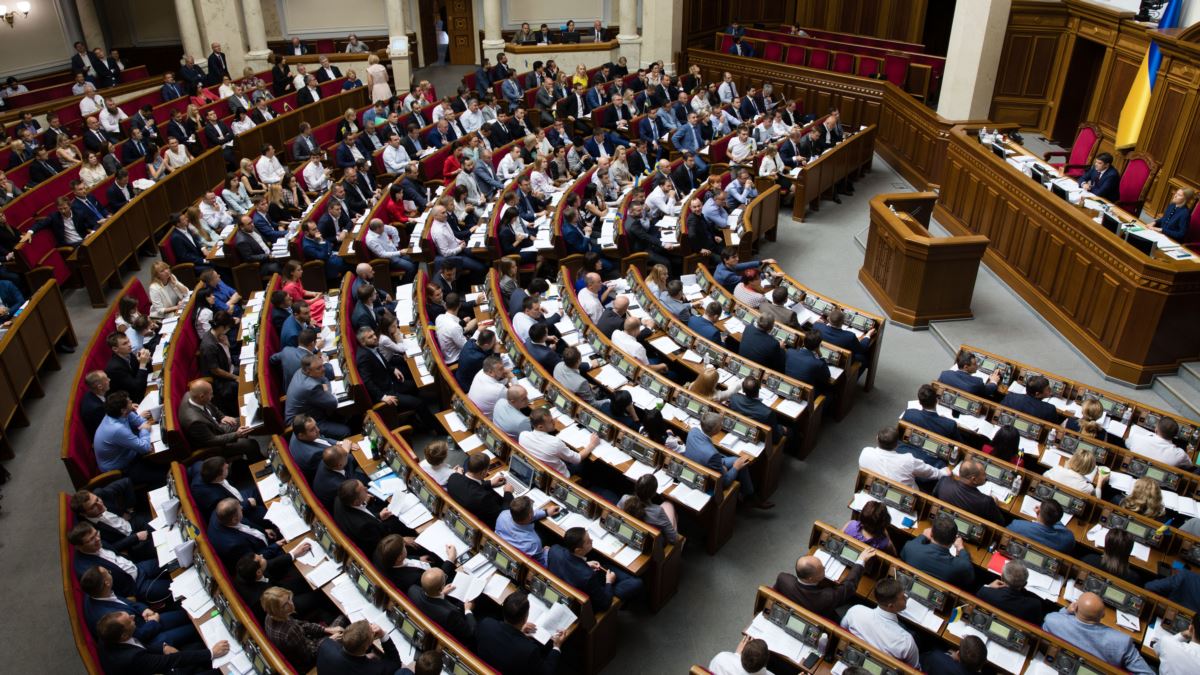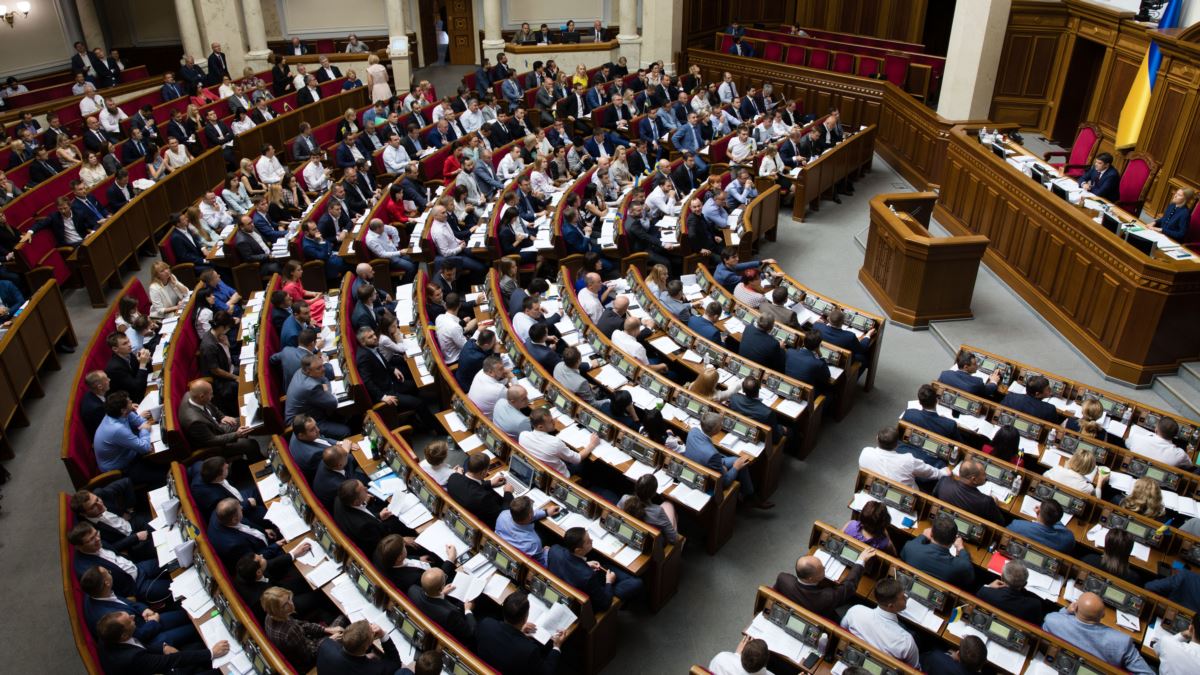 The Verkhovna Rada has restored NACP powers on corruption prevention and verification of officials' declarations.
The Parliament supported draft laws 4470 and 4471: 300 MPs voted for the former, and 321 for the latter.
What has changed?
These amendments to the law specify how the NACP will monitor the lifestyle and verify the declarations of judges of ordinary courts and of the CCU. The approved documents also detail the procedure of drawing up a report on administrative violations of judges of ordinary courts and of the CCU.
TI Ukraine believes this decision to be the first real, effective step to lead Ukraine out of the constitutional crisis. The adopted amendments fully take into account the decisions of the Constitutional Court and the opinion of the Venice Commission without restricting the independence of the NACP or the judiciary.
In addition, the adoption of these draft laws will help the National Agency on Corruption Prevention to effectively start verification of declarations in 2021, which is a necessary prerequisite for corruption prevention.
You can find out more in our legal analysis.