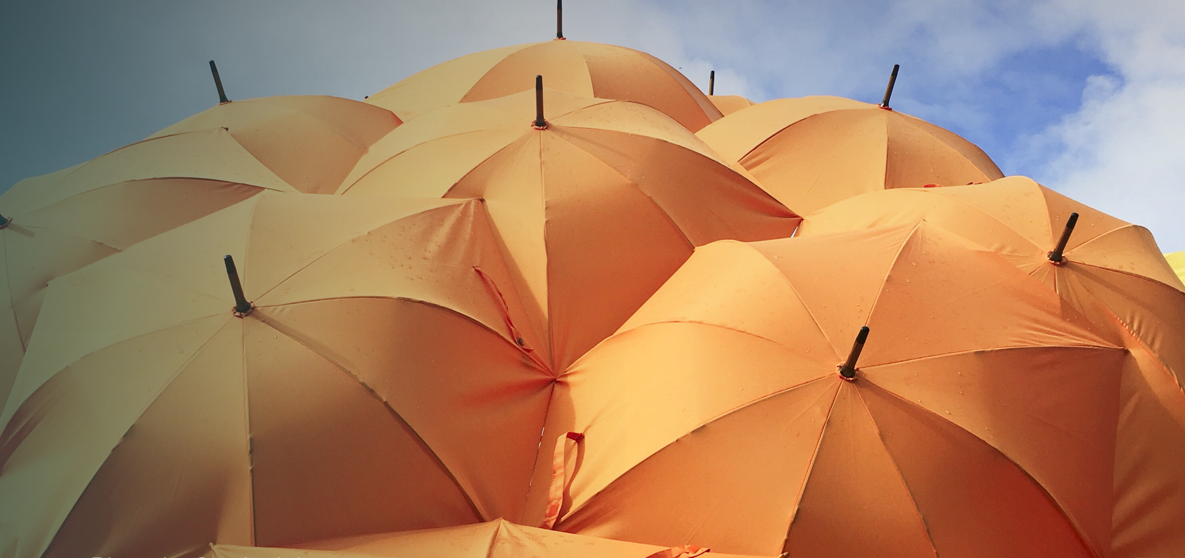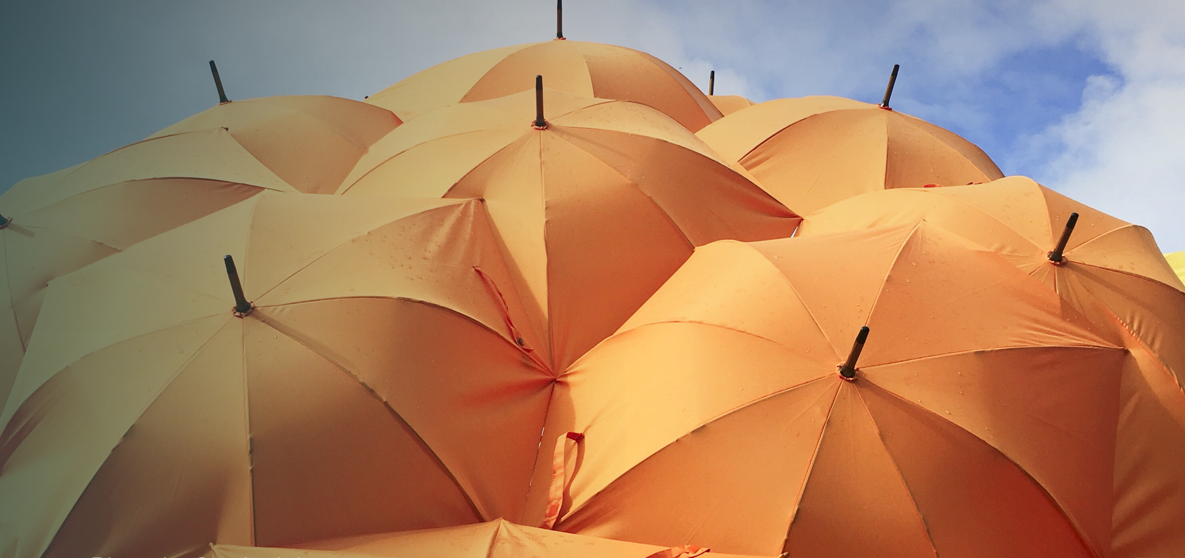 The Parliament has passed a draft law on protection of whistleblowers in the first reading. It stipulates amendments to the Civil Procedural Code, the Code of Administrative Justice, and the Law of Ukraine "On Corruption Prevention."
This is where the problem occurs, since some provisions of this law were ruled unconstitutional last week by the Constitutional Court of Ukraine, and under draft law 3450, it is those provisions that should be amended. It is actually unclear now how protection of whistleblowers should take place, considering the recent events.
Here are the changes proposed by MPs:
Unified Portal of Whistleblower Reports will be created;
legal protection for whistleblowers will be provided only by lawyers of the free legal aid system;
internal and regular communication channels are expanded and specified respectively;
whistleblower reports will be considered only if they concern a specific individual.
TI Ukraine's lawyers carefully analyzed this document back in the day and proposed their recommendations:
to avoid the approach when a whistleblower report can only be considered when it concerns a specific individual;
to reinforce penalties for leaking information about whistleblowers;
to retain provisions on engagement of the NACP in a court hearing as a third party;
to forward a misfiled whistleblower report to the relevant agency.
It remains a mystery how MPs are going to work on this draft law considering the provisions it amends are unconstitutional. But we truly hope that MPs wll still find a way to finish what they started and improve protection of whistleblowers.