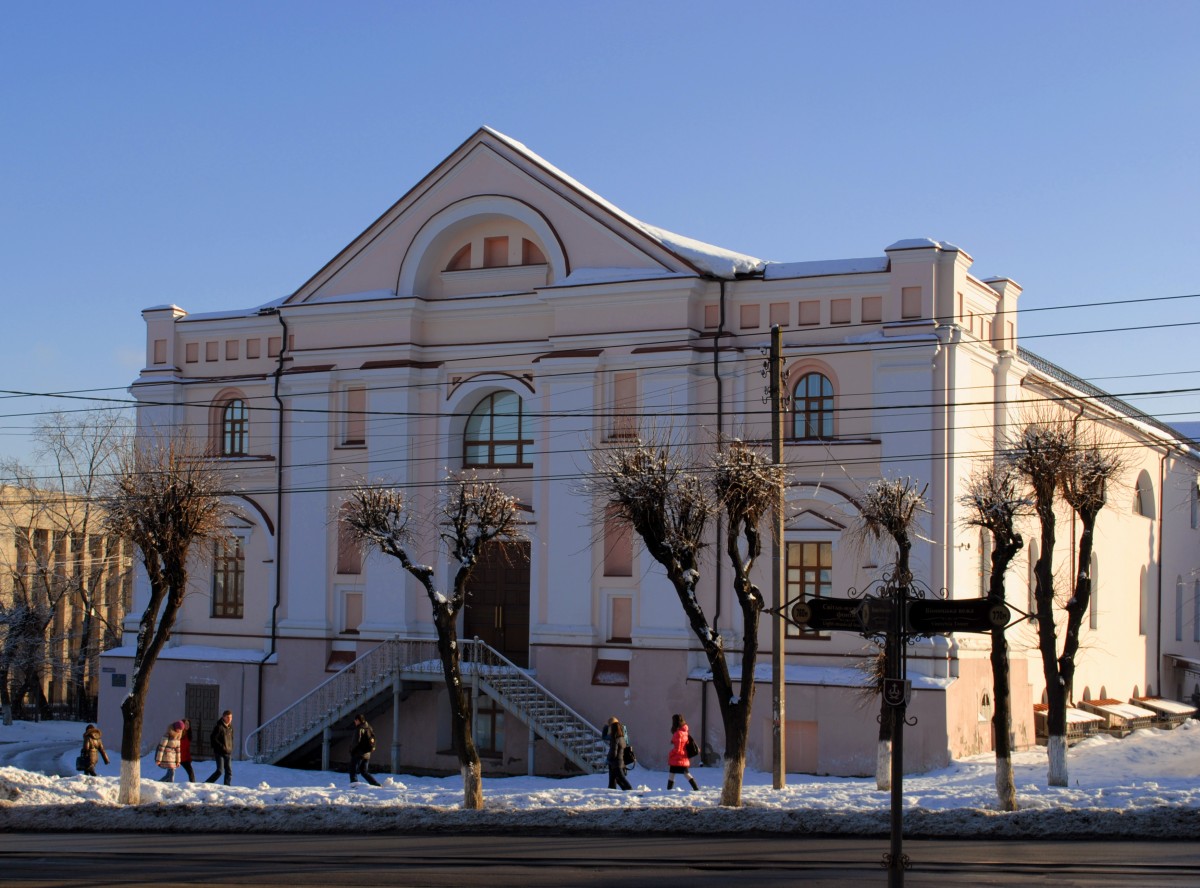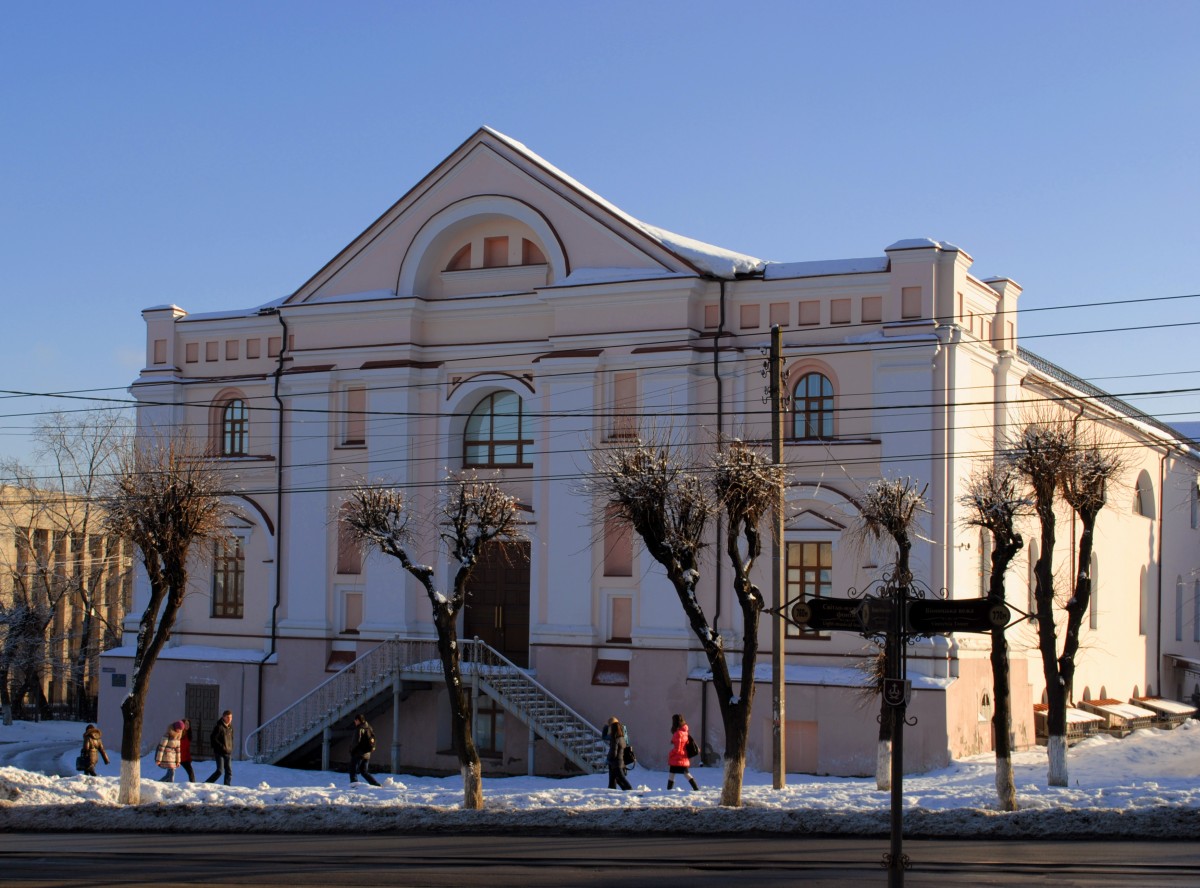 12 points out of 20.
This is Vinnytsia's score for transparency of the investment sector, according to the results of investment sector transparency research carried out with the help of methodology developed by the Ukrainian chapter of the global anti-corruption network Transparency International.
On 27 September the presentation of Investment Sector Transparency Ranking of 100 Ukrainian Cities was held in Vinnytsia.  The results of the research of 100 biggest cities of Ukraine, presented at the event, show Vinnytsia on the 3rd place.
Characterizing the situation with investment sector transparency in Vinnytsia, Taras Sluchyk, project analyst, said, "In the investment sector transparency ranking of 100 biggest Ukrainian cities, Vinnytsia got 12 points out of 20. Its fortes include the geoportal, a section for work with investors and the investment passport in English and Ukrainian; the city's credit rating; a program of support and development of entrepreneurship etc. However, the city still needs to publish information on utility networks connected to the objects/projects put up for investment by the authorities regardless of their form of ownership, make the decision to implement electronic auctions for sales of seasonal trade placement rights, regulate the conflict of interest of executive committee members in a statutory instrument."
Andrii Botsiun, head of investment directorate under the finance and investment department of Vinnytsia city council, said, "Vinnytsia city council constantly works on development of new tools to ensure openness, transparency, free access of the citizens to information and increase in the level of anti-corruption practice both in the activity of structural units of the city council and subordinate municipal enterprises and on the level of the investment sector. Vinnytsia city council departments have already started analyzing the report results and implementing recommendations to increase the city's score."
Anatolii Kotov, project coordinator of "From Transparency in the Investment Sector to Overcoming Corruption Risks," characterized the importance of the project as follows: "The project aims at increasing the investment sector transparency on the municipal level. We have analyzed websites of city councils based on 17 indicators which reflect the investment sector (presence of a geoportal, investment passport etc.). The project is supposed to result in improvement of the score in the investment sector transparency ranking of 100 biggest Ukrainian cities in at least 10 of those cities."
TI Ukraine continues to work on transparency in the regions of Ukraine and to motivate representatives of the local self-government to strive for greater transparency. After all, openness and transparency are the principal prerequisites to reduce the level of corruption.