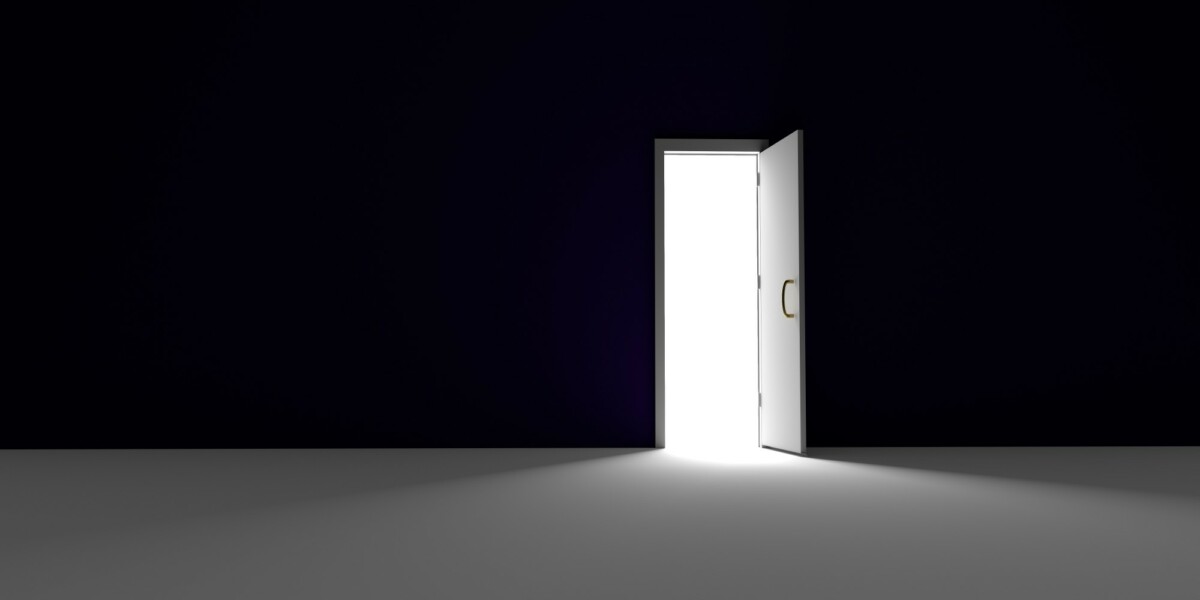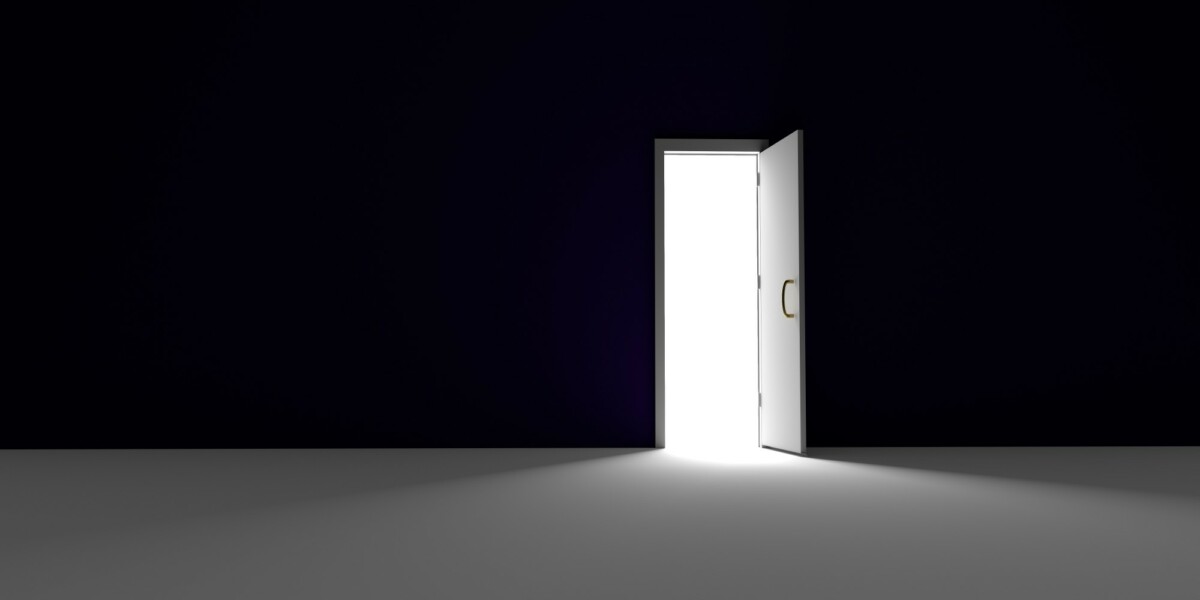 Transparency International Ukraine calls on MPs to adopt draft law No. 7451 as a basis, with its finalization before the second reading.
Privatization can become a stable source of revenue for the budget during the war, and at the same time help with the relocation of enterprises from combat zones. However, it needs to be simplified in order to do so. This is the second time MPs are trying to regulate this issue.
Draft law No. 7451 provides for a number of measures to make privatization faster and easier. First of all, it proposes to shorten the terms of the auctions and allow not to conduct an audit, inventory, and property valuation before the sale. Moreover, if it is adopted, the winner of the auction will be able to choose how to sign documents: in the electronic or paper form.
Another important innovation is the translation of the large-scale privatization to electronic format. Electronic auctions have already repeatedly proved their effectiveness in the sale of illiquid and problematic assets. At the same time, they reduce the level of corruption. It should be noted that large-scale privatization will resume only after the end of martial law. After all, during the war it has been suspended.
"The war not only takes human lives, but also destroys prospects for economic growth for years to come. The acceleration of privatization procedures is one of the factors that can mitigate the impact of the fall in economic activity and the fall in GDP. At the moment, it is more important than ever that Ukraine get rid of the burden of a huge amount of public and municipal property. And it is most important to get rid of the property that is a source of significant losses for budgets of all levels due to inefficient management and corruption attractiveness," comments Khrystyna Zelinska, the head of the public property management of TI Ukraine.
At the same time, in addition to positive changes, the draft law contains a number of ambiguous proposals. Therefore, Transparency International Ukraine urges MPs to consider it under the abbreviated procedure and adopt it as a basis, but to remove the following provisions before the second reading:
To close information on participants and winners of auctions, as well as on protocols on the results of electronic auctions and sale and purchase agreements. Instead, to identify a mechanism that will ensure the anonymity of information about individual auctions to preserve transparency while concealing information that the enemy can use during the war.
To stop engaging advisors to prepare objects for large-scale privatization.
To differentiate the amount of the guarantee fee depending on the starting price of the privatization object.
To allow the appointment of someone who already manages another state-owned enterprise concurrently as the head (or the acting head) of the state-owned enterprise regarding which the decision on privatization has been made.
Read more about why these provisions are risky in the legal analysis.