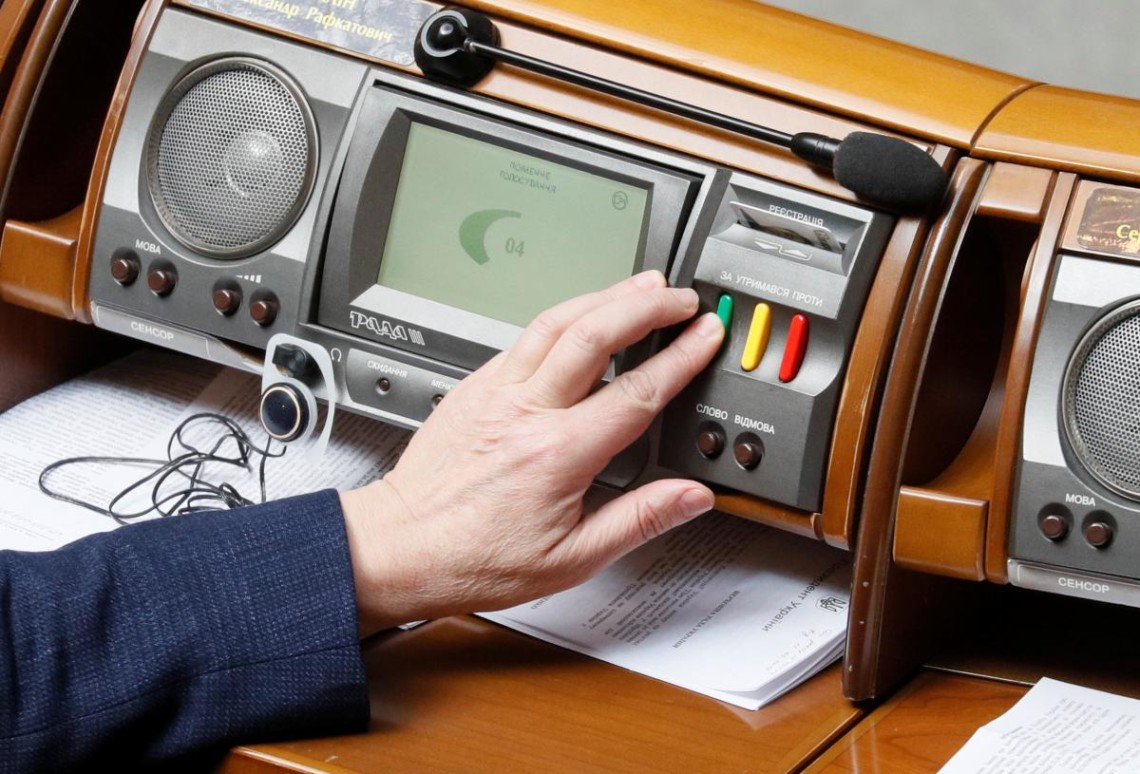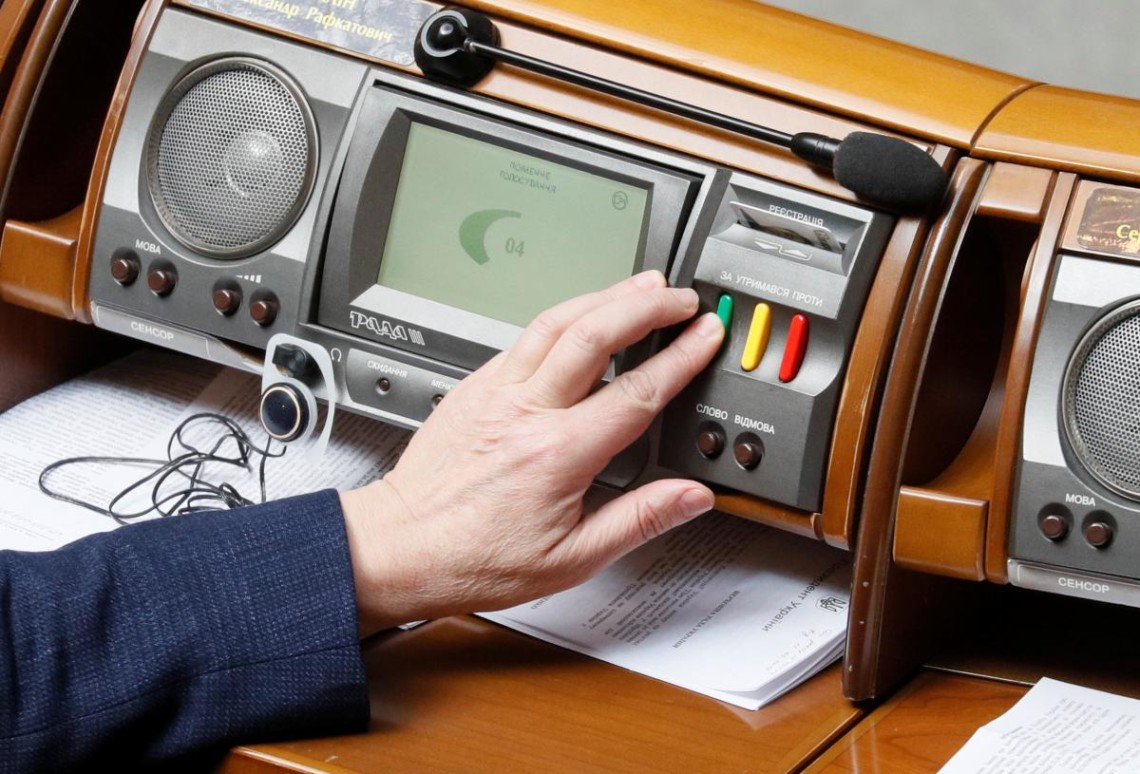 The Verkhovna Rada voted on draft law 5309, designed to improve the system of contesting public procurement. However, in addition to positive changes, the draft law contains several very dangerous corruption risks. 
Draft law 5309 is designed to improve the public procurement system and indeed contains a number of important changes — in particular, it should synchronize the Law of Ukraine "On Public Procurement" with the recently adopted amendments to the law "On the Anti-Monopoly Committee of Ukraine" (draft law 3132). It defines and clarifies the terminology and suggests extending the provisions of the Law "On Public Procurement" to leasing.
In addition, MPs have made very important changes with this draft law to the legislation of Ukraine on the ARMA. These innovations should have a positive impact on the management of assets, failures and interruptions in the operation of which can lead to emergencies or other negative consequences.
However, at the same time, the draft law obliges businesses to provide evidence of violations of their rights and interests when contesting procurement in the AMCU. It is not always possible to provide such evidence, especially when the essence of the complaint concerns the tender documentation. Such a provision may deprive businesses of the right to appeal and will allow the AMCU to manually select complaints for consideration.
At the same time, with this draft law, the Verkhovna Rada has allowed conducting procurement for the Constitution Day and Independence Day of Ukraine under the negotiation procedure. That is, without transparent and competitive bidding. And the construction of the Great Ring Road was removed from the scope of the specialized Law "On Public Procurement."
"Now the project budget is estimated at UAH 85 bln. All these funds will be spent bypassing Prozorro without auctions, not even for the entire Ring Road. Thus, the entire value of the e-procurement system and the reform as a whole is offset. After all, they are designed to ensure transparency, competitiveness, and efficiency of procurement," explains Ivan Lakhtionov, deputy executive director of TI Ukraine for the implementation of innovative projects.
Due to the negative changes introduced by draft law 5309, Transparency International Ukraine urges the president not to sign it and let the Verkhovna Rada of Ukraine reconsider it.