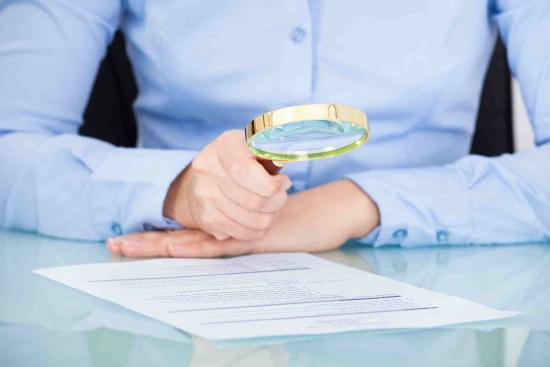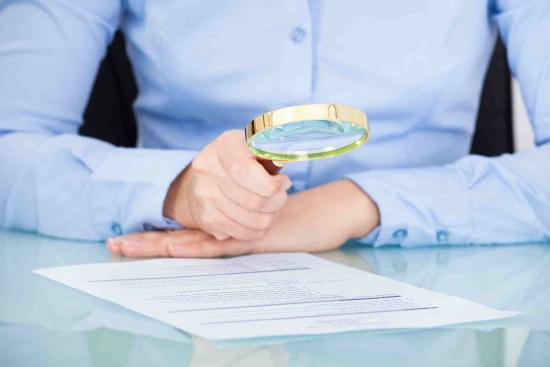 On November 8, the competition to recruit the Head of the NACP started. We decided to figure out how the procedure works and who is eligible.
There will be several stages in the competition:
Review of submitted applications and documents to verify eligibility.
Special verification of the candidates.
General and psychological testing, questionnaire.
Assessment of professional knowledge and qualities, research of materials on the candidate.
Shortlisting and interview with shortlisted candidates.
Selection of the best candidate, according to the Selection Board.
Filing a motion on appointment with the Cabinet of Ministers.
An eligible candidate is an individual who is a citizen of Ukraine, of at least 35 years of age, who holds a degree, speaks the national language, is honest and competent. According to the announcement, the candidate must also be fit for office in terms of his or her professional and personal qualities, educational background and health condition.
Eligible candidates are encouraged to apply by November 19. The list of required documents is available here: http://bit.ly/konkurs_NAZK
All information on the candidates will be made publicly available at every stage of the competition.