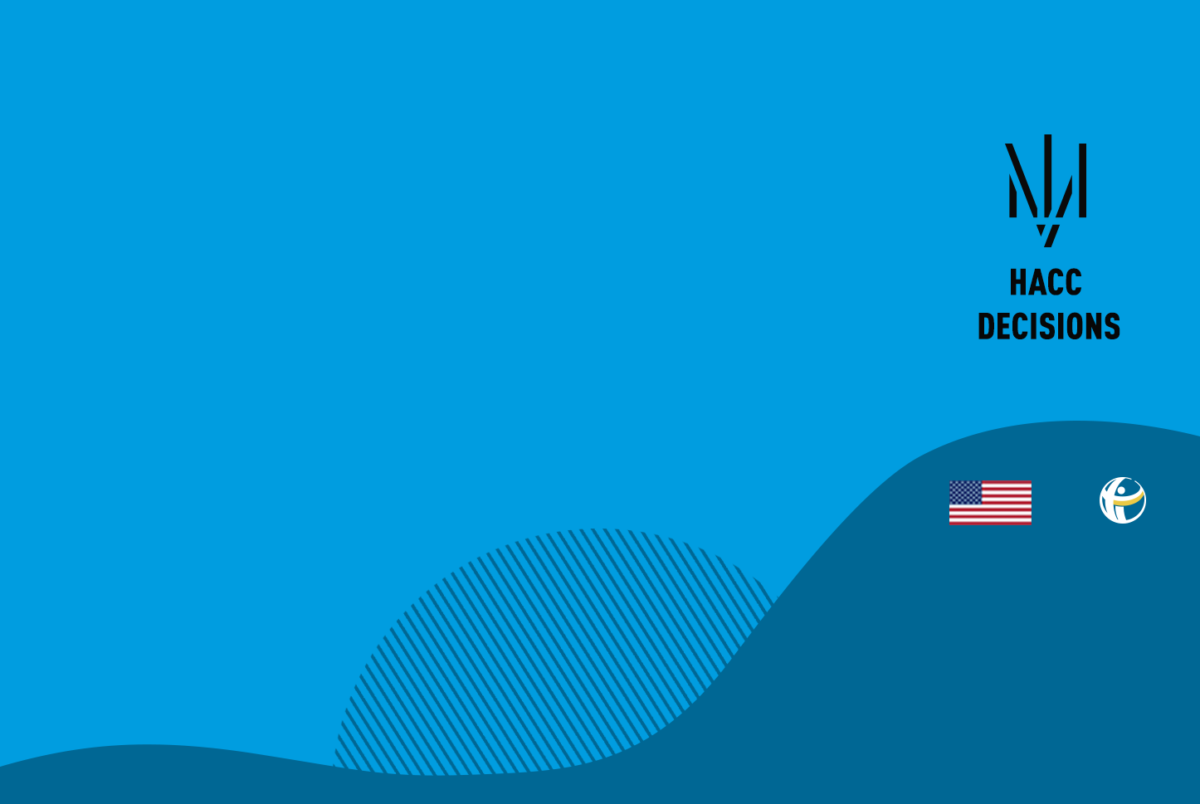 On January 11, two sentences were upheld by the Appeals Chamber of the Anti-Corruption Court.
The first sentence — Oleksandr Matiushko, a former PGO prosecutor, was sentenced to 2 years of imprisonment.
He offered the selection board from 5 to 10 thousand dollars (depending on the position), because he wanted to get a job at the Anti-Corruption Bureau. Matiushko tried to bribe Oleksiy Hrytsenko, the head of the NABU Public Control Council because he was a member of the selection board. The board elected detectives, heads of departments and divisions, and deputy heads of departments.
The second sentence in a row, which was upheld by the Appeals Chamber of the Anti-Corruption Court.
On October 26, the Anti-Corruption Court found Vitaliy Kuts, head of the Trebukhiv village council of the Brovary district, guilty. He was charged with attempted abuse of office and forgery. These are more than 8 hectares of state land that could be illegally transferred to private ownership.
According to the investigation, the head of the village council issued permits for the development of land management projects for the allocation of land to 35 citizens in the territory of Trebukhiv for the construction and maintenance of residential buildings, outbuildings, and structures.
Kuts forged signatures on behalf of the former Trebukhiv village head and land surveyor in excerpts from council decisions.
The decision of the Anti-Corruption Court, which was upheld on January 11 by the appeal:
3 years of imprisonment with deprivation of the right to hold certain positions, a fine of five hundred non-taxable minimum incomes, i.e., UAH 8,500.