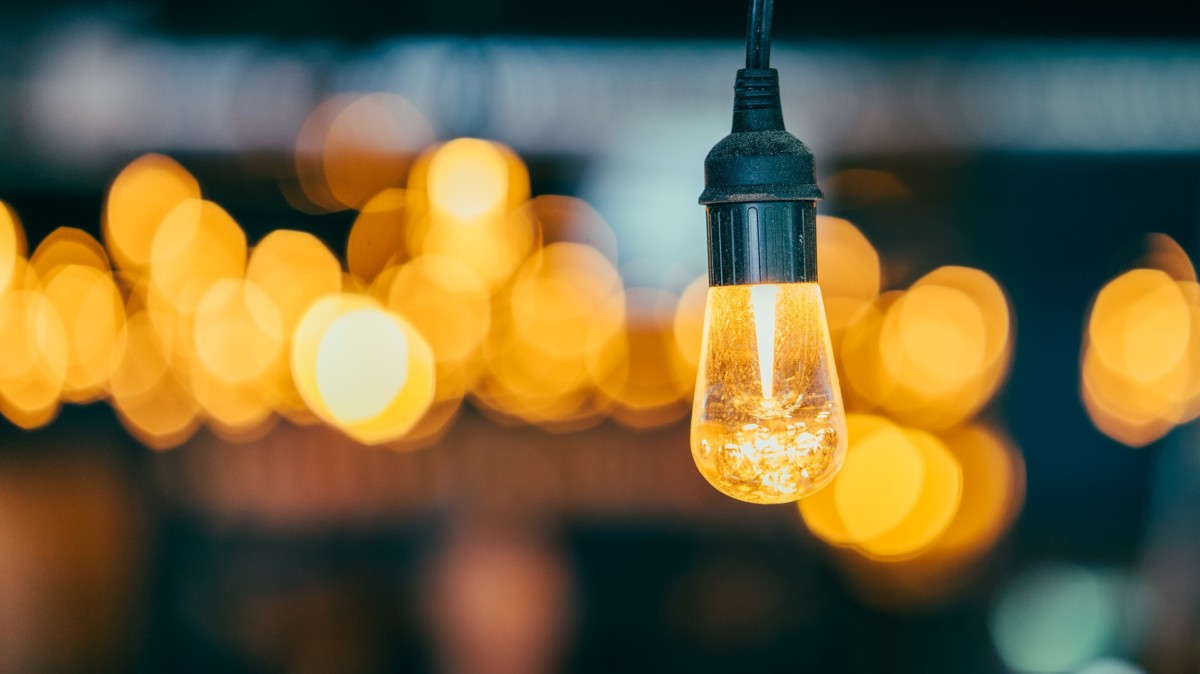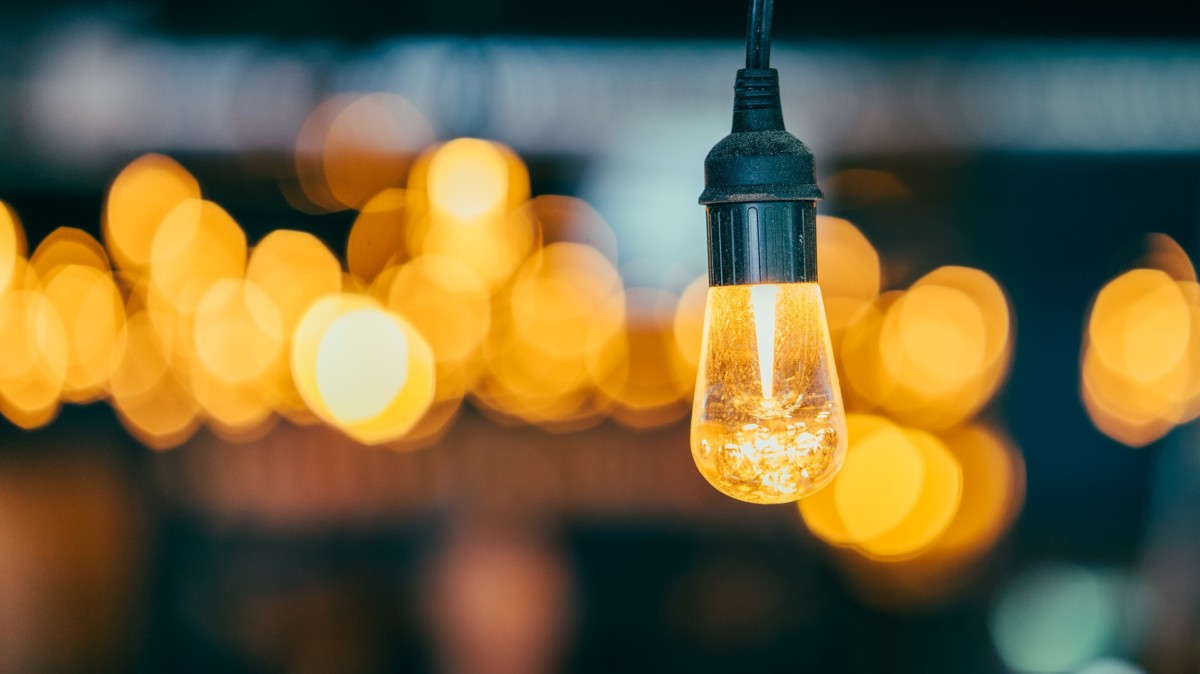 On December 3, 30 candidates for the position of the Head of the National Agency for Corruption Prevention took a qualification test and a psychological test.
On Friday, December 6, the Selection Board will announce the short list of candidates for the position. The members of the Board will take into account the results of the tests, the essay and questions to their integrity.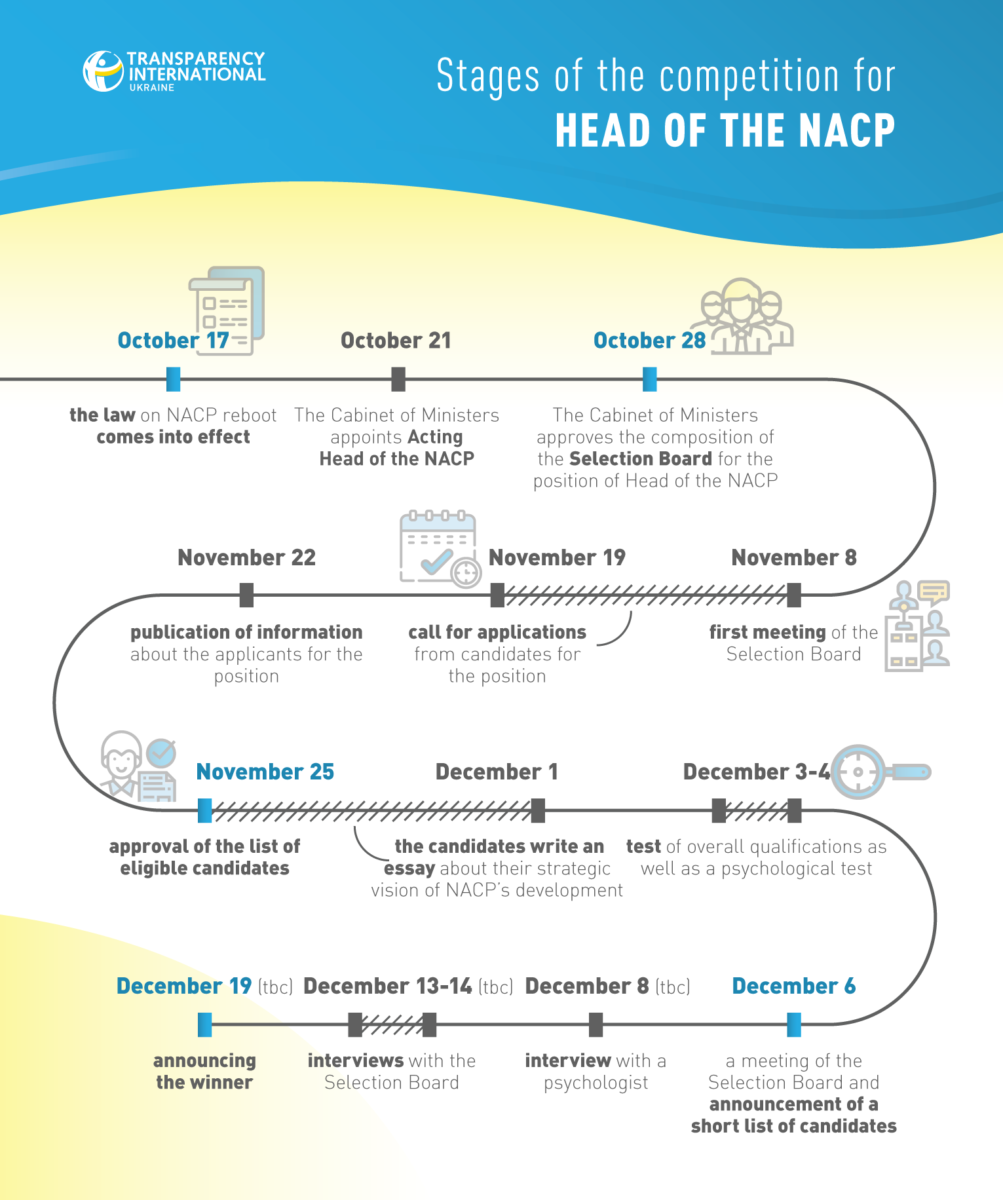 "It is the candidates selected by the Board on Friday who will proceed to the interview stage. As far as we know, the interviews will take place on December 13-14. By December 19, the Board will prepare a gift to Ukrainians on St. Nicholas' Day and announce the winner," said Oleksandr Kalitenko, legal advisor of TI Ukraine.
Recall that TI Ukraine has published a detailed analysis of profiles of 29 out of 30 candidates, with the exception of candidate Hanna Solomatina, who closely worked with TI Ukraine as a whistleblower within the NACP back in the day.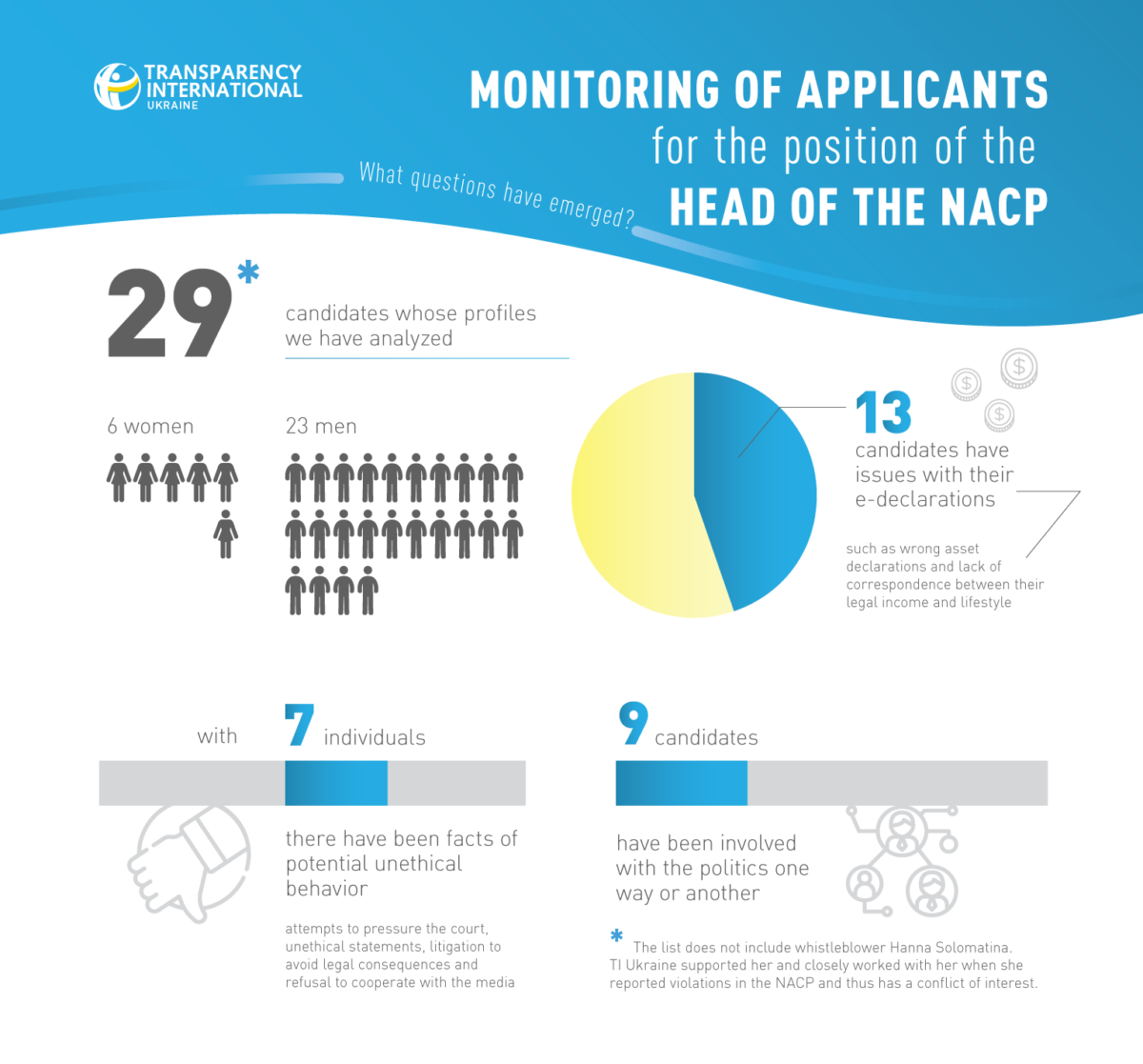 There are serious questions concerning e-declarations to 13 out of 29 candidates (~45%). They have potentially violated financial control requirements. The most common violations are wrong asset declaration and lack of correspondence between the declared income and the lifestyle.
A separate section of analysis was about political ties of the candidates. Our lawyers have identified that 9 candidates have been connected with the politics one way or another.
TI Ukraine has also recorded facts of potential unethical conduct of 7 individuals, i.e. one in four candidates. Those include attempts to pressure the court, unethical statements, litigation in order to avoid legal consequences and refusal to cooperate with the media.
For reference:
Transparency International Ukraine is an accredited chapter of the global movement Transparency International with a comprehensive approach to development and implementation of changes for reduction of the corruption levels. 
TI Ukraine has administered and transferred to the government such electronic systems as ProZorro, ProZorro.Sale, eHealth, and E-Data. Our other ongoing projects include the City Transparency Ranking and building of the DOZORRO community for control over public procurement.
For media inquiries: Olesia Koval, koval@ti-ukraine.org, 093-808-82-78.