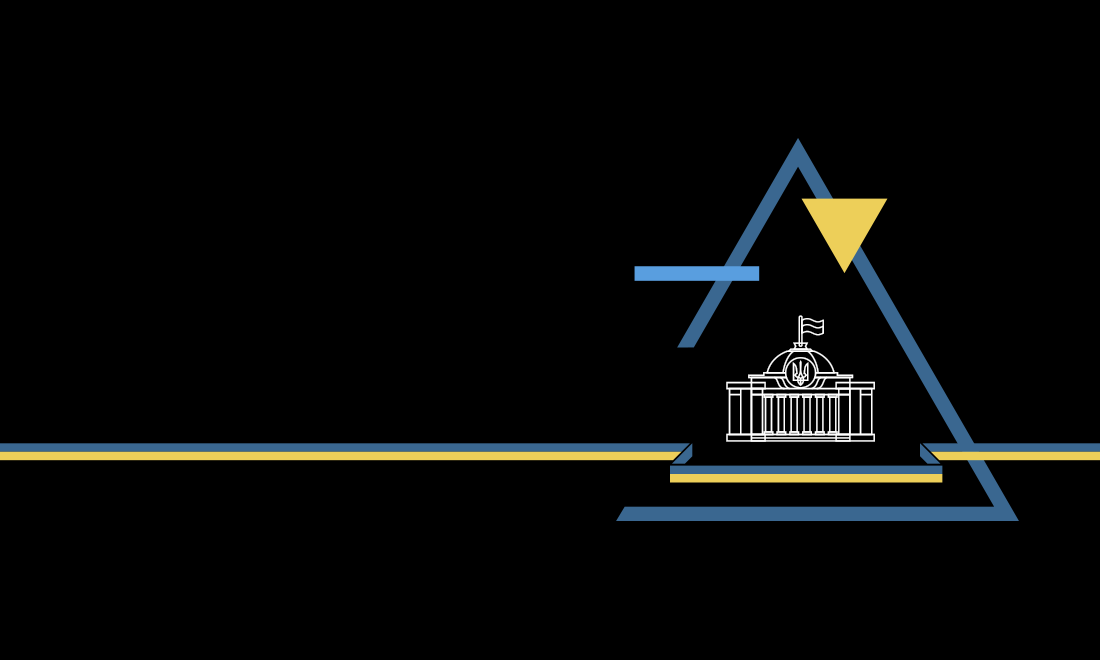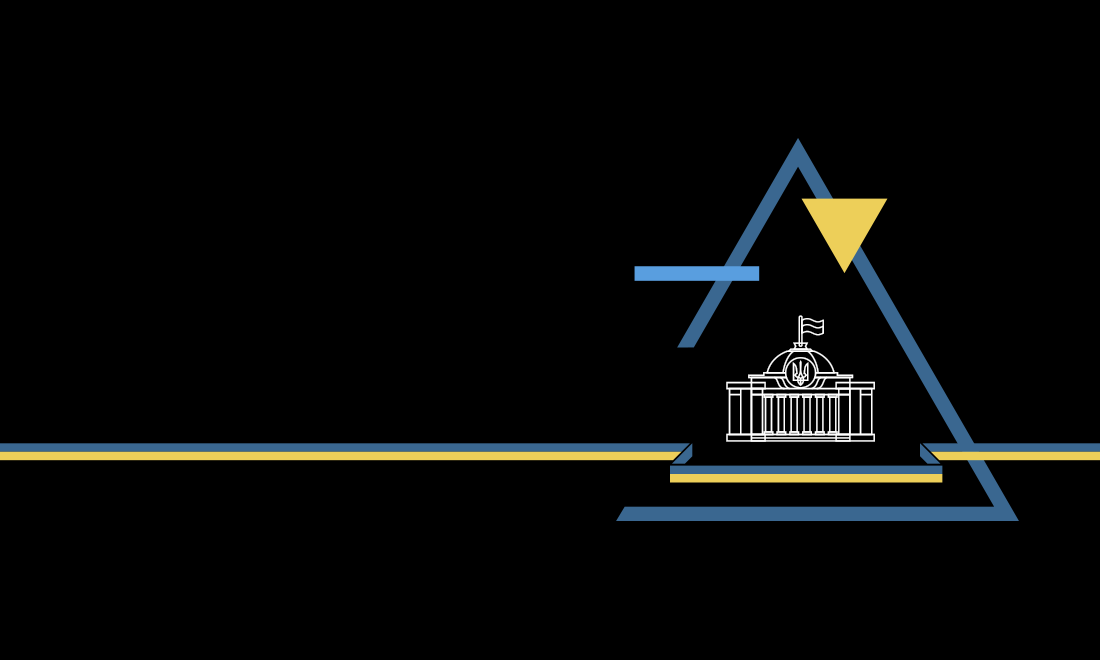 On June 3, the Verkhovna Rada voted in the second reading and in general for the presidential draft law No. 4651 on strengthening criminal liability for lying in declarations. 307 MPs voted in favor.
However, right in the Hall, MPs adopted three amendments to the draft law which largely offset its positive effects and e-declaration of civil servants in general.
Let us remind you that the parliamentarians introduced the relevant articles to the Criminal Code back in December 2020, but their format was widely criticized by the public and international partners of Ukraine.
One of the main changes is imprisonment for up to 2 years as a sanction for intentionally entering unreliable information in the declaration, although we are talking only about the amount of more than 2,000 subsistence minimums for able-bodied persons (UAH 4.54 mln). However, the possibility of imprisonment will not apply to declarations of 2020 that have been already submitted.
Moreover, such offenses are included in the list of corruption criminal offenses and become minor crimes. This increases the possibility and time frame for bringing dishonest declarants to justice (from 2 to 3 years).
However, 304 MPs voted in favor of the amendment No. 50, which was not supported by the committee, presented by MP Fris from Servant of the People, and they also supported the amendment No. 65 with 294 votes.
Both changes concern the declaration of property of family members. From now on, the property used or owned by a family member must be indicated in the declaration only when the very family member provided such information to the declarant "in any form." If the declarant "does not know" about something and has not declared it, then he will not bear increased criminal liability.
Immediately after the successful voting for this amendment, Oleksandr Dubinskyi showed a "like" gesture to the camera.
The MPs also supported the amendment No. 59 with 251 votes which replaces the envisaged imprisonment of up to 2 years for intentional failure to submit a declaration with restriction of liberty for up to 2 years.
We are convinced that these changes create gaps in the e-declaration system in relation to the declarant's family members and non-submission of the declaration which must be eliminated. Now the declarant will be able to simply not submit a declaration without the risk of going to prison or justify the undeclared information by saying that family members did not provide any information.
TI Ukraine as a whole has already evaluated and supported the initial draft law as a movement in the right direction.
However, as we can see, after the vote, the situation with liability for false declaration has not improved at all. The President should veto this law and bring it back with relevant proposals that would reflect the version approved by the relevant committee.