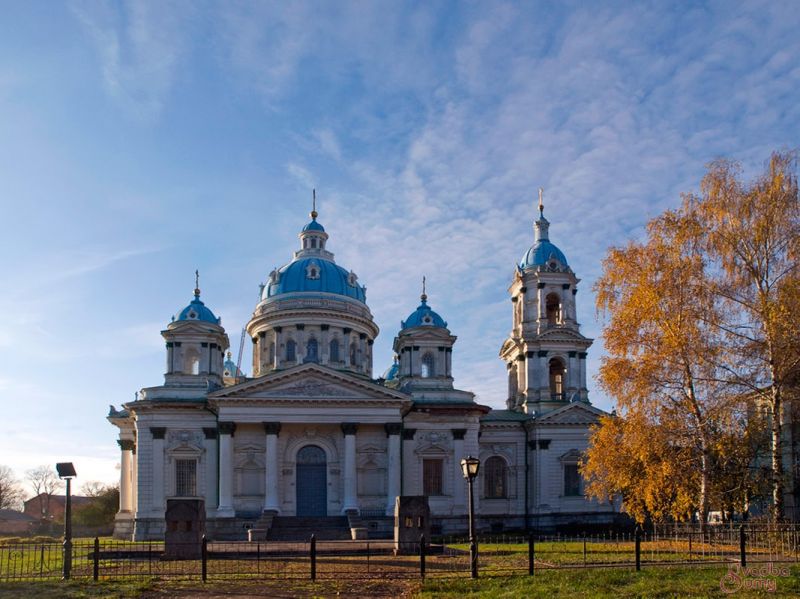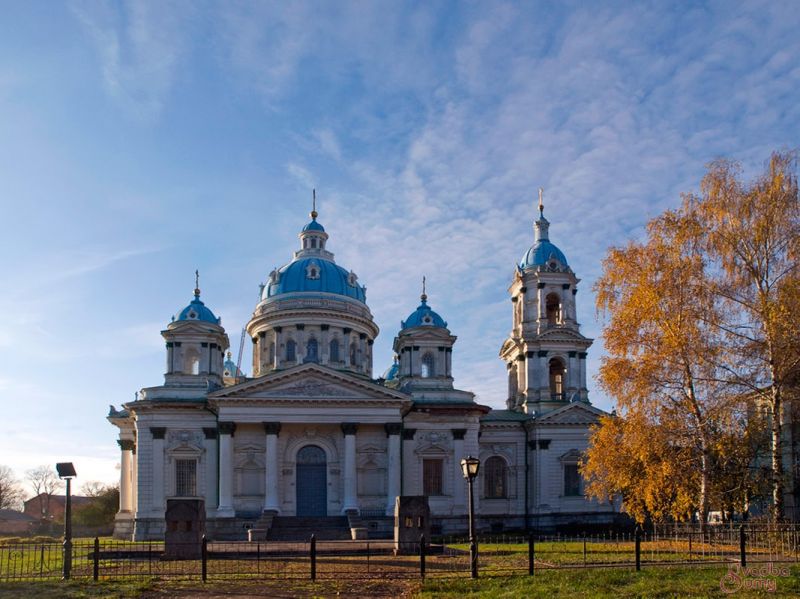 On 5 February in Sumy, Transparent Cities had a conversation about the city life in 2018, what good and bad things happened in Sumy during that year, how the city changed and transformed. We were joined by activists, representatives of the city council, students and other citizens, engaging 22 people in the activist community.
The Transparent Cities program, implemented with the support of USAID/SACCI Program, has held an open lecture The Digest of Sumy Wins/Fails in 2018 and a presentation of the Transparent Cities program as part of the project TI Ukraine Supporting Anti-Corruption Champion institutions. The goal was to increase the audience of potential activists interested in development of transparency in their city and ready to participate in the decision-making processes.
The opportunities provided by the Transparent Cities program were presented by program manager Kateryna Tsybenko and program assistant Anatolii Kotov. They talked about the practical benefits that citizens get from transparency and tools that help to make actual change; they also invited the audience to the next event in Sumy – playing a board game that should help people with active participation in decision-making processes and with the use of various social responsibility tools ensuring authority transparency in various sectors.
It should be pointed out that in 2017, Sumy's rank was between 60 and 70. The city had 33 points out of 100. In the investment sector transparency, the city scored 10 points out of 10.
Kateryna Tsybenko, program manager of Transparent Cities, said:
"We performed the 2018 reassessment, but I will keep the result a secret so far, because we will present it at the end of this month. Still, I will unveil the mystery just a little bit. Sumy has improved indeed. It worked according to the recommendations that we gave them. The weak spots that have been identified are typical of many cities. According to the 2017 research, transparency in housing policy was the weakest, 65 cities had zero for this section."
Local activists Maksym Korniienko, head secretary of Sumy Reforms Platform, and Dmytro Tyshchenko, CSO Misto Rozumnykh ("City of the Smart"), spoke about wins and fails of 2018. Encouraging citizens to take part in the city life, they talked about Sumy issues that are important for every citizen: how the city council tries to restrict access to the city hall, the absence of online streaming from the city hall. They brought up positive aspects in the city life as well, especially those that had been made possible by active citizens: development of the city strategy, a repaired bridge etc.
Maksym Korniienko, head secretary of Sumy Reforms Platform, said:
"Sidewalk borders are now becoming lower at the crossroads, according to the standards – they are now at least in the vicinity of how it should be made. They stopped mass blocking of petitions, which was a serious problem back at the end of 2017."

This project was made possible by the United States Agency for International Development and the generous support of the American People