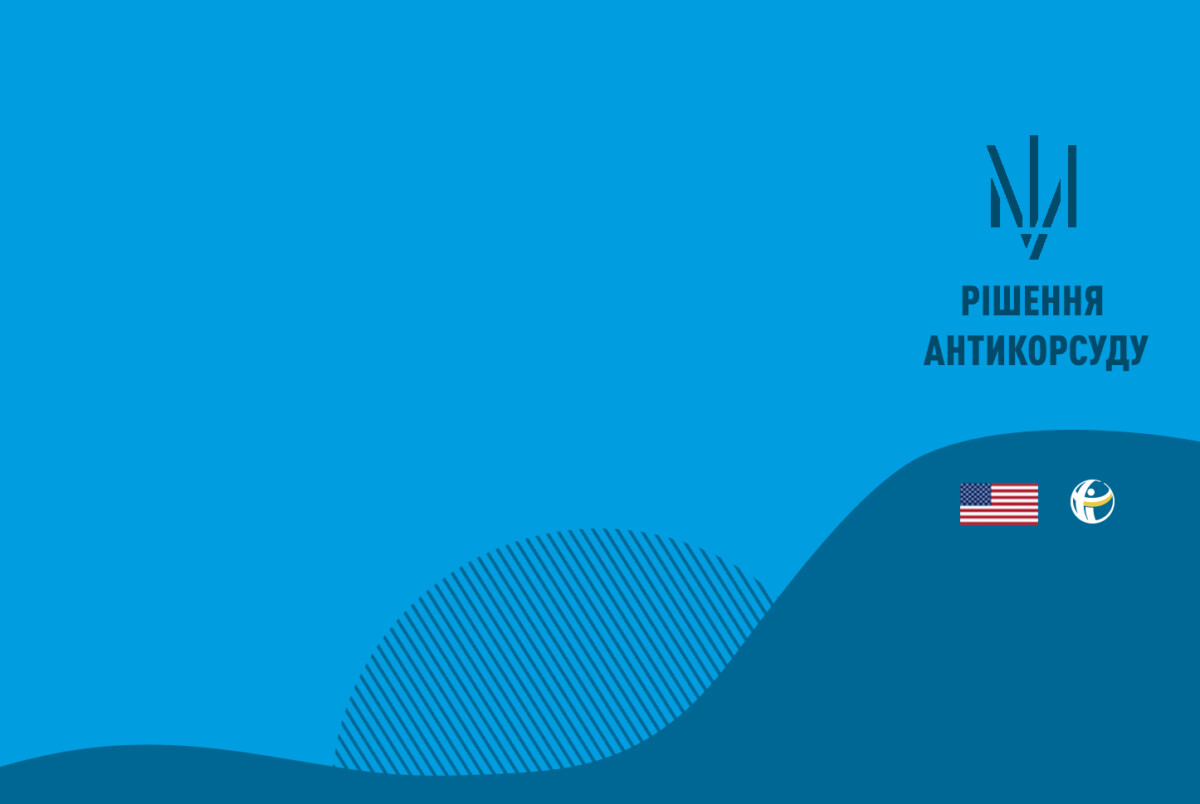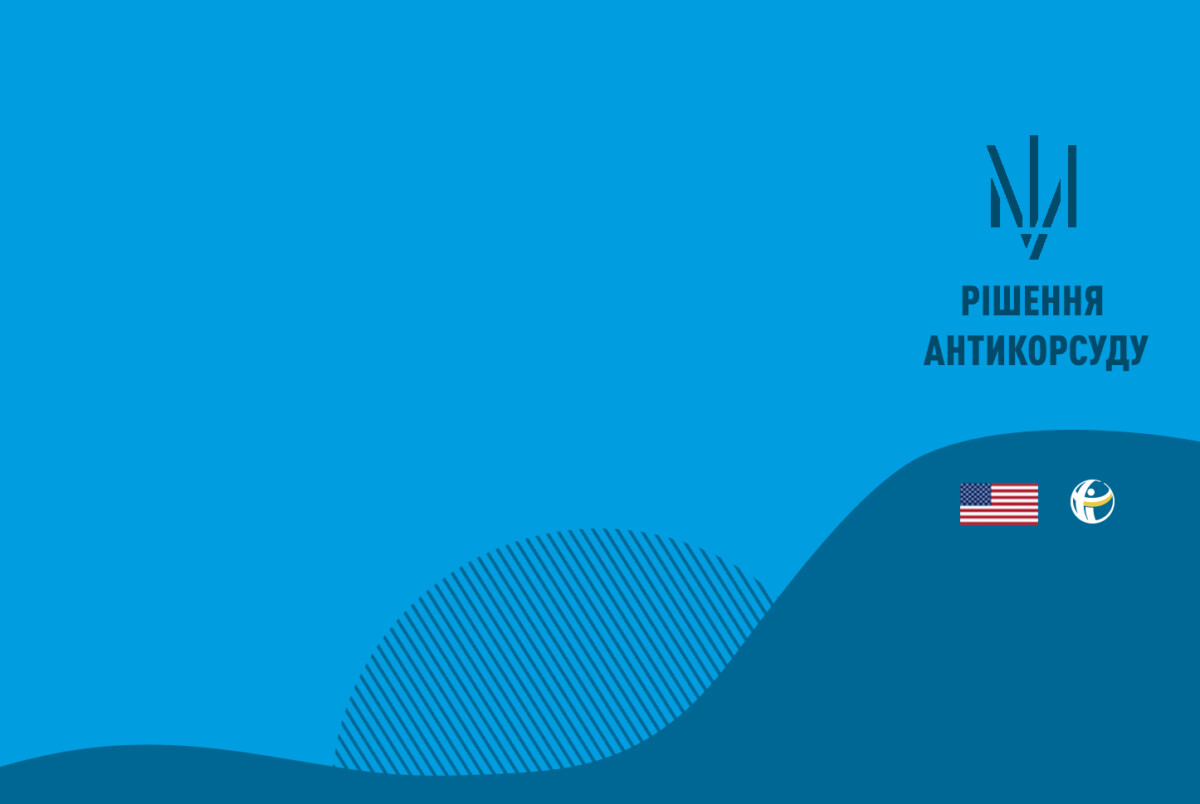 The High Anti-Corruption Court has taken into custody the head of the company suspected of embezzling of UAH 14 million. The funds were allocated to prevent an emergency situation in Luhansk oblast.
A HACC investigative judge decided to have the head of one of the private companies taken into custody for 60 days.
An alternative was bail set at UAH 189,180.
In this case, four persons were served with charges of committing crimes under Part 5 of Article 191; Part 2 of Article 15, Part 5 of Article 191, Part 1 of Article 366 of the Criminal Code of Ukraine. They include:
acting CEO of SE Pervomaiskvuhillia;
director of a separate subdivision of the mine "Zolote" (state enterprise);
directors of two commercial companies.
According to the NABU, in 2017, a critical situation occurred in Pervomaisk-Stakhaniv coal mining region of Luhansk oblast where mines Pervomaiska and Holubivska, located on the temporarily occupied territory of Luhansk oblast, got flooded: after the anti-terrorist operation was taking place in 2015-2016, the water was not pumped out. As a result, the water level at the Zolote mine (located in the town of Zolote), which has a hydraulic connection with the mentioned mines, increased. This entails an increased risk of emergencies — destruction of buildings, landslides, subsidence of ground surface, contamination of drinking water outtake stations with mine waters, and loss of minerals.
To prevent a man-made catastrophe, the Cabinet of Ministers of Ukraine allocated funds to finance the relevant works at the Zolote mine in 2018. Pervomaiskvuhillia was assigned the administrator of these funds.
Procurement was carried out under a negotiations procedure, and thus, the state enterprise selected the main contractor independently without a tender. It was a commercial company, which, after entering into contract with SE Pervomaiskvuhillia, hired another company as a subcontractor. The latter turned to Zolote mine, part of SE Pervomaiskvuhillia, to have its employees perform the required work.