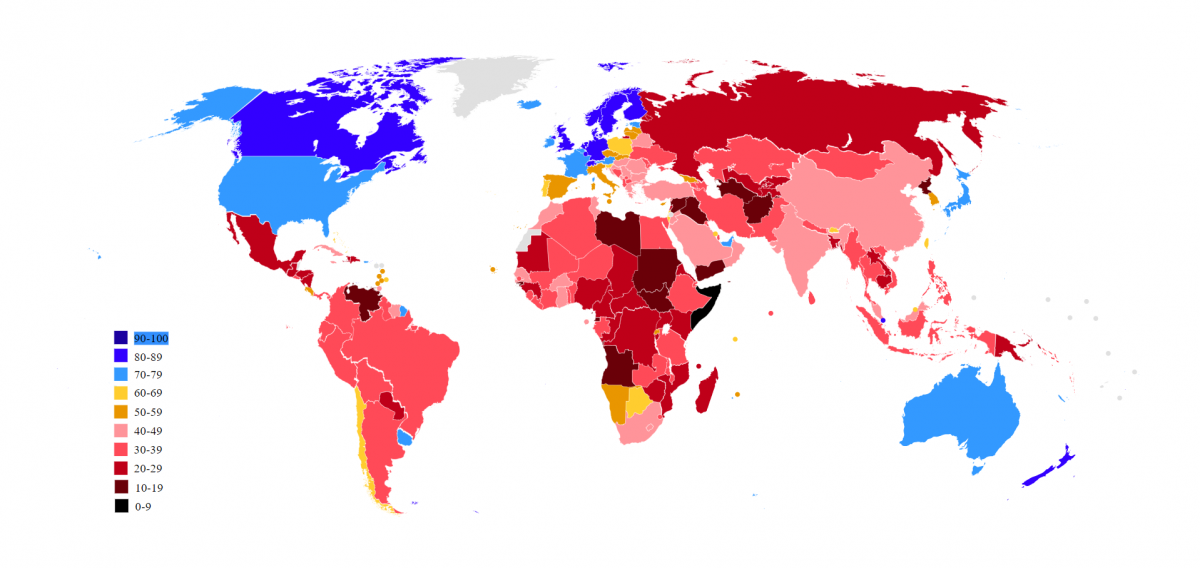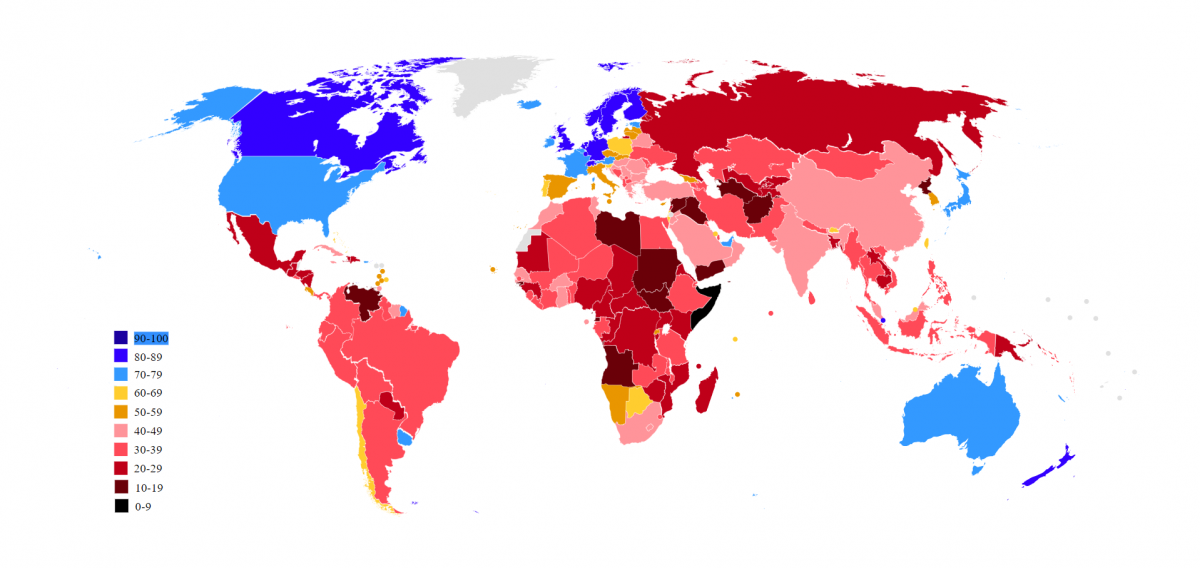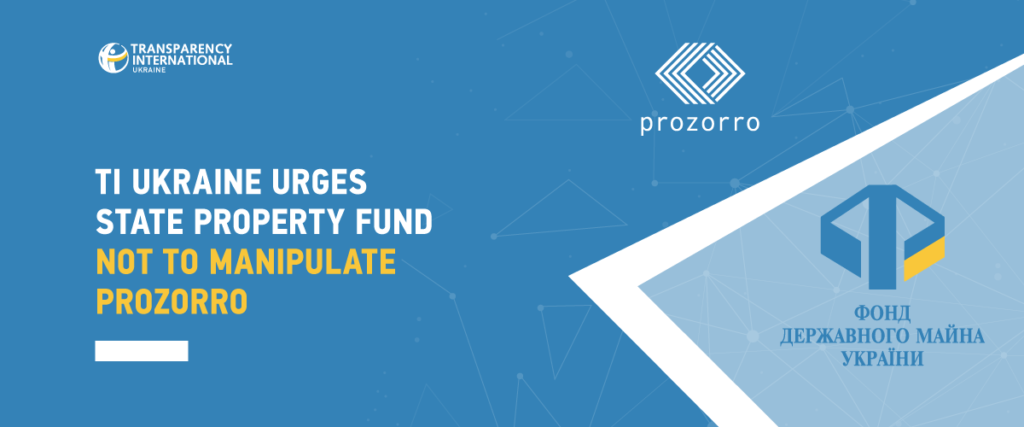 The State Property Fund of Ukraine has stated that the system of Unified Database of Reports on Property Evaluation and Pricing of Electronic Evaluation Platforms is completely analogous to ProZorro systems.
The Ukrainian chapter of the global anti-corruption organization Transparency International, which was one of the founders of the ProZorro system, believes these comparisons to be inappropriate and manipulative. Neither the principles of tariff formation, nor the general principles and methods of structuring the procurement system can be compared to the system of evaluation proposed by the State Property Fund. 
ProZorro
1) The ProZorro system is based on the principle of open and equal competition. Any platform can join the system following technical testing. 
2) Every platform connected to ProZorro provides a significant part of the system's functioning: user-friendly interface, registration mechanisms, upload of documents, a call center, full support and engagement of tender participants. 
3) The amount of fees for ProZorro tender participants was calculated based on the support of the big, complex IT infrastructure. The amounts are regulated by the Directive of the Cabinet of Ministers and constitute UAH 17 to UAH 1,700 for each submitted tender proposal. Platforms transfer part of the received funds to the state-owned enterprize PROZORRO for development and support of the system, introduction of additional functionality, compensation of IT staff. 
The System of State Property Fund 
1) The system of evaluation discussed by the State Property Fund is not competitive, while the functions and liability of platforms are unclear. 
2) The fee for services provided by platforms constitute UAH 17 to UAH 510. It is unclear who establishes the pricing. At the same time, the platforms do not provide any services other than receipt of the participant's application and inclusion in the Unified Database (or rejection). Previously, State Property Fund of Ukraine provided these services for free without any intermediaries.
3) According to journalists of Nashi Hroshi, the group of platforms providing these services received at least UAH 23 million during one month. There is no public information on what part of the funding has been returned to State Property Fund. 
In contrast, in the ProZorro system, using the database and placement of procurement announcements are free for public procuring entities.  
The Ukrainian chapter of Transparency International calls on State Property Fund to cease manipulations by comparing the ProZorro system with introduction of the Unified Database of Reports on Property Evaluation. They are systems with different ideas behind them and strategies of their construction.