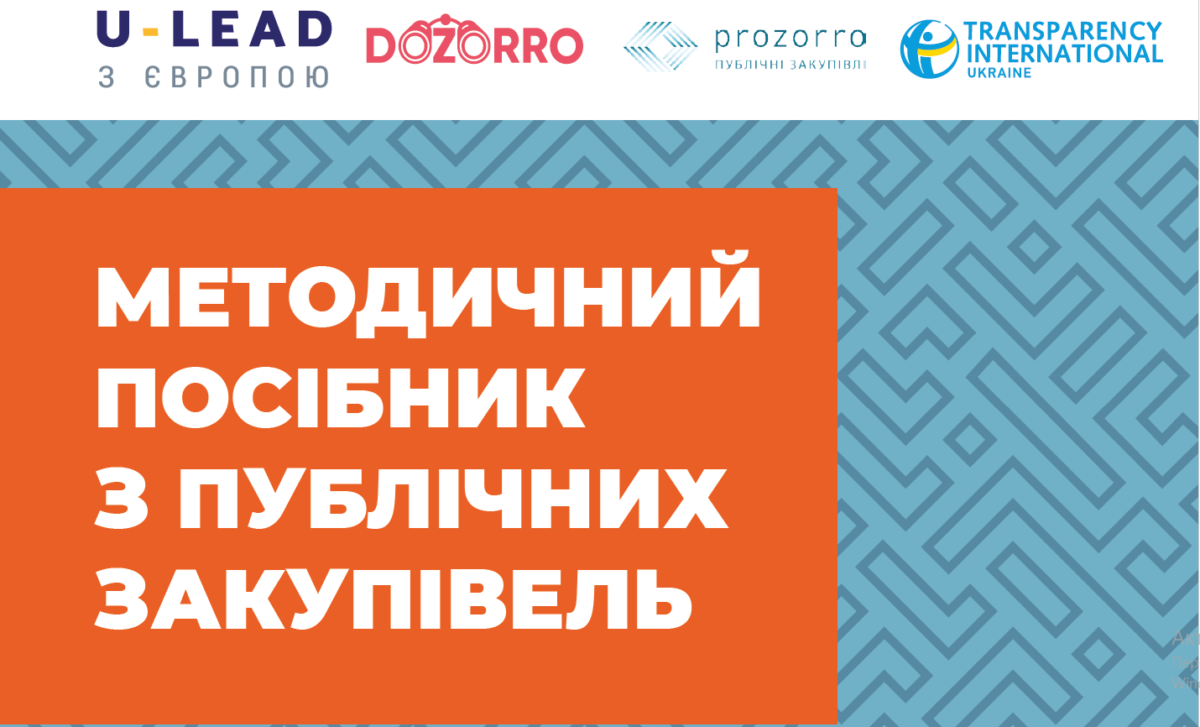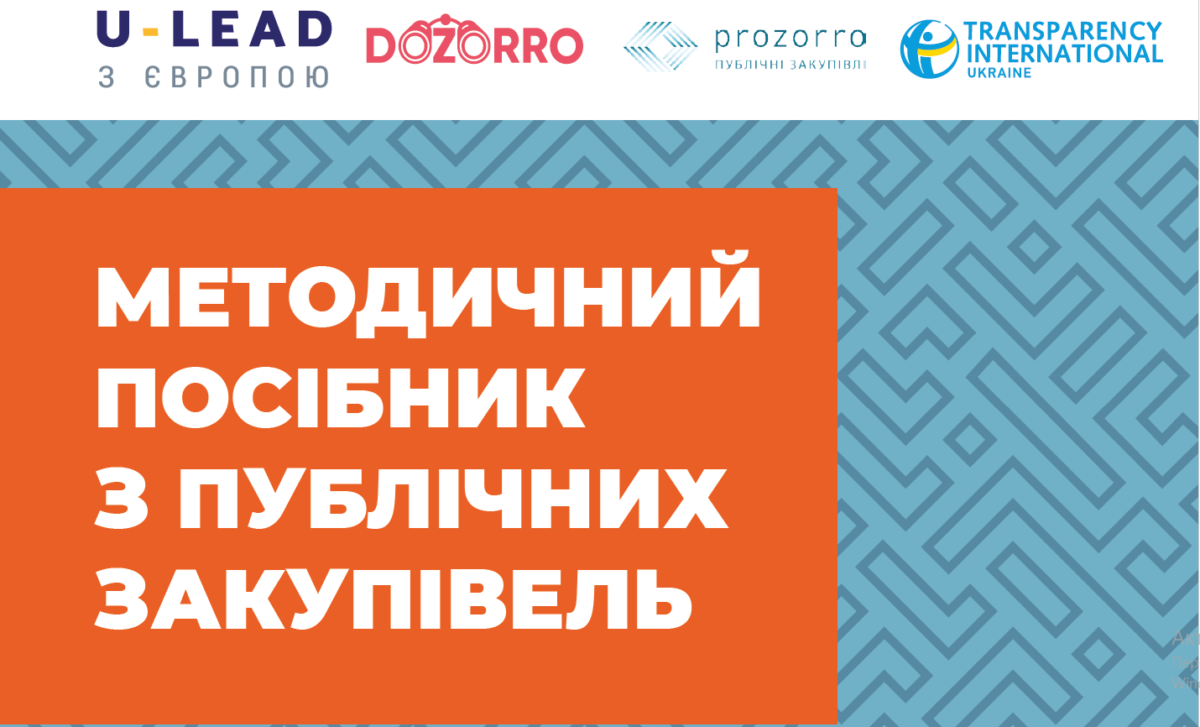 Transparency International Ukraine has developed a handbook on public procurement for public officials in amalgamated communities, together with SE Prozorro, with the support of the European Union and its member states Denmark, Estonia, Germany, Poland and Sweden as part of the U-LEAD with Europe program.
The handbook will be useful for anyone who wants to find out more about the public procurement sector, especially the changes introduced by the new version of the Law "On Public Procurement."
It tells:
who is supposed to engage in procurement, how it should be planned and conducted;
what types and procurement procedures there are;
how to conduct procurement in Prozorro and prepare tender documentation
how to complete procurement announced under the previous version of the Law.
Apart from the handbook, as part of the cooperation with U-LEAD, the experts of the DOZORRO project have also held 24 two-day workshops for amalgamated community officials, prepared an analytical report on local procurement and improved a panel for governing agencies in the BI Prozorro module (the function enabling the view of procurement of all procuring entities subordinate to a certain agency).
The DOZORRO community is a network of civil society organizations that monitor public procurement and report violations to supervisory and law enforcement agencies. It has been created and is developed by the DOZORRO project team of the civil society organization Transparency International Ukraine.