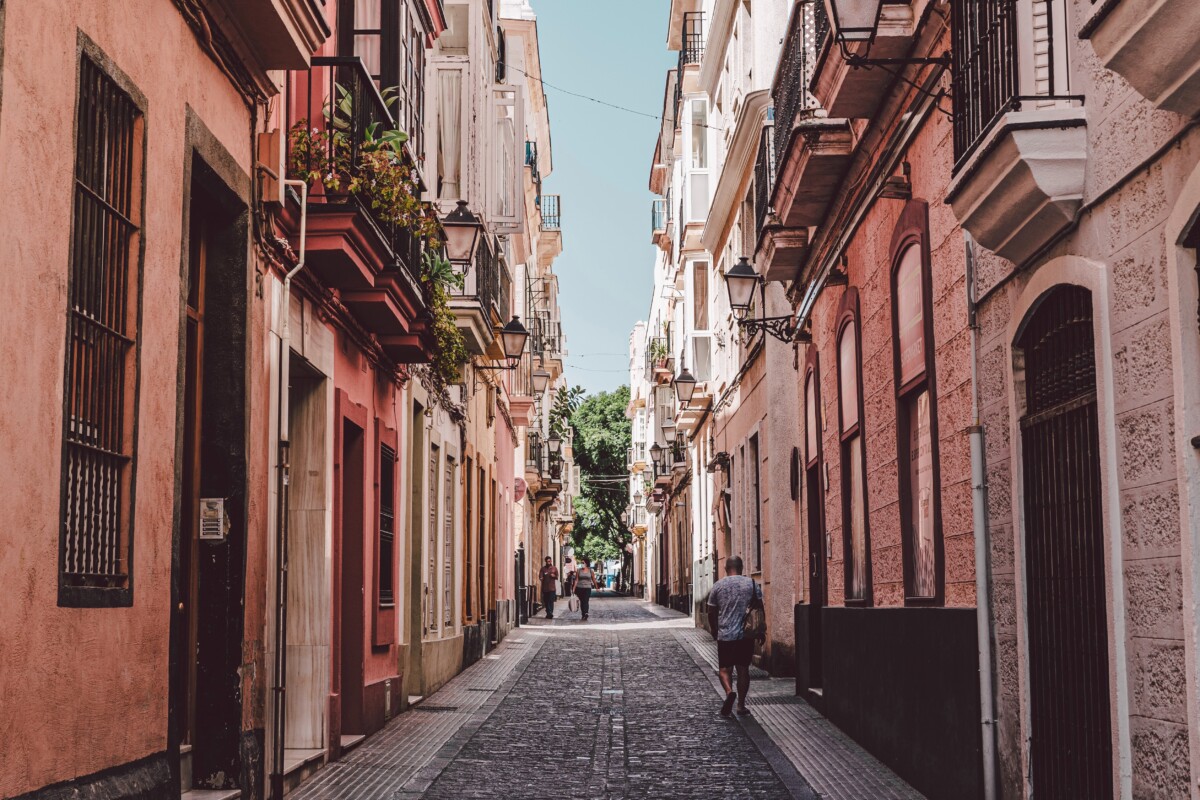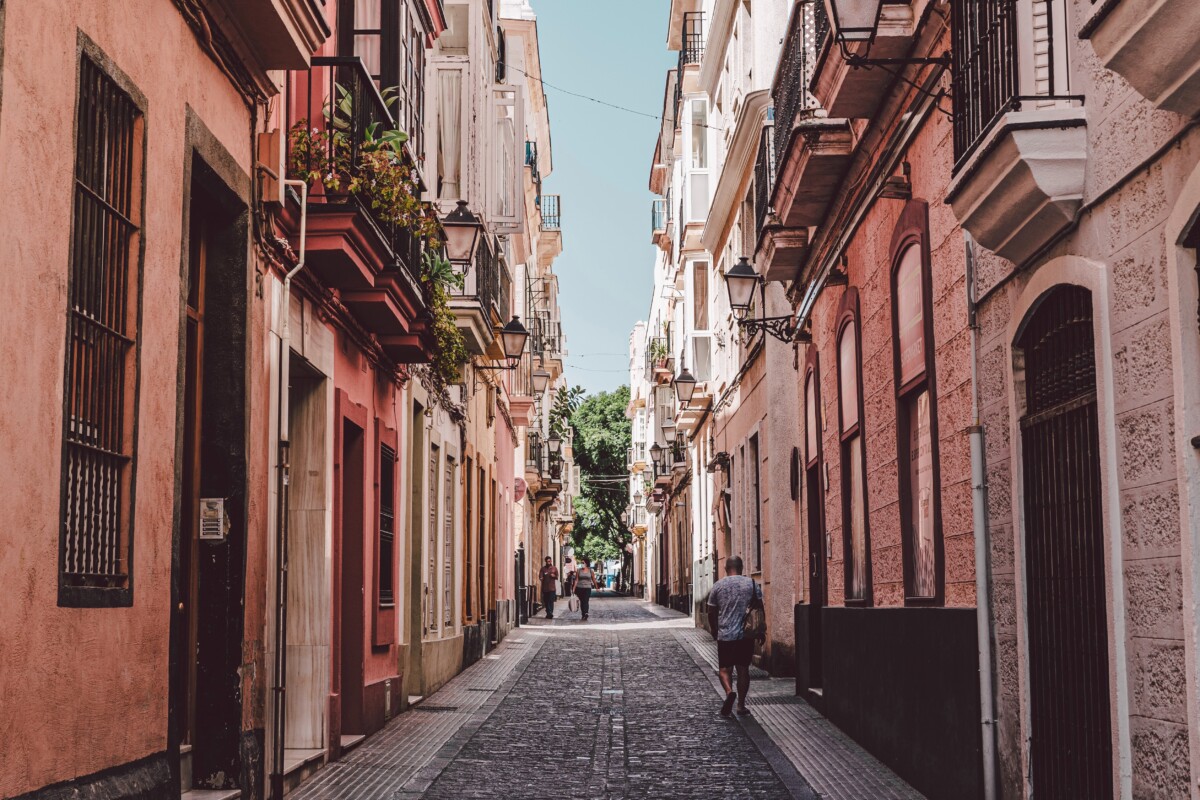 Almost a month ago, Transparency International Ukraine in partnership with the Institute of Political Education as part of the Transparent Cities program created the Transparent Government Code.
For a month, people running for mayor, leading political organizations and parties and running for local councils could sign the code and publicly declare their support of it.
The 11 provisions of the Code help candidates and political parties to orient themselves in the first practical steps concerning transparency and accountability if elected, while communities can use it to control changes in poorly reformed, urgent sectors of local government activity.
The Code requires:
✅To ensure transparent management of municipal enterprises;
✅To create and develop a geoinformation system;
✅To organize efficient use of land resources;
✅To create a transparent system of work with investment offers;
✅To engage community in the development of local regulatory policy;
✅To publish atcual data on municipal real estate;
✅To implement transparent processes of decision-making;
✅To ensure implementation of anti-corruption processes;
✅To implement transparent work with infrastructure projects;
✅To introduce local open data policy;
✅To report on local government activity regularly.
Who took this opportunity and what results do we have on the eve of the local elections?  The Code was supported in 14 oblasts and 30 cities of Ukraine. That includes:
35 mayoral candidates, including 10 women and 25 men,
6 current mayors (Mariupol, Kyiv, Pokrov, Ternopil, Khmelnytskyi, Chervonohrad),
13 party cells,
1 parliament party.
Most candidates who supported the code are in Lviv, Dnipropetrovsk and Rivne oblasts.
In 9 oblasts, not a single candidate supported the code:
Vinnytsia
Chernihiv
Chernivtsi
Sumy
Poltava
Mykolaiv
Zhytomyr
Cherkasy
Luhansk
After the elections, we will continue advocacy of the 11 provisions of the Code and propose that the elected mayors implement them.  The Code remains relevant, and we remain vigilant.
In the meantime, we wish you to make an informed choice on October 25 and to elect worthy candidates in your ballots.