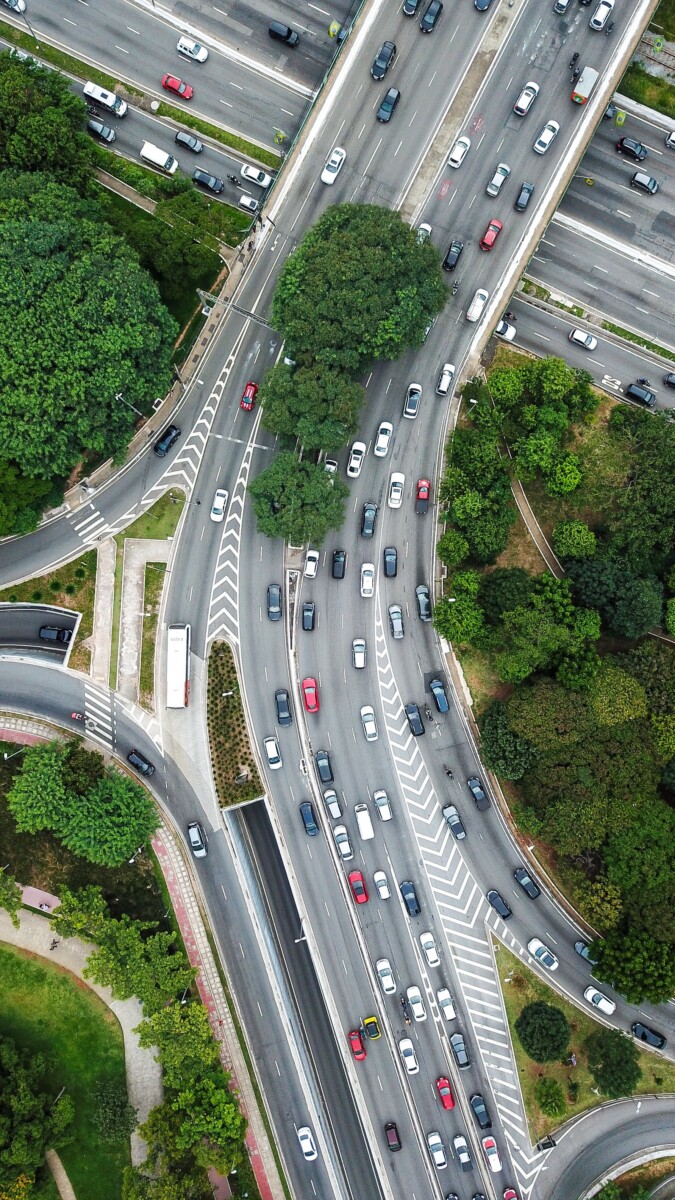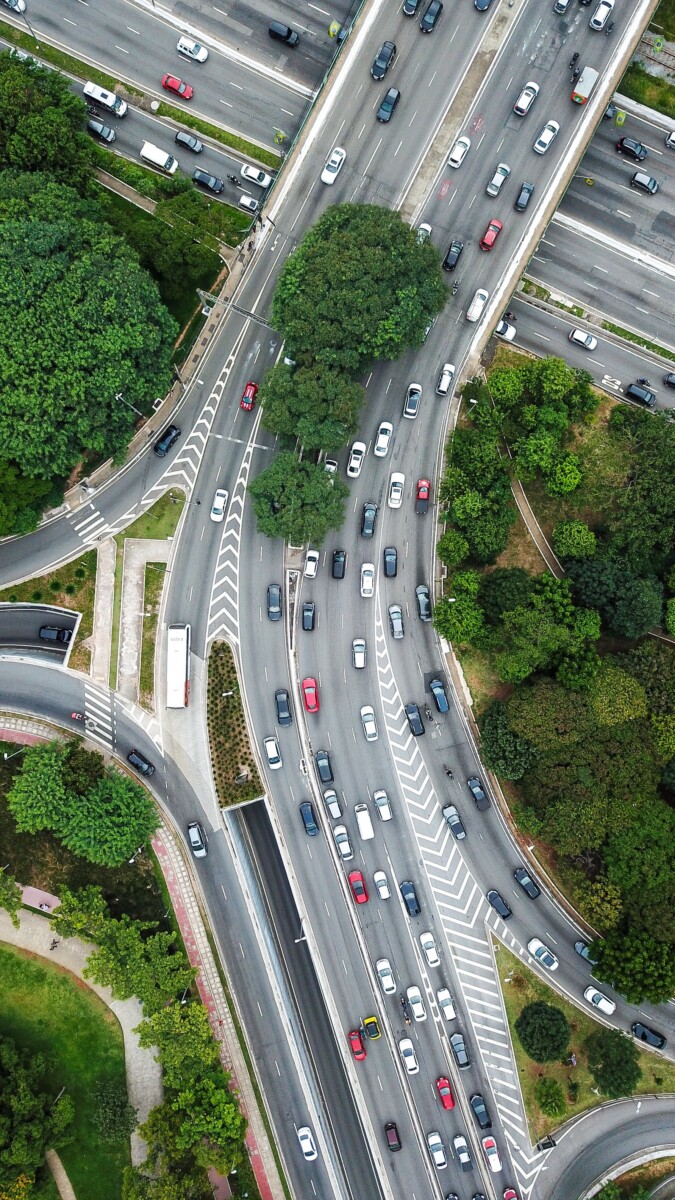 Ukravtodor allowed only two enterprises subordinate to itself to participate in a tender for monitoring of road conditions for UAH 72 million. It turned out that their proposals weren't even compliant with the tender documentation.
First, the procuring entity and both participants are connected under the law, since both "Road Quality Control" and "State Roads NDI" were founded by the National Agency of Car Roads in Ukraine. This same agency appoints and dismisses the directors of these enterprises. Thus, under Article 17 of the Law of Ukraine "On Public Procurement," Ukravtodor would have to decline both proposals. It has not done it, though.
Director of TI Ukraine's Innovation Projects Program Ivan Lakhtionov approached head of Ukravtodor Oleksandr Kubrakov for clarification.
"I held a meeting concerning this tender. The tender committee which prepared the documentation said that the connection is defined between the companies themselves, not the companies and Ukravtodor as the founder of the two. It is also unclear whether we have "crucial influence" on their economic activity. We have approached the ministry for further clarification.
Besides, Kubrakov points out, that no private companies filed proposals for the tender or contested its terms.
However, CoST Ukraine has analyzed the procurement and found that the connection is not the only problem. Both participants' proposals do not comply with the tender documentation requirements. One does not have enough staff with sufficient experience, the other one — similar agreements for the required amount.
Thus, Ukravtodor should have declined both proposals and announced a new tender if not because of the affiliation alone, then at least because both proposals did not comply with the requirements.
The team of DOZORRO and the Anti-Corruption Headquarters filed an application with the State Audit Service on the identified violations.